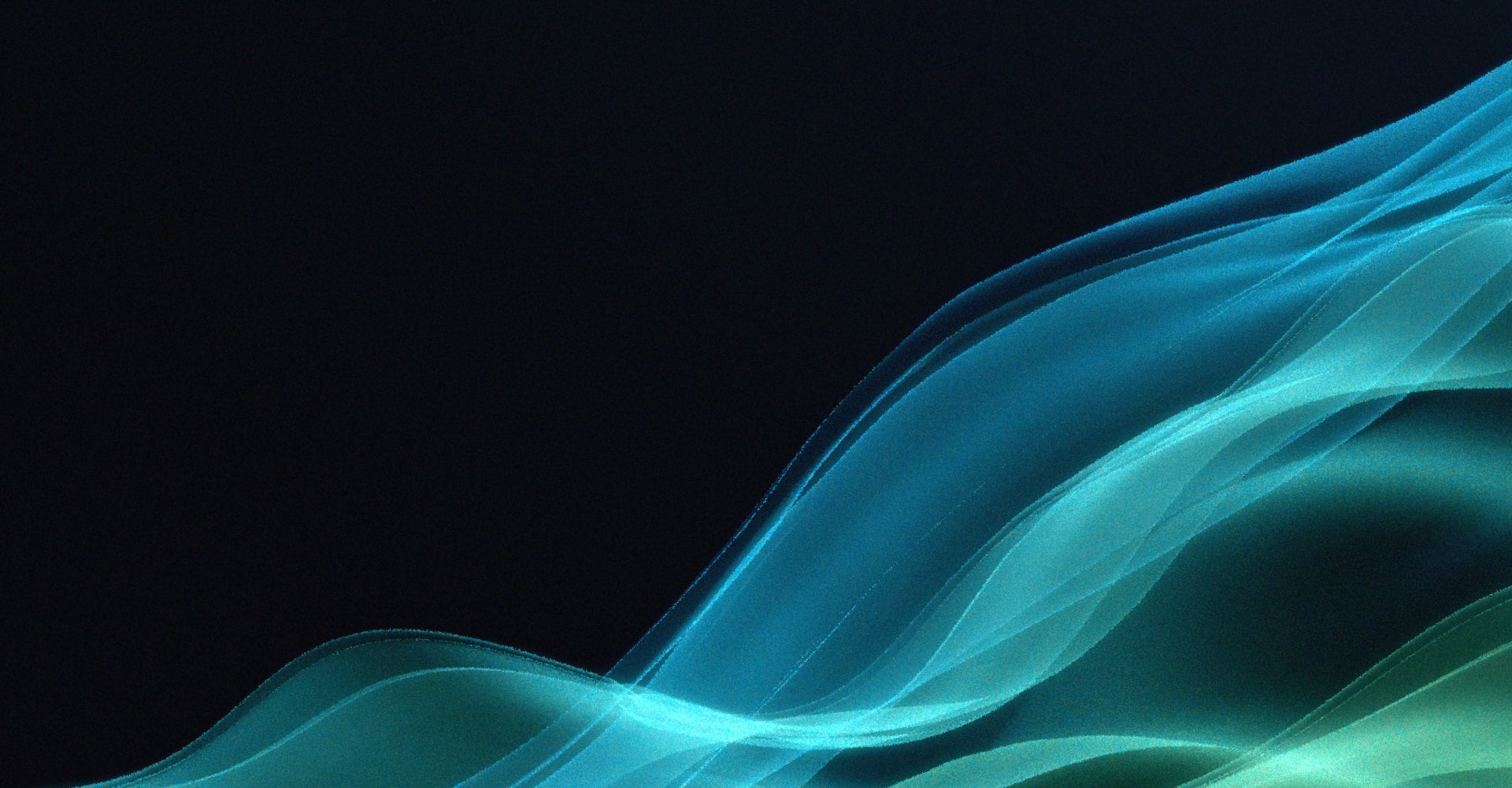 Ebook
AI Thought Leadership Digest, Q2 2021: Expert Outlooks on the Future of AI
AI Experience Worldwide 2021 Special Edition
AI is transforming every aspect of life, but it's not always easy for businesses to navigate the current landscape or see where the ship is headed. In our AI Thought Leadership Digest, Q2 2021: Expert Outlooks on the Future of AI, industry thought leaders who spoke at AI Experience Worldwide 2021, DataRobot's premiere event, share their expertise and their thoughts on the future of the technology and the market, in addition to discussing some of the impactful innovations that AI is already enabling throughout a variety of industries.
Download this digest to learn how:
AI helps to deliver dignified, accessible, and affordable healthcare
Organizations are building cross-functional AI teams
Automation spawns an explosion of AI solutions at scale
As leaders and practitioners, we need to bring humans together, complement their intelligence with AI, and perfect processes. This is the way forward to mitigate the risks and capture the promise of AI.