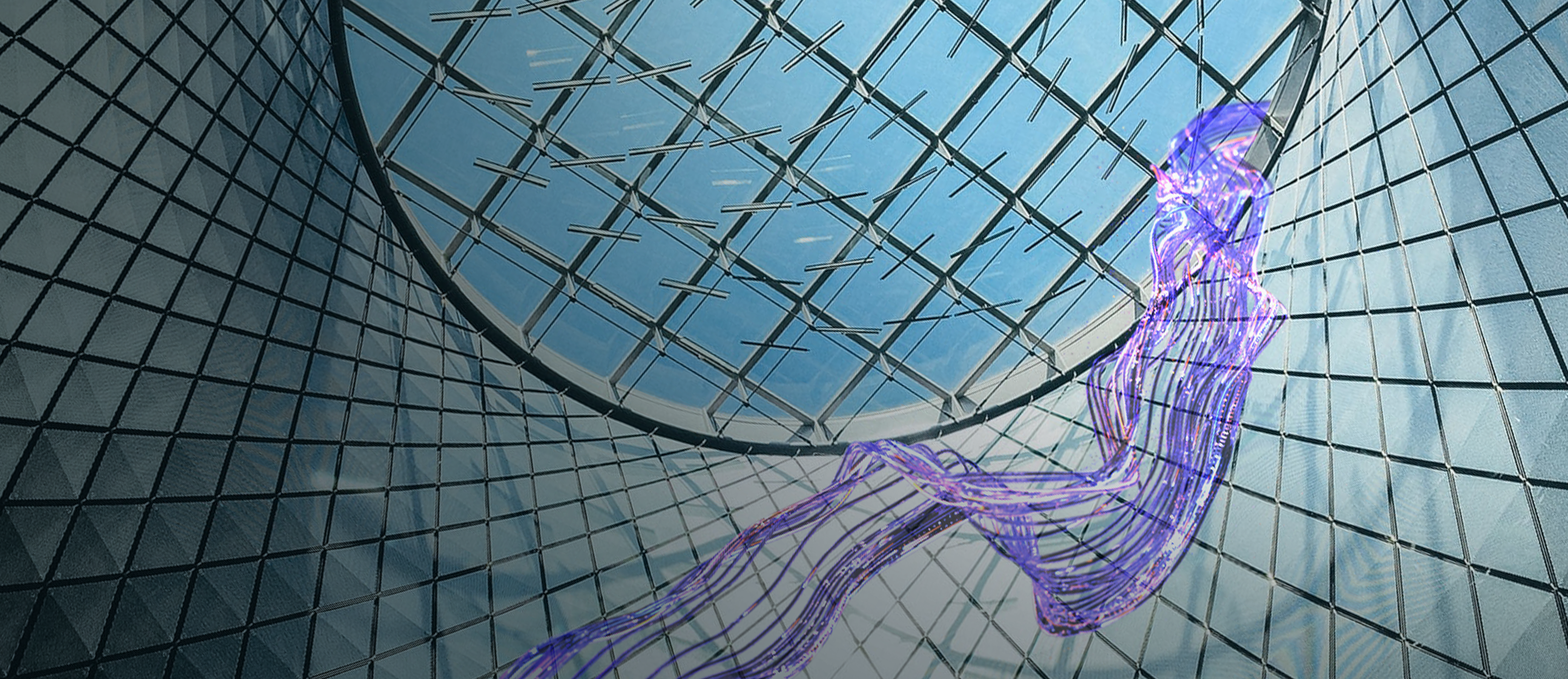 Industry Analyst Report
451 Research: DataRobot Touts Value-Driven AI for Data Scientists, ML Engineers Amid Generative AI Foray
Even though artificial intelligence and machine learning have become more pervasive, not all projects reach the light of day. While there are undoubtedly good reasons for abandoning some projects, others will have been cut short because of their inability to deliver actual business value for the enterprise.
With DataRobot 9.0, the company reinforces its focus on business value of AI through a broader set of capabilities for the user personas creating the models — data scientists — and those rolling them out and managing them — ML engineers. The company is also returning to its roots as an innovator through its work with Microsoft on the use of generative AI.
Download DataRobot Touts Value-Driven AI for Data Scientists, ML Engineers Amid Generative AI Foray to find out:
Which new DataRobot features support rapid experimentation
How newly introduced integrations improve operationalization
Where DataRobot 9.0 creates synergies with cloud providers to ensure flexibility for enterprise AI infrastructure
DataRobot touts value-driven AI for data scientists, ML engineers amid generative AI foray, Krishna Roy, Sr. Research Analyst - 451 Research, part of S&P Global Market Intelligence
Thank you
We will contact you shortly
We're almost there! These are the next steps:
Look out for an email from DataRobot with a subject line: Your Subscription Confirmation.
Click the confirmation link to approve your consent.
Done! You have now opted to receive communications about DataRobot's products and services.
Didn't receive the email? Please make sure to check your spam or junk folders.
Close