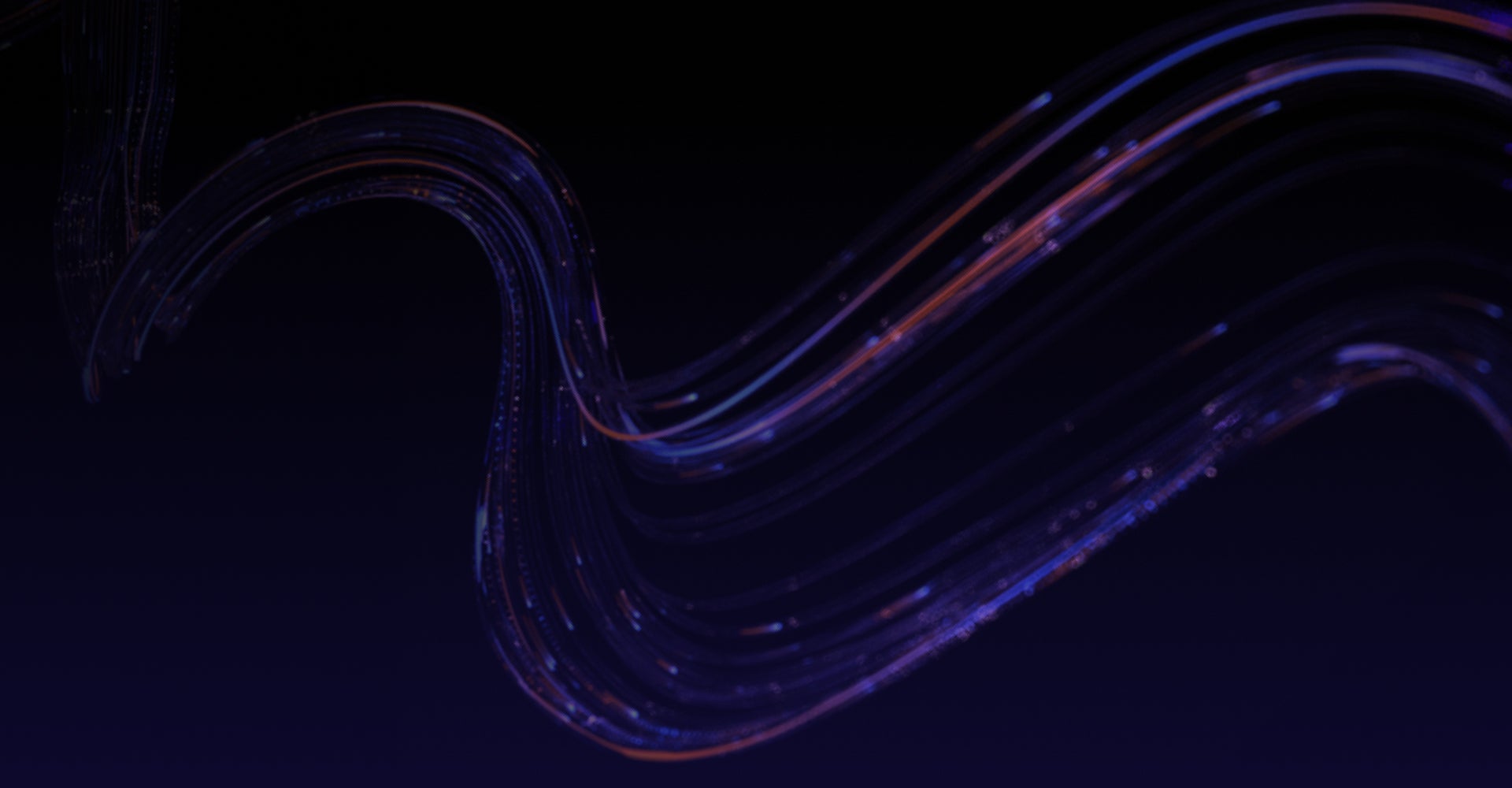 About Matrix
Matrix has established solid bonds with partners and clients from every sector, industry, and across the globe. These strong, long term relationships are a reflection of the high quality solutions, large scale complex deliverables and top service level for which we have become known, and which have made us a leader in the technology market.
For us, relationships are not only external. We are proud to boast that many of our professionals stick around for years, not only because we're a solid secure company, but because they are a curious team who love to learn, grow and develop – and at Matrix they can do exactly that.
It is our people who take responsibility for exploring, learning, and leading the market into exciting new areas.
We aim to be the go-to company for any technological need our clients encounter, because they know that at Matrix there's an entire network of people available to them, all of whom are happy to offer of their professional knowledge and experience. A project at Matrix is properly thought out and planned, executed and run with the utmost professionalism and (this is the fun part) brings true transformation – to the business, teams, processes and bottom lines.
With a desire to always remain a step ahead we combine calculated risks with a little guts and daring to ensure we continually offer innovative, cutting-edge technologies, services and business solutions that make a true impact on our clients core business.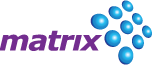 Take AI From Vision to Value