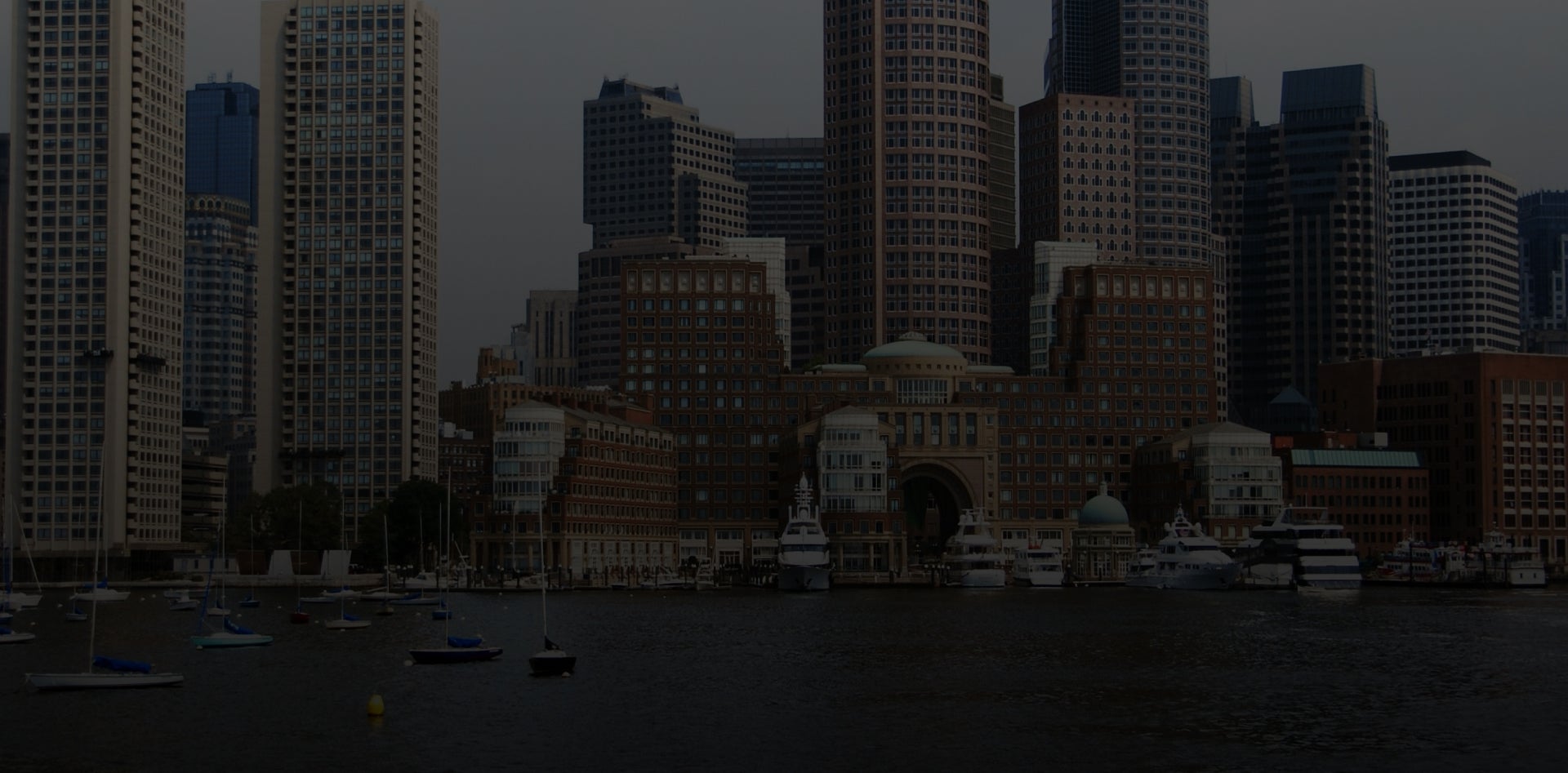 Join us at DataRobot HQ for Google Next On The Road
Tuesday, October 11, 2022
11am – 3pm
DataRobot HQ, 225 Franklin St, 13th floor, Boston
We are delighted to invite you to our in-person event as part of Google Cloud Next '22. Join a select group of VIP guests at DataRobot HQ for a half-day of learning, networking, dynamic demos, and fun giveaways.
During the session, you'll have the opportunity to:
Watch the Day 1 Opening Keynote of Google Cloud Next
Connect with other Data and AI executives, business leaders, and practitioners
Hear from Debanjan Saha, DataRobot's CEO, and Sirisha Kadamalakalva, DataRobot's Chief Strategy Officer as they explore how to accelerate applied AI initiatives with DataRobot and Google Cloud
Itinerary:
11:00 am – 11:45 pm Arrivals and Registration
11:45 pm – 12:00 pm Welcome 
12:00 pm – 1:00 pm Live Keynote(s) shown via simulcast
1:00 pm – 2:00 pm Networking Lunch & Product Demos
2:00 pm – 2:30 pm From Experimentation to Value Creation with DataRobot and Google Cloud
2:30 pm – 3:00 pm 3 Applied AI Trends that are Driving New Business Value
3:00 pm Closing/Departures
*Agenda is subject to change.
Fill out the form to register
Thanks for registering for Next on the Road at DataRobot HQ.
We look forward to seeing you at 11am on Tuesday, October 11, 2022.
Please note: Space is limited and all registrations may not be accepted. We will send an email confirming if your registration is successful.
For questions about the event, please reach out to angeline.bonin@datarobot.com
Thank You!
We're almost there! These are the next steps:
Look out for an email from DataRobot with a subject line: Your Subscription Confirmation.
Click the confirmation link to approve your consent.
Done! You have now opted to receive communications about DataRobot's products and services.
Didn't receive the email? Please make sure to check your spam or junk folders.