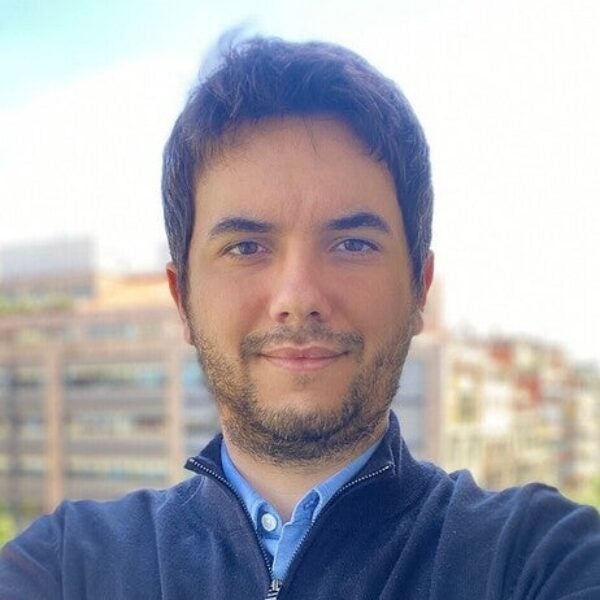 Customer-Facing Data Scientist at DataRobot
Jaume is a Customer-Facing Data Scientist at DataRobot. He leverages the AI Cloud DataRobot platform to drive the adoption of AI and machine learning in major enterprises in EMEA, with a specific focus within the Banking, Insurance and Utilities Industries. Prior to DataRobot, Jaume worked in a variety of data-centric roles in universities and major enterprises for more than 10 years, both as an individual contributor and director of data science. During this time period, he had the opportunity to build and lead many analytics products and data advisory services with a special focus on the Real Estate sector, leveraging machine learning and applied statistics.
Jaume holds a PhD. in Statistics and Operations Research from UPC-BarcelonaTech and a PhD. in Urban and Regional Economics from TU Delft and in his spare time enjoys traveling and playing chess.