What is MLOps?
Machine Learning Operations (MLOps) is a combination of processes, emerging best practices and underpinning technologies that provides a scalable, centralized and governed means to automate and scale the deployment and management of trusted ML applications in production environments.
The Rise of MLOps
AI-based applications promise to deliver new levels of competitiveness, intelligence, and automation for businesses. Despite increasing investments in data science talent and technologies, few companies actually deploy their AI into production.
Without the ability to automate the deployment of machine learning models in production, coupled by leveraging dedicated and automated capabilities to monitor, manage, and govern them, companies cannot generate measurable value from AI.
One Product for Any Deployment Scenario
Businesses don't realize the full benefits of AI because models are not deployed. Or if they are deployed, it's not at the speed or scale to meet the needs of the business.
Production Monitoring for All Models
Evaluating machine learning model health manually is very time-consuming and distracts resources from model development.
Automated Model Lifecycle Management
Even if model decay is identified, organizations cannot regularly update models in production because the process is resource intensive. There are also concerns that manual code is brittle, and the potential for outages is high.
Enterprise Model Governance
Because businesses have varied deployment processes and modeling processes and lack a centralized view of AI in production across their organizations, they often need costly and time-consuming audit processes to ensure compliance.
Who Needs MLOps?
The market has matured to a point that machine learning models have to start showing and proving value. They must do this by monitoring for performance and accuracy in order to eliminate business risk. The path to achieving this is a scalable way to manage production machine learning.
See Why You Need MLOps
The DataRobot MLOps Advantage
The most sophisticated, scalable, and resilient way to manage, monitor, deploy, and govern your models in production environments.
MLOps can help:
Scale the volume and sophistication of your production AI through automation.
Monitor, maintain, and improve the quality of any deployed model.
Establish collaboration between your data science teams and IT Operations.
Provide compliance and risk management for your machine learning environment.
Closes the production gap in your enterprise AI strategy.
"I really think using DataRobot MLOps is the reason why we didn't have to stress about it [COVID] as much as other companies have. The only reason we were comfortable in doing that is that when we see performance changes via MLOps we can throw everything automatically back into DataRobot AutoML and see what it tells us in terms of model comparison and see what we need to do based on where we're at at that point of time."

"With MLOps, we were able to deploy both DataRobot and non-DataRobot models within minutes rather than weeks, enabling us to achieve a far faster time to value than with homegrown deployments. In addition, the monitoring capabilities ensure that our models are generalizing appropriately to new data. We have so far had 100% uptime on our deployments."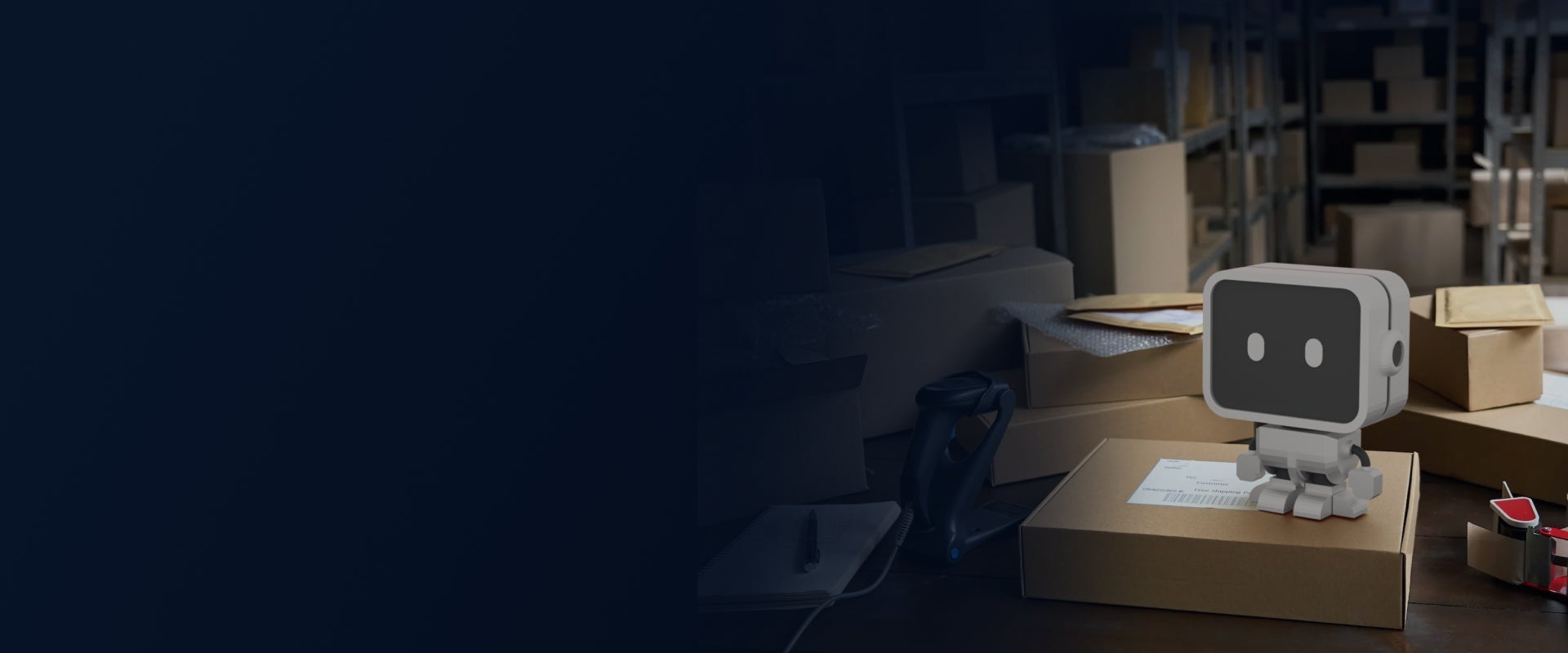 Take the next step to managing and governing your AI.