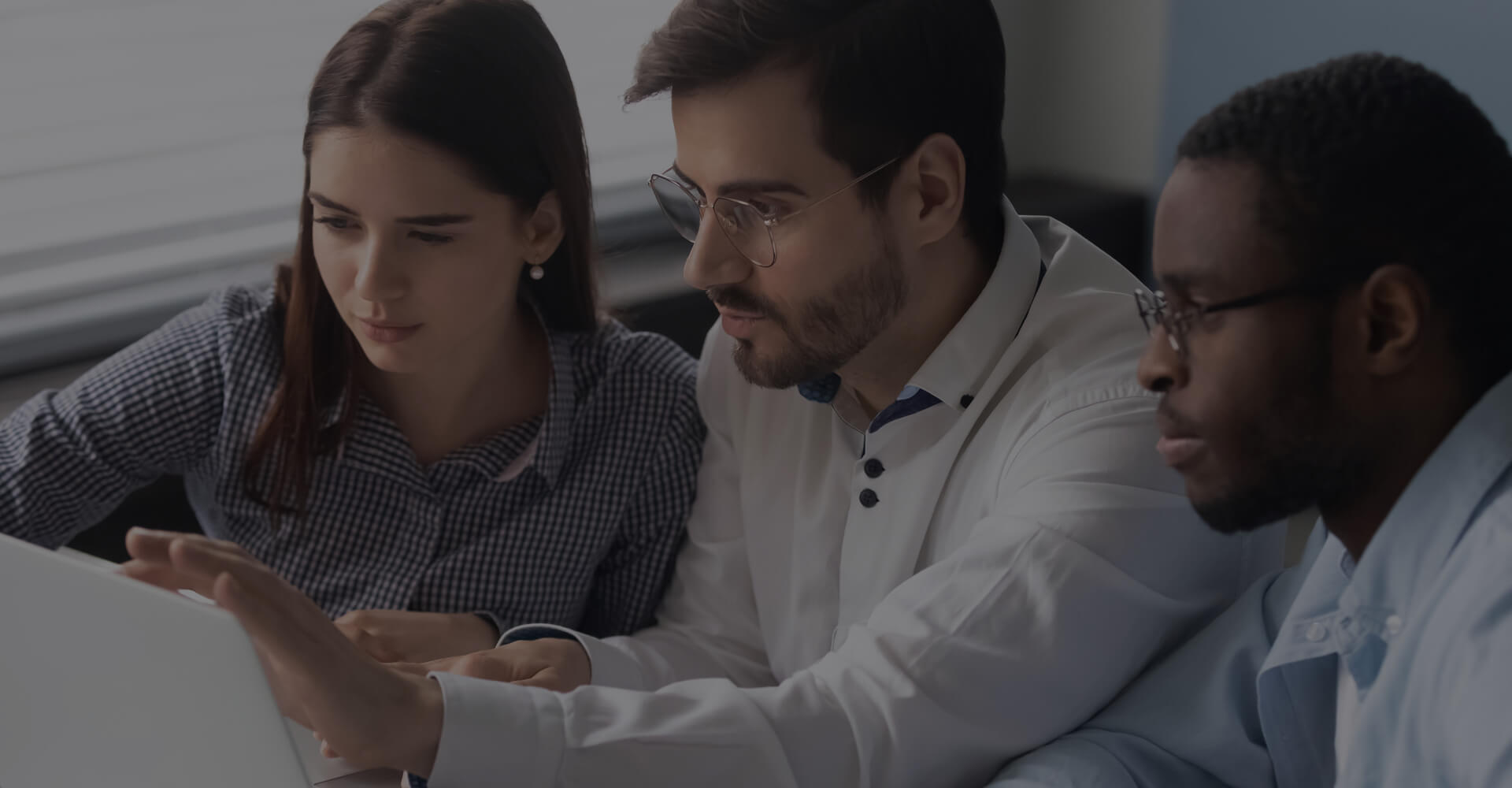 MLOps for Data Science Leaders
Meet the only model governance solution you will need.
The Advantage of MLOps for the Data Science Leader
Data Science leaders need a way to demonstrate value to everyone, not just the data science team. With many processes and people involved, just getting a model off the ground and into production can be one of the data science team's hardest tasks.
Enter MLOps, a solution that brings together data science, engineering, DevOps, and ITOps. Getting models into production and bridging the gap between stakeholder teams has never been easier. DataRobot's MLOps solution lets your team get back to solving the problems of data science, while letting others rest easy that models are trustworthy, unbiased, and easy to manage.
Deployment
MLOps offers deployment that is totally agnostic. You pick which platform you want to deploy on. You pick which frameworks or languages you want to use.
Monitoring
Monitoring models is essential to ensuring that they are continually producing value. MLOps gives you a system for monitoring all your models, no matter where they are deployed or what frameworks you used to build the models.
Production Lifecycle Management
Your models will need to be updated. Manual updates are time-consuming and problematic. Lifecycle management makes it easier for data scientists to manage a large portfolio of production models.
Production Model Governance
Deployment is just the start. It's also important to have in place robust governance practices, review processes, and tools to minimize risk and ensure regulatory compliance.
See What MLOps Can Do for Data Science Leaders
DataRobot MLOps allows data science leaders and teams to embed cutting edge predictive models in an efficient and value-driven way. From deploying agents to being cloud agnostic, MLOps is the flexible tool you need to run your models.
Three Key Feature Sets
Serving Predictions
Unleash the ability to work with different types and shapes of data that serve your needs.
Real-time predictions
Batch predictions
Service health monitoring
Time series predictions
Image and geospatial data types
Java scoring code
Portable docker image
Operating at Scale
Use and build upon the foundation you already have.
Monitoring diverse prediction environments
Alerts
Audit logs
Versioning and lineage
Change approval workflows
No-code prediction GUI
Value and use case tracking
RBAC
Repo integration
Making Machine Learning Trustworthy
Deploy reliable, trustworthy, and unbiased models.
Data drift analysis
Accuracy analysis
Anomaly warnings
Prediction explanations
Champion/Challenger gates into production
Humble AI – built in mechanisms ensuring trust in your models
Prediction intervals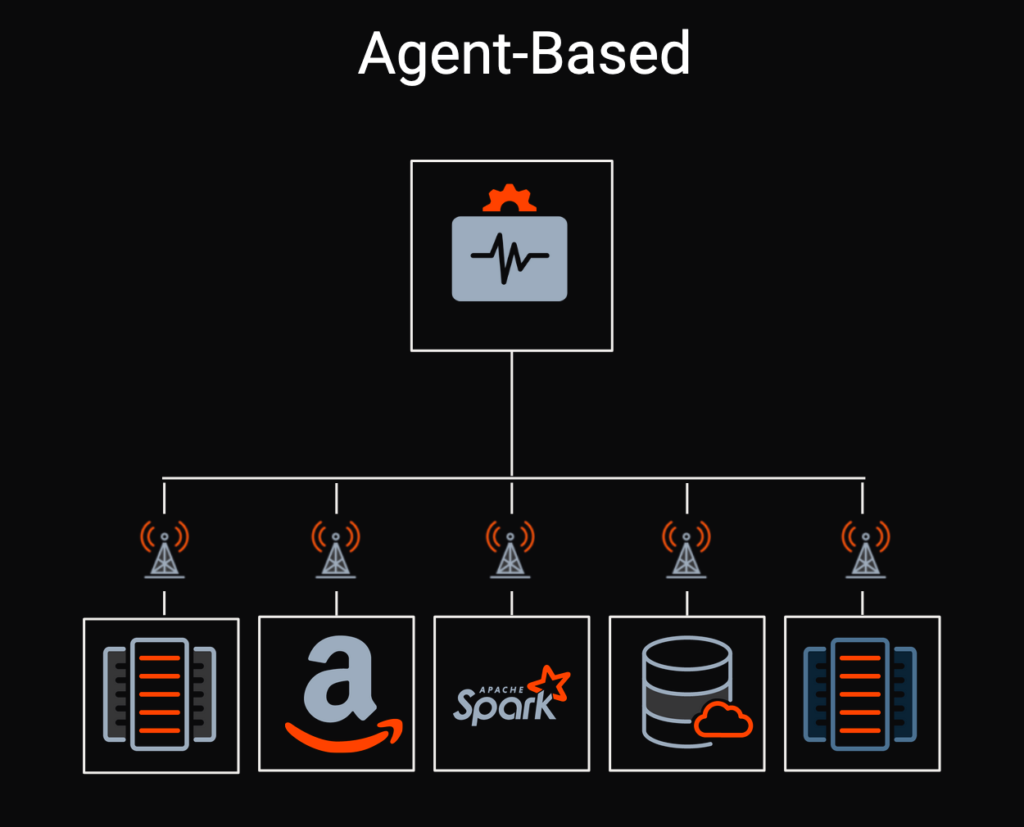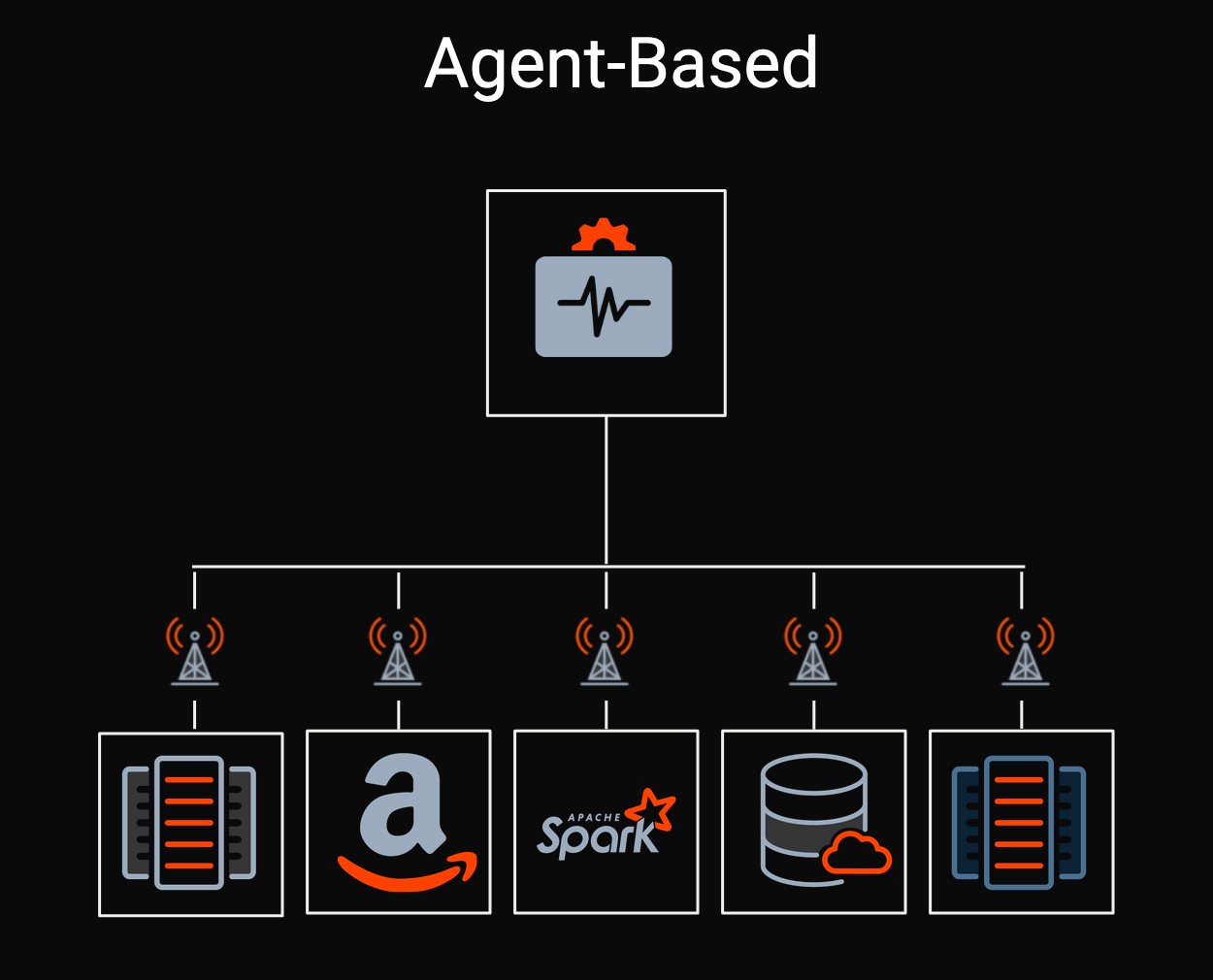 Agents
The Only Scalable MLOps Architecture
Monitoring agents can get you to the scale of putting thousands and hundreds of thousands of models into production. Regardless of where your model is built — cloud, Spark, Azure, servers — you will be able to access your models from one central hub. Use what you have today and manage in one view.
Learn More About MLOps
Access the following resources to strengthen your skills and understanding of MLOps.
MLOps Customers
Companies across every industry leverage DataRobot's MLOps solution, such as: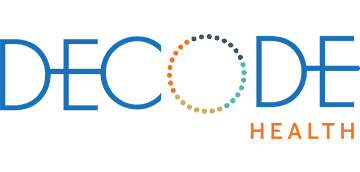 Understand the True Impact of DataRobot
Looking closely at IT Costs, maintenance and ROI, learn firsthand how customers are receiving ROI of 514% with payback in less than three months in the commissioned report, The Total Economic Impact™ of DataRobot.
Download the Report Now
"DataRobot not only helped us to reduce overhiring by 60%, but we were even able to increase sales by an unknown amount by rectifying underhiring, fulfilling more orders in our fulfillment centers."

"DataRobot has helped our data science team to drastically accelerate our work. What would previously have taken us two-and-a-half weeks can now be done in hours. It's like my group of 10 is really a group of 25, which would add substantially more costs for the same value."

"The 10% increase in SKUs has had a substantial effect, and we plan to further optimize our supply chain and inventory management, resulting in savings of up to $200 million."
Take the next step to managing and governing your AI.