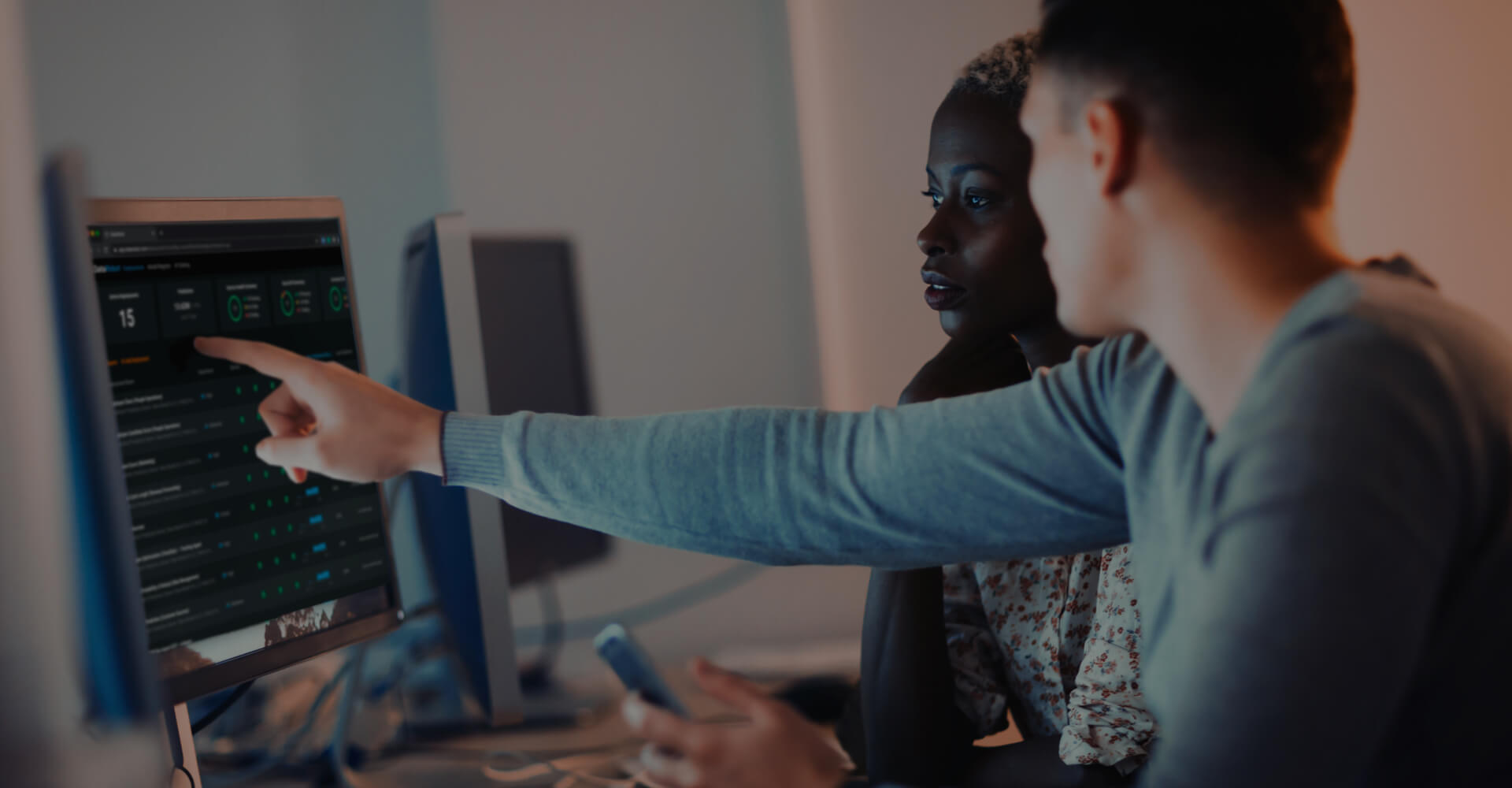 MLOps for Risk and Compliance Professionals
Gain confidence in your organization's ability to mitigate risk and ensure compliance with model validation and governance.
The Advantage of MLOps for Risk and Compliance Departments
MLOps is a solution that allows teams to control their models automatically with a single, centralized hub to deploy, monitor, and update models in a consistent way.
MLOps can help risk and compliance professionals in these four areas:
Deployment
MLOps makes model deployment easy. Operations teams, not data scientists, can deploy models written in a variety of modern programming languages like Python and R onto modern runtime environments in the cloud or on-premise. Users of the MLOps system don't have to know any of these technologies to drag and drop a model into the system, create a container, and deploy the model to a production environment.
Monitoring
MLOps gives you monitoring that is designed for machine learning. Monitoring includes service health, data drift, model accuracy, and proactive alerts that are sent to stakeholders using a variety of channels like email, Slack, and Pagerduty. With MLOps monitoring in place, your teams can deploy and manage thousands of models, and your business will be ready to scale production AI.
Production Lifecycle Management
Models need to be updated frequently and seamlessly. MLOps model lifecycle management supports the testing and warm-up of replacement models, A/B testing of new models against older versions, seamless rollout of updates, failover procedures, and full version control for simple rollback to prior model versions.
Production Model Governance
MLOps governance provides the integrations and capabilities you need to ensure consistent, repeatable, and reportable processes for your models in production. Key capabilities include access control for production models and systems, including integration to LDAP and role-based access control systems (RBAC), as well as approval flows, logging, version storage, and traceability of results for legal and regulatory compliance.
Observe, Diagnose, and Mitigate Issues with Production Models
The majority of AI-enabled organizations are still struggling to stay atop the ever-expanding repository of production models. A myriad of issues can interfere with the performance and delivery of these models, resulting in poor or incomplete predictions and ill-informed decision-making.
DataRobot MLOps functionality addresses these and many other challenges. Experience granular model-level insights, observability of production models, and higher level of confidence for decisions informed by models.
Get the Ebook
MLOps Customers
Companies across every industry leverage DataRobot's MLOps solution, such as: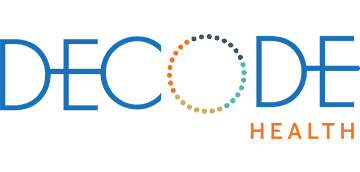 "I really think using DataRobot MLOps is the reason why we didn't have to stress about it [COVID] as much as other companies have. The only reason we were comfortable in doing that is that when we see performance changes via MLOps we can throw everything automatically back into DataRobot AutoML and see what it tells us in terms of model comparison and see what we need to do based on where we're at at that point of time."

"The 10% increase in SKUs has had a substantial effect, and we plan to further optimize our supply chain and inventory management, resulting in savings of up to $200 million."

"DataRobot not only helped us to reduce overhiring by 60%, but we were even able to increase sales by an unknown amount by rectifying underhiring, fulfilling more orders in our fulfillment centers."

"DataRobot has helped our data science team to drastically accelerate our work. What would previously have taken us two-and-a-half weeks can now be done in hours. It's like my group of 10 is really a group of 25, which would add substantially more costs for the same value."

"DataRobot allowed us to fully deploy our models using an API incorporated into existing business software, resulting in easier incorporation and more effective adoption of the model within the business."
Take the next step to managing and governing your AI.