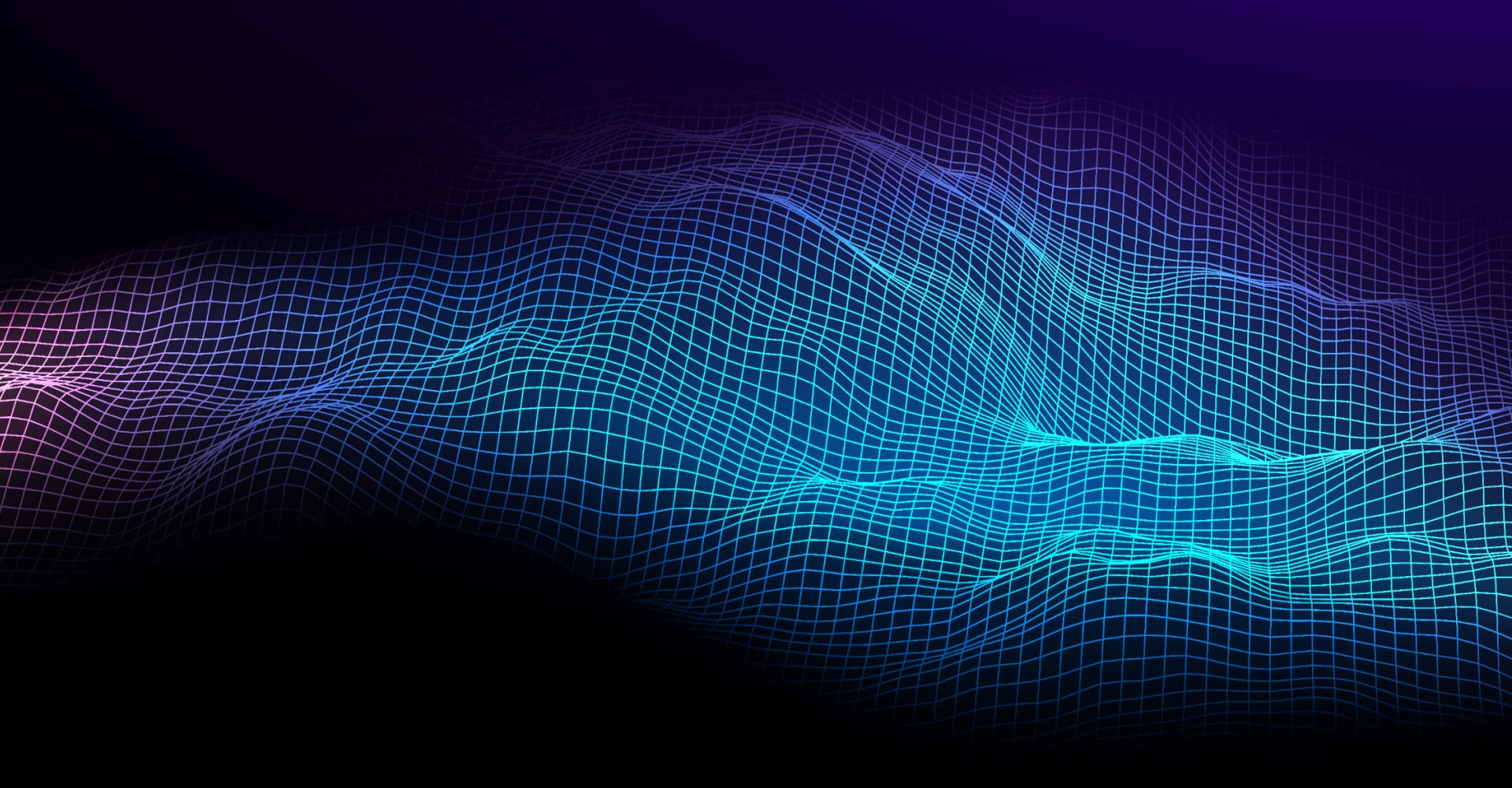 On-Demand Webinar
Combatting the $2tr AML Compliance Problem with Intelligent Automation
Financial institutions still rely heavily on manual processes, which are inefficient, costly, and error-prone. Implementing Robotic Process Automation (RPA) and artificial intelligence (AI) can overcome many of these issues, while optimizing front- and back-office operations.
A great application of intelligent automation in banking is in Know Your Customer (KYC) and Anti-Money Laundering (AML) compliance management. Financial institutions across the globe spend roughly $200 billion annually on KYC/AML compliance and yet are still fined billions of dollars annually for violations of KYC/AML regulations.
Join us live as we discuss how the combination of AI and RPA has helped financial services companies to successfully implement intelligent automation and enhance risk management. Learn how they have improved operational efficiencies of KYC/AML compliance processes by reducing the number of false positive alerts by 60%, while automating 40% of the business process.
During this session, we will discuss:
RPA and machine learning advances in financial services
Intelligent automation use cases in KYC/AML compliance
Critical success factors to achieving intelligent automation success
Speakers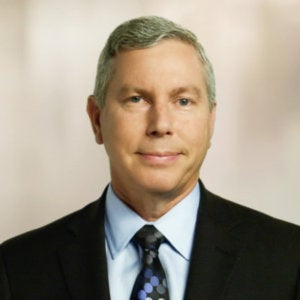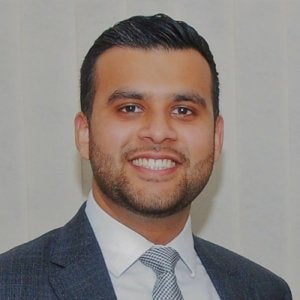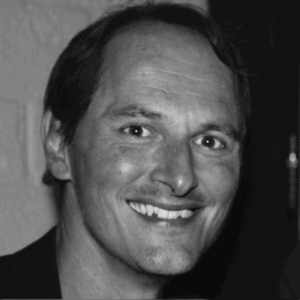 Thank you
We will contact you shortly
Thank You!
We're almost there! These are the next steps:
Look out for an email from DataRobot with a subject line: Your Subscription Confirmation.
Click the confirmation link to approve your consent.
Done! You have now opted to receive communications about DataRobot's products and services.
Didn't receive the email? Please make sure to check your spam or junk folders.
Close