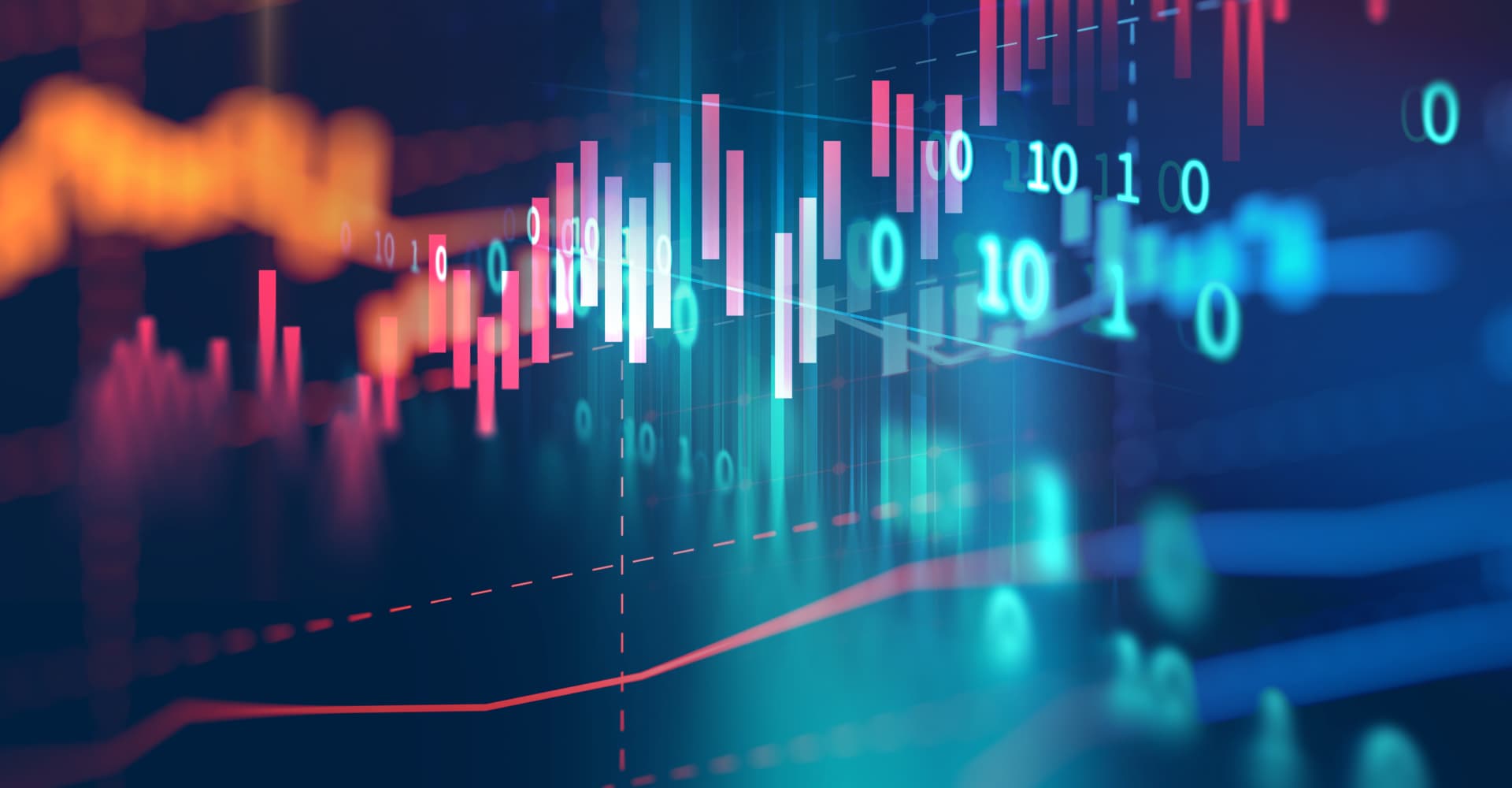 On-Demand Webinar
Best Practices for AI and ML in Financial Markets with Automated Machine Learning
Machine learning techniques cannot magically make "signal" appear out of thin air, nor can they make unstable factors more stable. Data science typically succeeds where there are complex behaviors that can be described in data and where consistent inputs lead to consistent "predictable" outcomes.
Nevertheless, there are a number of useful best practices that set apart machine learning techniques from the traditional quantitative toolbox, and automated machine learning has a compelling proposition for modern quantitative traders and investors.
Join Peter Simon, DataRobot's lead data scientist for financial markets, for a live webinar as we explore how to harness the power of automated machine learning to make quants and data scientists massively more efficient and productive.
We'll discuss:
How to ensure that your expertise is put to good use
How automated machine learning allows your team to build sophisticated models without requiring a technical data science background
Common misconceptions and pitfalls in financial machine learning and how to avoid them
How to ensure that your machine learning models don't just look great on paper, but also make money in production
Why 'black boxes' are no longer a thing
And much more.
Speaker
DataRobot is an indispensable partner helping us maintain our reputation both internally and externally by deploying, monitoring, and governing generative AI responsibly and effectively.
The generative AI space is changing so fast but the flexibility, speed, and interoperability of DataRobot is helping us stay on the cutting edge. And, DataRobot's team of GenAI experts have been true partners on our journey, helping us navigate the real concerns to apply generative AI in meaningful and safe ways.
DataRobot provides us with innovative ways to test new ideas. Given a problem and a dataset, DataRobot allows us to generate multiple prototypes 20% faster. And the process facilitates the learning evolution of our data scientists.
The value of having a single platform that pulls all the components together can't be underestimated. Then there's the combination of the technology and the collaborative DataRobot team. If either one of those wasn't there, I would have looked elsewhere.
Thank you
We will contact you shortly
We're almost there! These are the next steps:
Look out for an email from DataRobot with a subject line: Your Subscription Confirmation.
Click the confirmation link to approve your consent.
Done! You have now opted to receive communications about DataRobot's products and services.
Didn't receive the email? Please make sure to check your spam or junk folders.
Close