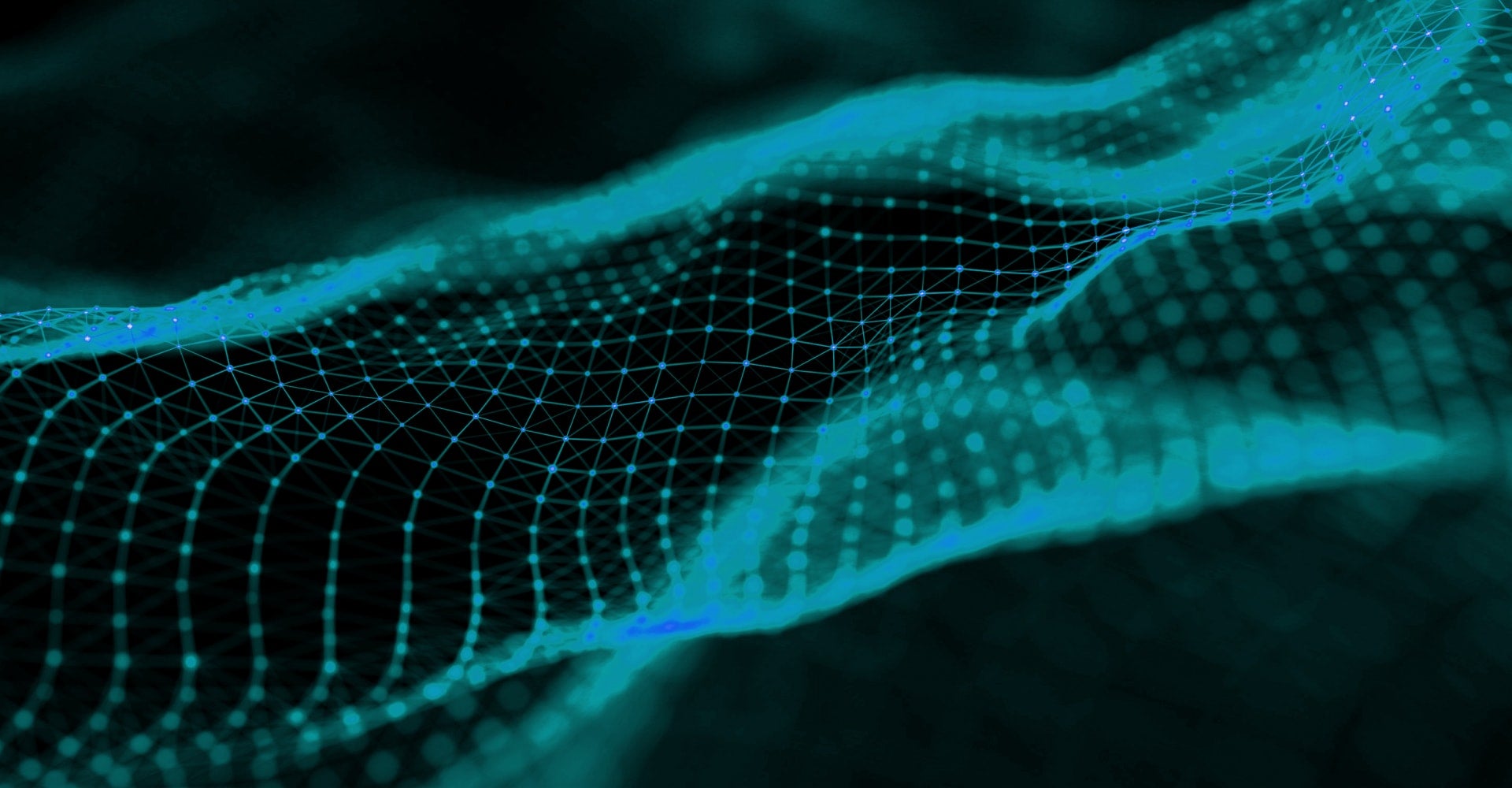 On-Demand Webinar
Beacon Street Services: Going From Data Storage to Data Science
Too often, financial services organizations are technologically hindered from tapping into the true value of the data they collect. Turning insights into outcomes is possible with a single source of truth that powers advanced analytics.
In this on-demand webinar, VP of Engineering David Kline and Stephen Pidliskey, Sr. Data Engineer, both of Beacon Street Services demonstrate how the company drives greater business value by using Snowflake and DataRobot to power machine learning models.
This webinar covers:
Democratizing data insights: How Beacon Street Services enabled sales and marketing teams with faster insights and realized $15M in additional sales
Optimizing marketing analytics: How Beacon Street Services used Snowflake and DataRobot for advanced data science modeling to achieve a 10% boost in targeted marketing campaign performance
Accelerating business model deployment: How Snowflake and DataRobot's seamless integration helped Beacon Street Services execute the training, testing optimizing, and deployment of business learning models up to 6x faster
What DataRobot allowed us to do was take our historical data in Snowflake and easily train, test, optimize, and deploy business learning models into our production environment to easily create business value.

Model deployment in our legacy environment was complicated and it could take us three to four months to complete the transition. With DataRobot model deployment is trivial and can be achieved in a few mouse clicks.
Thank you
We will contact you shortly
Thank You!
We're almost there! These are the next steps:
Look out for an email from DataRobot with a subject line: Your Subscription Confirmation.
Click the confirmation link to approve your consent.
Done! You have now opted to receive communications about DataRobot's products and services.
Didn't receive the email? Please make sure to check your spam or junk folders.
Close