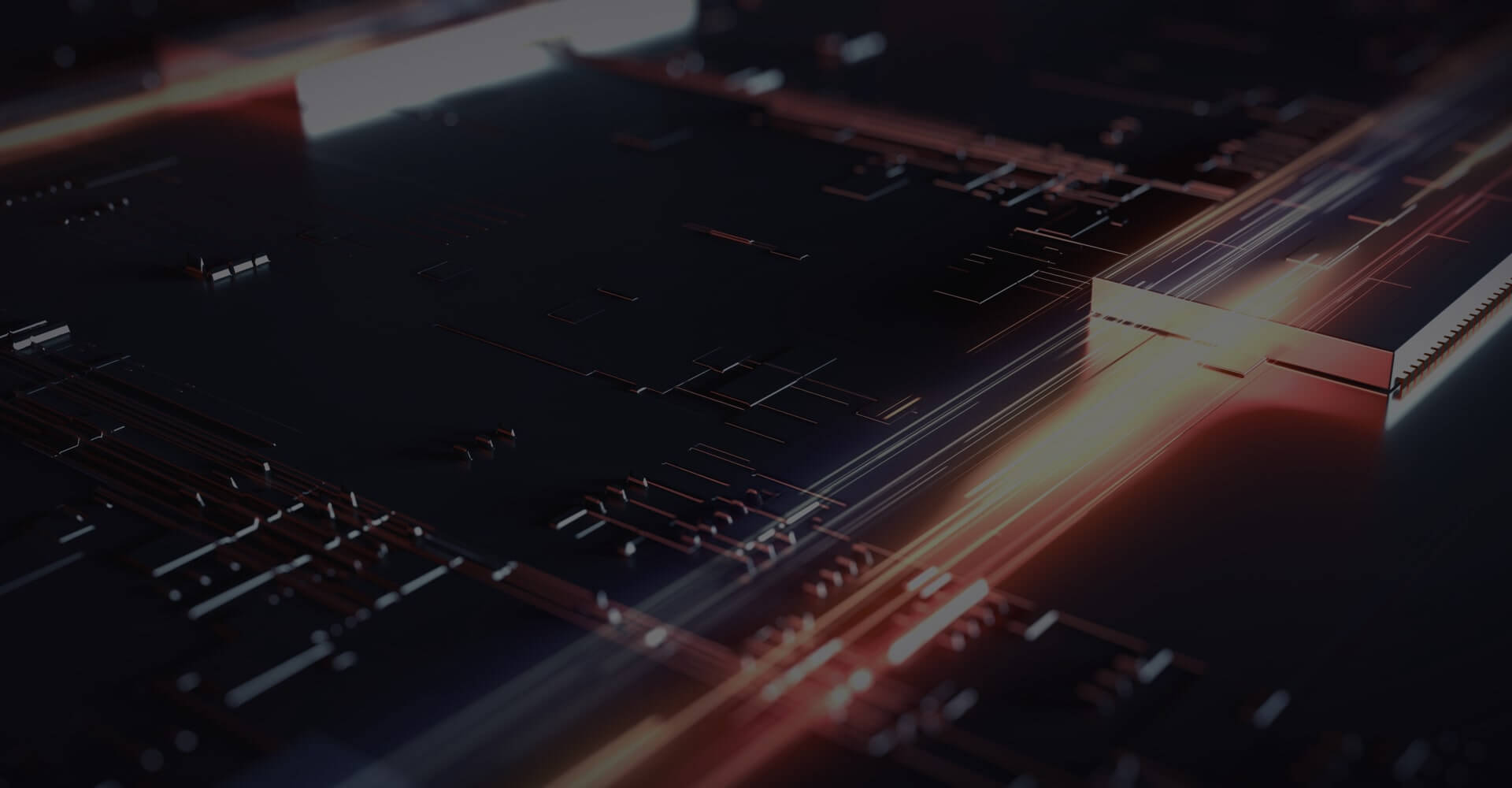 Technology Alliances
Our Technology Alliances Program drives value for customers through innovative integrations developed in collaboration between DataRobot and world-class technology companies. The program is designed to create complementary platforms, applications, integrations or connectors that help enhance the DataRobot platform.
Program Benefits
Technology Alliance partners receive licenses and the opportunity to collaborate with DataRobot Partner Engineering on integrated solutions. In addition, you gain access to the DataRobot ecosystem to drive awareness of your product in the market through joint marketing activities.
Program Requirements
The requirements are simple. Join our thriving Technology Alliances community and commit to creating a joint value proposition with supporting collateral materials, collaborating on go-to-market initiatives, and developing an integrated solution that makes life easier for our customers.
Start Your Journey to Become an AI-Enterprise