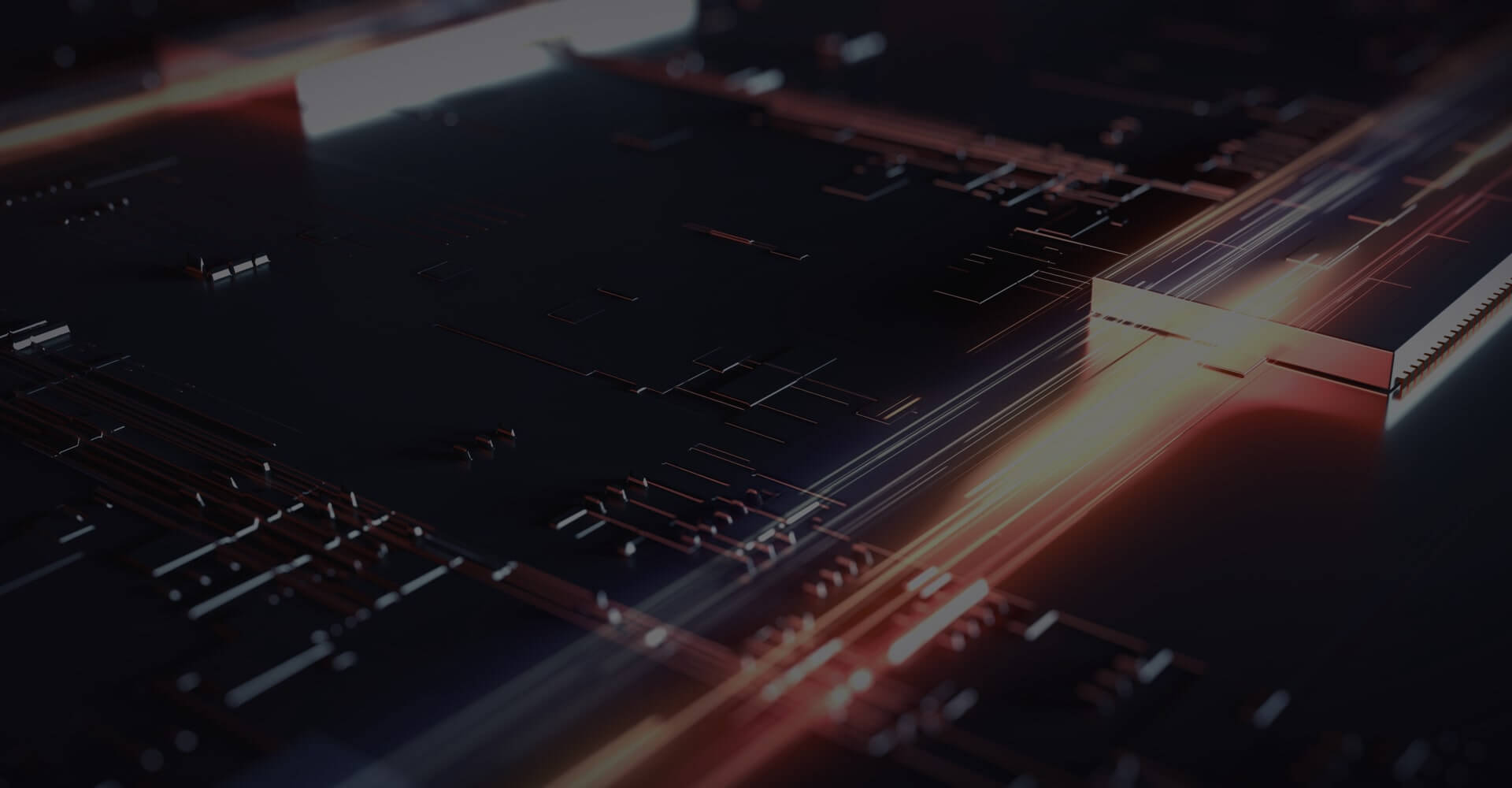 Technology Partners
Our Technology Alliances Program drives value for customers through innovative integrations developed in collaboration between DataRobot and world-class technology companies. The program is designed to create complementary platforms, applications, integrations or connectors that help enhance the DataRobot platform.
Program Benefits
Technology Alliance partners receive licenses and the opportunity to collaborate with DataRobot Partner Engineering on integrated solutions. In addition, you gain access to the DataRobot ecosystem to drive awareness of your product in the market through joint marketing activities.
Program Requirements
The requirements are simple. Join our thriving Technology Alliances community and commit to creating a joint value proposition with supporting collateral materials, collaborating on go-to-market initiatives, and developing an integrated solution that makes life easier for our customers.
AI Infrastructure Alliance
Technology Partners
The Artificial Intelligence Infrastructure Alliance (AIIA) is a consortium of leading artificial intelligence startups with a mission to help every company realize the infinite potential of AI. Formed in February 2021, the Alliance is focused on tying together the complex web of existing AI technologies into a single Canonical Stack, providing the infrastructure on which any company—from tiny startups to global enterprises—can run impactful AI projects. Founding members include Pachyderm, Seldon, Determined AI, Algorithmia, Tecton, ClearML by Allegro AI, Neu.ro, ZenML by Maiot, DAGsHub, TerminusDB, WhyLabs, YData, Superb AI, Valohai, Superwise.ai, Full Stack Machine Learning Operating System | cnvrg.io , Arize AI, CometML, Iguazio, UbiOps, and Fiddler. To learn more about the AIIA or to become a member, visit AI Infrastructure Alliance
Intel
Technology Partners
You may know us for our processors. But we do so much more. Intel invents at the boundaries of technology to make amazing experiences possible for business and society, and for every person on Earth. Harnessing the capability of the cloud, the ubiquity of the Internet of Things, the latest advances in memory and programmable solutions, and the promise of always-on 5G connectivity, Intel is disrupting industries and solving global challenges. Leading on policy, diversity, inclusion, education and sustainability, we create value for our stockholders, customers, and society.
Labelbox
Technology Partners
Reach production AI faster by creating and managing unstructured training data in one place so you can focus on building the next big thing.
Palantir
Technology Partners
Unlock the Transformative Power of AI
DataRobot and Palantir solutions apply AI seamlessly across the enterprise to support their business decisions and solve complex challenges. DataRobot's AI platform, layered seamlessly on top of Palantir's Foundry platform, provides robust, flexible AI solutions to customers.
The DataRobot and Palantir framework ( above) allows customers to create, test, and deploy AI models into production based on a single source of consolidated data. Both technical and non-technical users can easily use the AI tool to model, forecast, and monitor their AI models across the enterprise.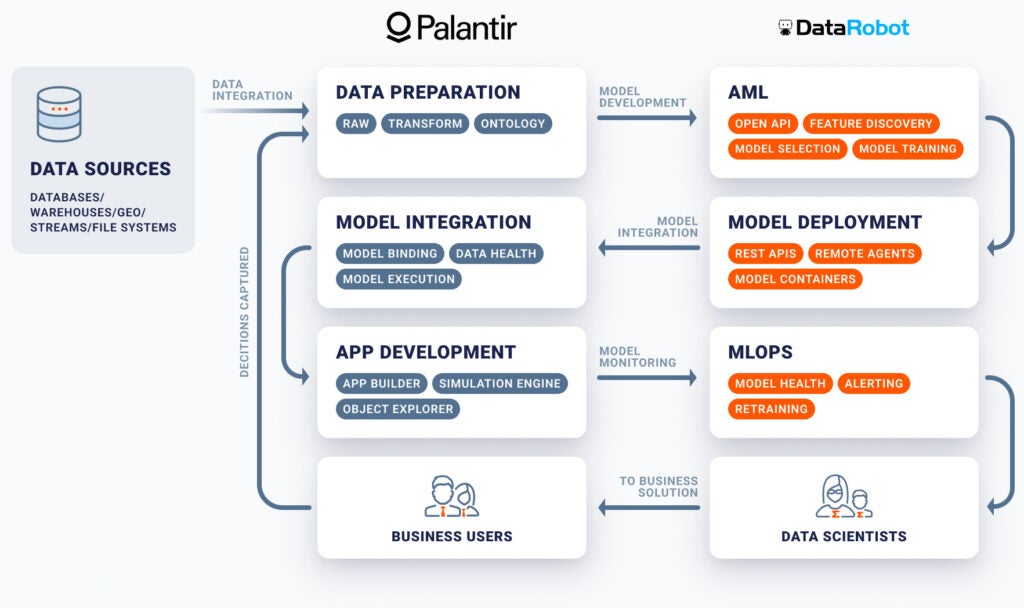 Qlik Sense brings together all of your data, and DataRobot empowers highly capable business analytics professionals to quickly build and deploy very accurate machine learning models without writing a single line of code.
The Qlik and DataRobot two-way integration enables organizations to deploy predictions in a fully interactive experience. Once a predictive model has been created and deployed in DataRobot, making predictions against the new data being generated each day is critical. Through a seamless request in a Qlik Sense application refresh, the new predictions are associated in your data model to drive insight. All of this is possible using the Qlik2DataRobot client and server-side extensions, which leverage the unique integration capabilities of the patented Qlik associative engine. Enterprises of all sizes can now get to predictive insight in less time with Qlik and DataRobot.
This joint solution helps enterprises harness value from their SAP business data by applying custom machine learning with broad interoperability and end-to-end capabilities for experimentation and production. Enterprises can now conveniently combine both SAP and third party data sources to build state-of-the-art machine learning models using a code-first or no-code approach and proactively monitor or retrain them using DataRobot MLOps.
This partnership between the two brings together DataRobot's multimodal machine learning capabilities with SAP's extensive business data and processes to create business-centric ML solutions.
With years of experience working in the world's top industries, DataRobot data scientists influence critical business decisions, using DataRobot's cutting edge technology.
Manufacturing
Address manufacturing challenges like supply chain visibility, demand forecasting granularity, price optimization, and timely predictive maintenance. DataRobot on SAP helps manufacturers predict disruptions, identify late shipments, implement sustainable solutions, and drive innovation.
Financial Services
Financial services organizations can use DataRobot on SAP to improve credit risk predictions, drive better fraud detection, streamline regulatory compliance , and risk mitigation to help customers operate profitably in a volatile market.
Healthcare
DataRobot on SAP enables healthcare organizations to deliver trusted and actionable AI systems to enable a wide range of applications, including but not limited to accurate readmission predictions, timely medical trial churn forecasting, or granular bed occupancy and patient flow projections for staffing.
See DataRobot support for Industries
Snowflake
Technology Partners
DataRobot and Snowflake together offer an end-to-end, enterprise-grade AI experience and expertise to enterprises by reducing complexity and productionizing ML models at scale, unlocking business value.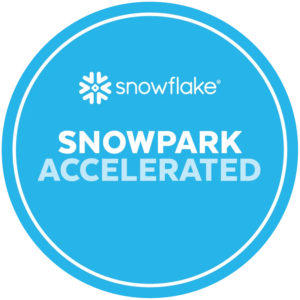 Now it's easier, faster, and more secure to experiment and deliver production models. The DataRobot AI Platform and Snowflake Data Cloud provide an interoperable, scalable AI/ML solution and unique services that integrate with diverse ecosystems so that data-driven enterprises can focus on delivering trusted and impactful results.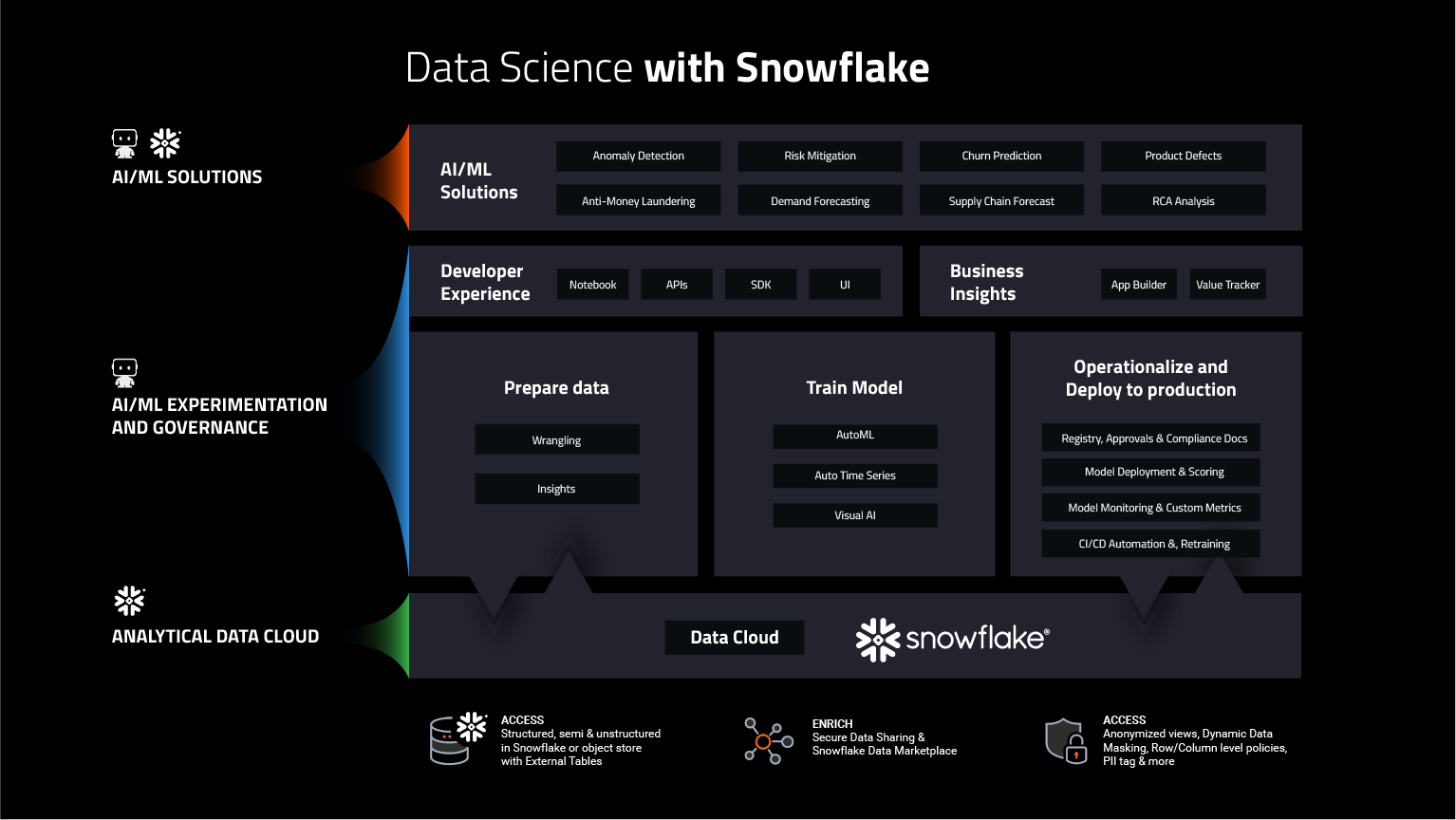 Watch how Harmoney leveraged DataRobot and Snowflake to speed up work
Snowflake is core to Harmoney's data science by providing:
A consolidated source of truth for all customer data
The ability to query structure and semi-structured data using SQL
Access to customer data that's easy to find, explore and understand
Close integration with DataRobot – Harmony's AutoML tool
Use Case: Mapping customers journey and experience at time of loan origination:
Predict whether a customer is a good or bad risk
Offer the correct rate
Predict the likelihood of loan default
Getting the best performance out of a risk model through data science is essential to our business goals. A 1% improvement is equal to $1 million a year.
DataRobot and Snowflake support industry solutions: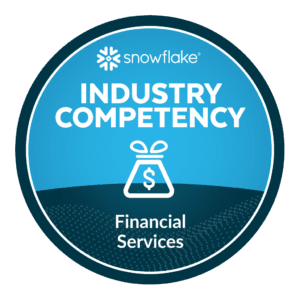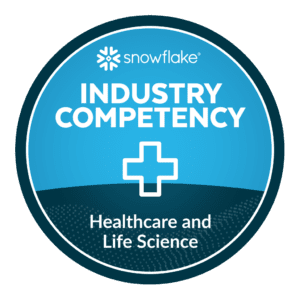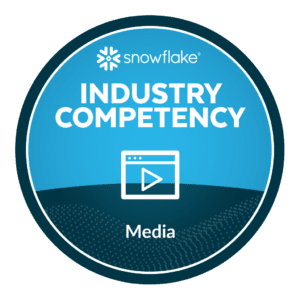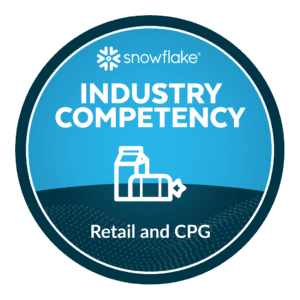 Do you have DataRobot already? Look to maximize your Snowflake investment with DataRobot AI Accelerators—real world solutions for code-first data scientists
Tableau
Technology Partners
DataRobot empowers capable business analytics professionals to easily build and deploy highly accurate machine learning models without writing a single line of code. Enterprises of all sizes can now get to predictive insight in less time with the DataRobot Insights extension for Tableau, taking their business intelligence (BI) efforts to the next level.
Once a model has been built in DataRobot, with just a few mouse-clicks, Tableau analysts can slice, dice, maximize, and democratize the value of machine learning into actionable, intelligent dashboards. The results from DataRobot machine learning models, providing deeper analysis and predictions for better decision-making.
With DataRobot extensions, Tableau users can experiment, simulate and compare different scenarios using governed DataRobot models to identify the best strategy or test ideas before committing resources. Now you can easily use AI to efficiently focus on the right data to analyze, get predictive insights with explanations in your dashboards, and run simulations to get actionable prescriptive guidance on what to do next. Visit the Tableau Extension Gallery to get the extensions, DataRobot Insights and DataRobot What-If.
Tamr's patented software fuses the power of machine learning with your knowledge of your data to automate the rapid unification of data silos, at scale. What new insights could you find if data unification was no longer the bottleneck?
ThoughtSpot
Technology Partners
Our mission is to enable analytics at "human scale" and put search-driven analytics in the hands of 20M users by 2020. It's an ambitious goal, but we love solving hard problems with humility and empathy. ThoughtSpot makes it easy for anyone to get answers from their company data in seconds. Simply search to analyze your data and get automated insights with a single click.
UiPath
Technology Partners
Accelerate the path to AI by automating increasingly complex tasks and go beyond human capabilities.
There are huge possibilities in the synergy between Robotic Process Automation (RPA) and Machine Learning (ML) – providing intelligence to automated processes that can evolve and improve as more data gets examined and trained. This allows for ever-improving processes. The convergence of RPA and ML will over time enable RPA to automate increasingly more complex tasks and eventually automate beyond human capabilities.
The combination of UiPath and DataRobot unlocks AI-Driven Process Automation, an emerging suite of business improvements that assist the knowledge worker by automating repetitive tasks and freeing you up to focus on creative and challenging problems. By infusing machine learning into rules-based processes, AI-Driven Process Automation can mimic the actions of humans which leads to increased worker performance, reduction of operational risks, and improved response times and customer journey experiences.
Take AI From Vision to Value