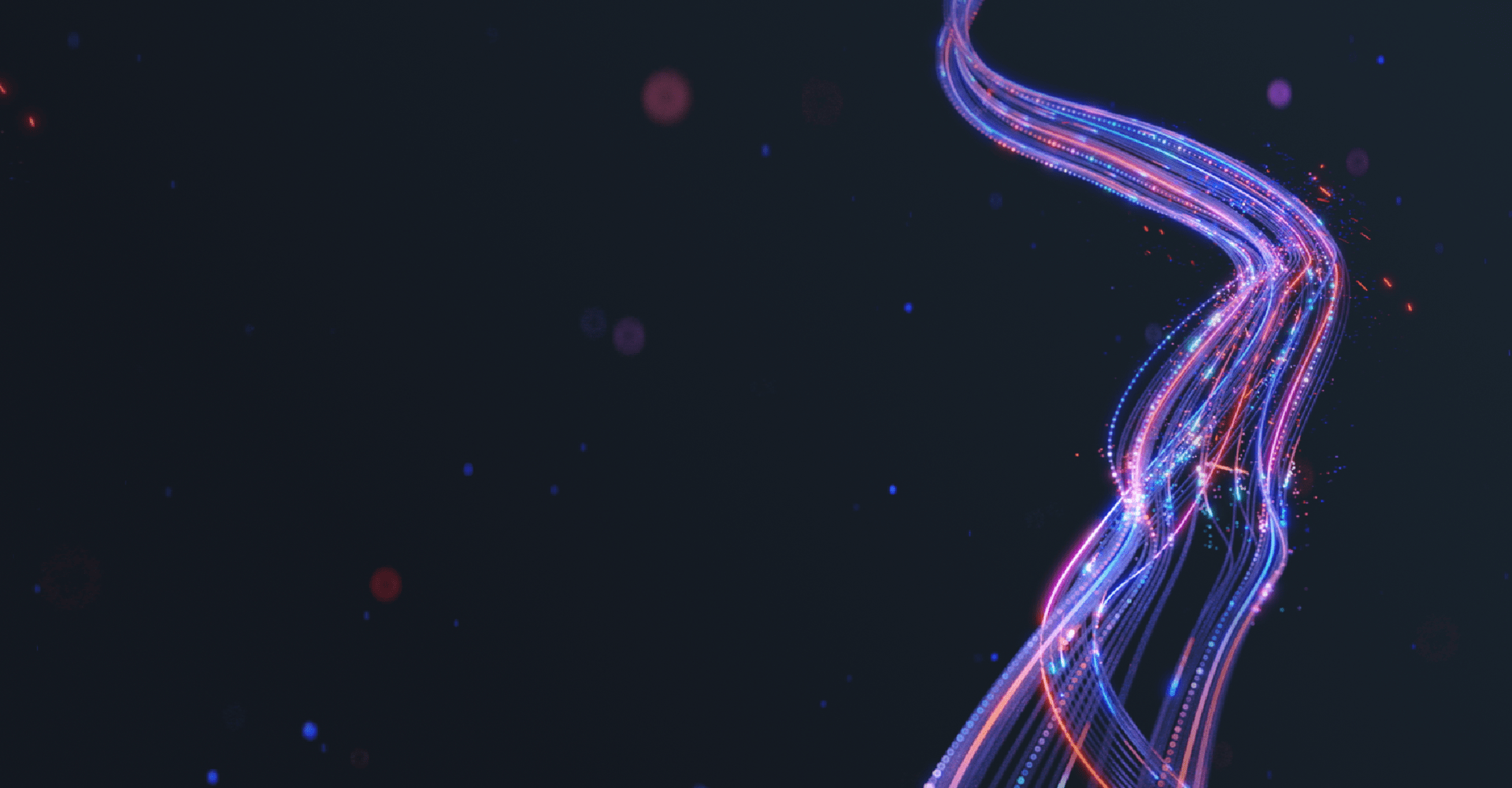 A Partner Ecosystem To Unlock AI's Potential
A Partner Ecosystem To Unlock AI's Potential
Welcome to the New Era of AI
Our newly-launched DataRobot AI Platform turns the possibilities of AI into tangible realities. How? By being built specifically for the demands, challenges, and opportunities of AI today. 
Now, data scientists, analytics experts, business users, and IT teams can collaborate in a single, unified platform. Now, all data from all sources can come together in a single system of record. Now, you can deploy AI anywhere, across multiple clouds, the data center, and the edge. And most importantly, now you can unlock insights instantly – to define your strategic priorities and grow your business.
Accelerate From Where You Are
But it's essential that the AI Platform works seamlessly with the tools and systems you already have. That's why we've built this as an open model with the flexibility to choose the services that work best for you along with the connector frameworks and pre-built integrations into your existing infrastructure, tools, and systems. 
DataRobot AI Platform is powered by a strategic ecosystem of partners to extend, integrate, and build upon DataRobot. No matter where you are in the AI journey, DataRobot AI Platform is for you. With a broad ecosystem of partners to address the complexities facing organizations today, you can go straight to solving, innovating, and impacting tomorrow. 
Our strategic partner ecosystem targets:
Increasingly Distributed and Complex Datasets: It's never been more important to access all relevant data to drive insights and differentiated decision intelligence. DataRobot's strategic partnership with leaders like Snowflake helps enable this reality.
Today's Multi-Cloud Reality: AI Platform spans all environments and is deployed across any public cloud, the data center, and the edge. Ensuring you can harness the power of your data, wherever it lives, you can implement DataRobot with major cloud providers including AWS, Google Cloud, and Azure.
Monitoring, Security and Governance: DataRobot connects to your IT operations platforms and augments your existing processes to protect the business so that AI can deliver results you trust.
A Broad Set of Users: Integrate your preferred business intelligence partners and enterprise applications seamlessly to unite technical and non-technical users. Whether you're using tools like Tableau, Salesforce, and ThoughtSpot, or implemented workflow action packed ServiceNow, we support the integrations needed for teams to move from data to actionable insights using AI.
Closed Loop Operations: Use DataRobot AI Platform to drive business operations and data driven decision making. Our partnership with Palantir leverages Palantir Foundry's Workshop applications to drive data and AI into business operations and closes the loop by capturing the decisions into the enterprise datastore.
Innovation-Driven with a Growing Partner Ecosystem
DataRobot AI Platform is the platform to drive value from AI at scale – and it's our global community of partners who help accelerate this. With a network of strategic, technology, solution, consulting, and integrator partners around the world, you can get the expertise and insight you need, whenever and wherever you need it. 
What Our Partners Are Saying
"Our partnership has always been grounded in allowing Snowflake customers to access all of their data seamlessly in DataRobot and create rapid business impact. Today marks another leap forward in helping customers accelerate how they transform data into value."
– Colleen Kapase, SVP Global Alliances, Snowflake
"We're thrilled to accelerate the time to value for our customers via our partnership with DataRobot and their AI platform. Palantir Foundry creates a digitally-connected enterprise that the DataRobot AI platform uses to fuse AI models with Foundry-backed frontline business operations. We're creating greater impact, faster, across our customer base."
– Christina Cook, Head of Global Alliances, Palantir
"Our mission at ThoughtSpot is to create a more fact-driven world by empowering anyone to turn data into actionable insights with the Modern Analytics Cloud. Our ongoing partnership with DataRobot has advanced this mission for many customers by bringing together interactive, intuitive analytics and powerful, scalable machine learning. Today we are proud to stand beside them as they launch AI Platform."
– Michael Setticasi, VP of Strategic Partnerships, ThoughtSpot
Build With Us
We've built the DataRobot AI platform and partner ecosystem to help accelerate your business. Discover your full potential with DataRobot AI Platform.
About the author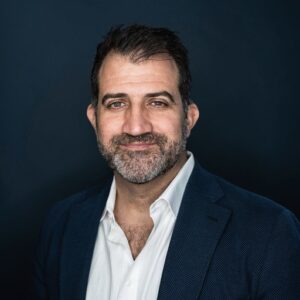 Nick King serves as Chief Marketing Officer of DataRobot, where he drives DataRobot's brand and marketing strategy through trusted and impact-driven storytelling, and leads alliances and strategic partnerships. Prior to DataRobot, King held executive positions at Cisco, VMWare, Google, and Microsoft. He lives in San Francisco, CA.
Meet Nick King
Subscribe to DataRobot Blog
Thank you
We will contact you shortly
Thank You!
We're almost there! These are the next steps:
Look out for an email from DataRobot with a subject line: Your Subscription Confirmation.
Click the confirmation link to approve your consent.
Done! You have now opted to receive communications about DataRobot's products and services.
Didn't receive the email? Please make sure to check your spam or junk folders.
Close