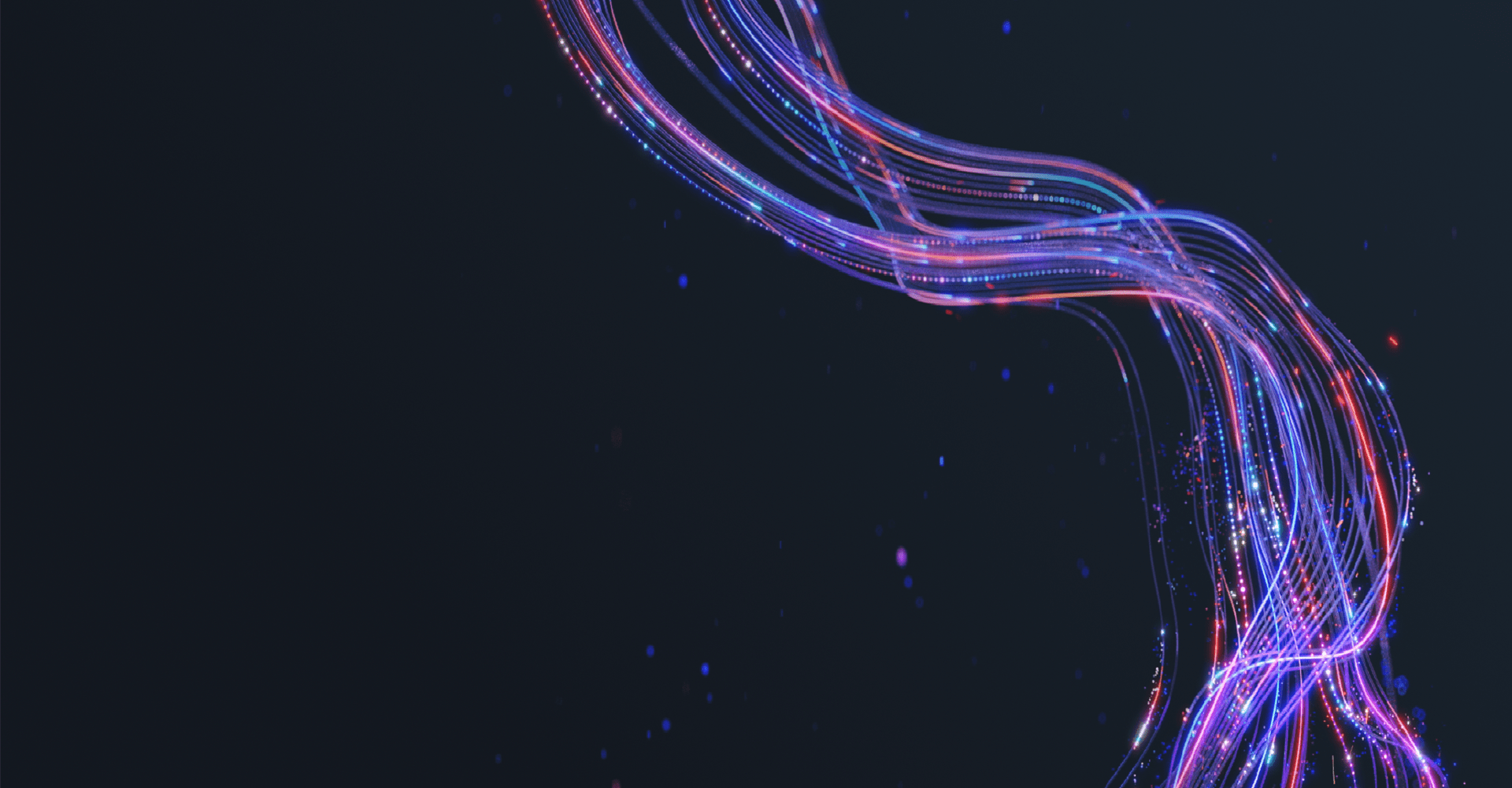 Introducing the DataRobot AI Platform: A Closer Look
Introducing the DataRobot AI Platform: A Closer Look
Since I joined DataRobot nearly two years ago, I've been fortunate to spend much of my time meeting with and learning from our users and customers. Time and time again, we hear about the need for AI to support cross-functional teams and users. To provide the ability to integrate diverse data sources. To offer the flexibility to deploy AI solutions anywhere. To support the need to connect AI-driven decisions directly with existing business applications and services, like Snowflake, Salesforce, and ServiceNow. Most critically, to unify the ability to do it all in a single environment.
Today, I'm proud to announce the launch of the DataRobot AI Cloud: our first-of-its-kind, integrated, end-to-end platform delivering clear and powerful predictions to power business decisions for all organizations.
The DataRobot AI Platform is the culmination of nearly a decade of pioneering AI innovation, representing 1.5 million engineering hours to bring this solution to market. We've refined the platform through the success of over one million active projects deployed on DataRobot around the world. Based on our learnings over the years, we've designed DataRobot to be modular, flexible, and extensible, ready to power an increasingly complex landscape at modern organizations.
The platform delivers unique advantages to organizations based around what matters most to our customers. Let's dive into each of these areas and talk about how we're delivering the DataRobot AI Platform with our 7.2 release.
Single Platform for All Users
Since DataRobot was founded in 2012, we've been committed to democratizing access to the power of AI. We're building a platform for all users: data scientists, analytics experts, business users, and IT. But, the DataRobot AI Platform is unique in that it provides purpose-built experiences tailored to each user's different skills and capabilities, all within a unified environment. This multi-modality enables every user to work with the tools they love to be most productive — notebooks, web UI, solution accelerators, mobile platforms — and to change between them seamlessly – with true cross-functional collaboration.
Data From Any Source, Any Type
We recognize that today's reality for many organizations is a disconnected landscape of disparate data sources and formats. DataRobot brings together any type of data from any source to give our customers a holistic view that drives their business: critical information in databases, data clouds, cloud storage systems, enterprise apps, and more. Furthermore, DataRobot works with the full spectrum of unstructured data, and can combine tabular data with text, images, and geospatial information in the same model.
Unified, End-to-End Platform Across the AI Lifecycle
DataRobot is the only platform on the market that offers straight through code, straight through automation, or any combination of these approaches in a unified environment that continuously learns. DataRobot now delivers both visual and code-centric data preparation and data pipelines, along with automated machine learning that is composable, and can be driven by hosted notebooks or a graphical user experience. MLOps automates the critical processes needed to monitor and automatically manage the ongoing lifecycle of production models, and provides AI-powered applications designed for frontline decision-makers.
Deployed and Operated Anywhere, At Scale
DataRobot gives organizations the flexibility to run on any combination of public clouds, in the data center, and at the edge, with operations and governance to protect and secure your business. In true multi-cloud fashion, model training can be done in one cloud environment while model deployment can be done in another. We've partnered with major cloud companies including AWS, Google Cloud, Azure and VMware to ensure organizations have the flexibility and governance they need to deploy and operate anywhere.
Modular and Extensible, Building on Existing Investments
Every organization is unique. For AI to be successful, it needs to work with the technology ecosystem already in place. For that reason, we've built DataRobot as a set of modular components that can be leveraged based on your specific needs and at your pace. Organizations can bring in the models they have built and deployed in third party tools, add additional services as their AI strategy expands or as they engage new teams, and integrate directly with popular external applications and services leveraging our robust partner ecosystem.
Finally, I'm excited to announce nearly 100 new features in DataRobot 7.2 to advance the AI Platform, including powerful new tools for code-first data science experts like Composable ML, Continuous AI and bias monitoring to manage performance at scale, and a first-of-its-kind capability called Decision Intelligence to bring AI to front-line decision makers. Learn more about this groundbreaking release in this blog post, Advancing AI Platform with Release 7.2.
About the author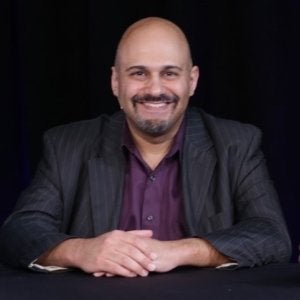 Nenshad Bardoliwalla is Chief Product Officer of DataRobot, where he leads product strategy, product management, product design, and customer experience across the company. Bardoliwalla joined DataRobot in 2019 through the acquisition of Paxata, where he was the Co-Founder and Chief Product Officer. He formerly served as vice president for product management, product development, and technology for Enterprise Performance Management at SAP, after many years at Hyperion and Siebel Systems. He lives in the San Francisco Bay Area, CA with his family.
Meet Nenshad Bardoliwalla
Subscribe to DataRobot Blog