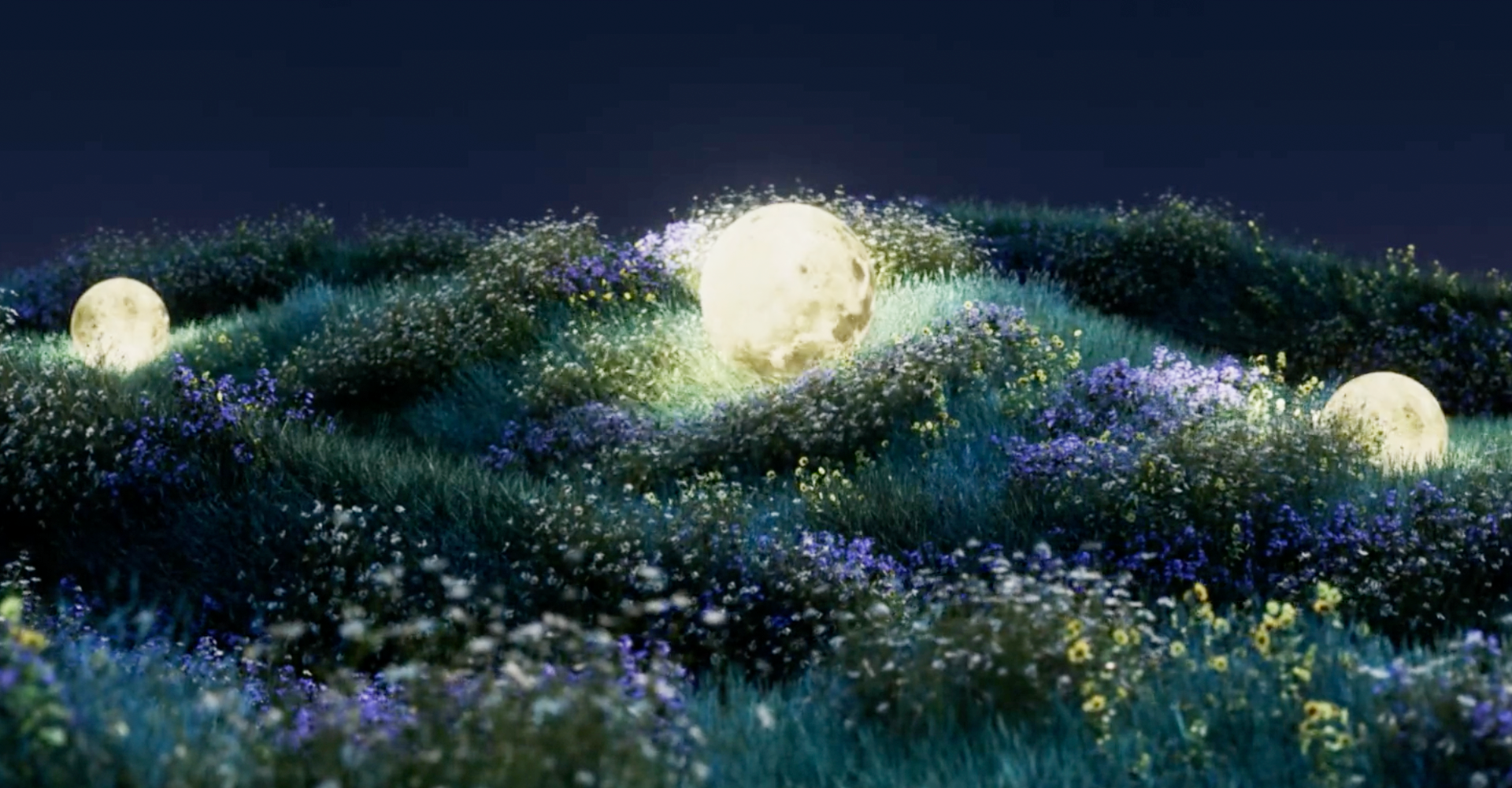 Getting Value Out of Generative AI
Getting Value Out of Generative AI
This article was originally published on LinkedIn.
I've been fortunate to witness up close some of the most groundbreaking innovations in the AI space over the past decade and with some of the brightest pioneers in this field, including Google, AWS, IBM Research and — of course — DataRobot. Having served as DataRobot's CEO for nearly a year, I have never been more excited about the opportunities ahead to work with customers to create market-moving business impact with generative AI. 
DataRobot was built in 2012 to help businesses apply the most advanced AI solution at the time – machine learning – to derive business value. We've been helping businesses turn moments of AI disruption into value ever since. Over the past ten years we have helped thousands of customers, including many in the Fortune 50, to make AI a core expertise for their businesses. We intend to do the same with generative AI. 
Putting Generative AI to Work
When it comes to generative AI, the possibilities are practically limitless. Conversational customer service experiences will more efficiently connect businesses with their customers. Generative AI-powered recommendations for underlying causes will help medical professionals diagnose diseases faster. Quicker, more efficient analysis of customer data and financial information will enable insurers to support risk assessment as regulatory requirements shift. 
Many companies are experiencing mounting pressure to have a generative AI strategy, but most are not equipped to meaningfully put generative AI to work. For AI leaders, there are deeper questions you need to ask as you consider your path with generative AI:

AI Readiness – Where are you on the AI maturity curve? Do you have internal (generative) AI expertise?
Use Cases – What are your internal and customer facing GenAI use cases? Do you have a framework to prioritize them based on ROI, feasibility, time frame etc?
Technology Choices – Are you going to use hosted pre-trained models, open source models, or build your own? How will you fine tune and customize models for specific use cases?
Production Risks – What reputational and compliance risks you may be exposed to? How will you monitor the models for hallucination, topic drift etc? How will you ensure that model output is explainable and auditable?
Change Management – How will you handle changes to your end-user applications and business processes? How will GenAI impact your workforce – size, skills, culture?
Considering these elements will help you to develop a generative AI strategy that you can quickly put to work to start uncovering value. The key is to get started now, as there will be material costs to doing nothing. While AI alone won't replace people or companies, AI-savvy people and companies will.
Let's Talk
We've started rolling out DataRobot's capabilities and I personally am on the road speaking with customers about how they need generative AI to work to be value driven. I'm so excited to work with our customers to realize what's possible.
About the author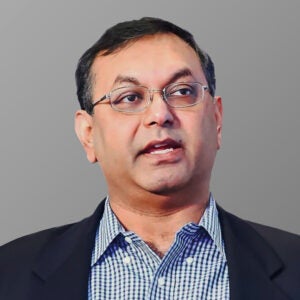 Debanjan Saha is the Chief Executive Officer (CEO) of DataRobot, where he is responsible for the expansion of DataRobot's AI platform, and the impact and innovation it delivers to customers globally. Debanjan joined DataRobot in February 2022 as President and Chief Operating Officer (COO). Debanjan is a visionary technologist with twenty years of product, engineering and operational leadership experience at some of the most successful technology companies in the world, including Google, Amazon Web Services and IBM. Debanjan is also co-author of over 50 patent applications, serves as a Fellow of the Institute of Electrical and Electronics Engineers (IEEE) and is a Distinguished Member of the Association for Computing Machinery (ACM). He lives in the San Francisco Bay Area, CA, with his family.
Meet Debanjan Saha
Subscribe to DataRobot Blog
Thank you
We will contact you shortly
We're almost there! These are the next steps:
Look out for an email from DataRobot with a subject line: Your Subscription Confirmation.
Click the confirmation link to approve your consent.
Done! You have now opted to receive communications about DataRobot's products and services.
Didn't receive the email? Please make sure to check your spam or junk folders.
Close