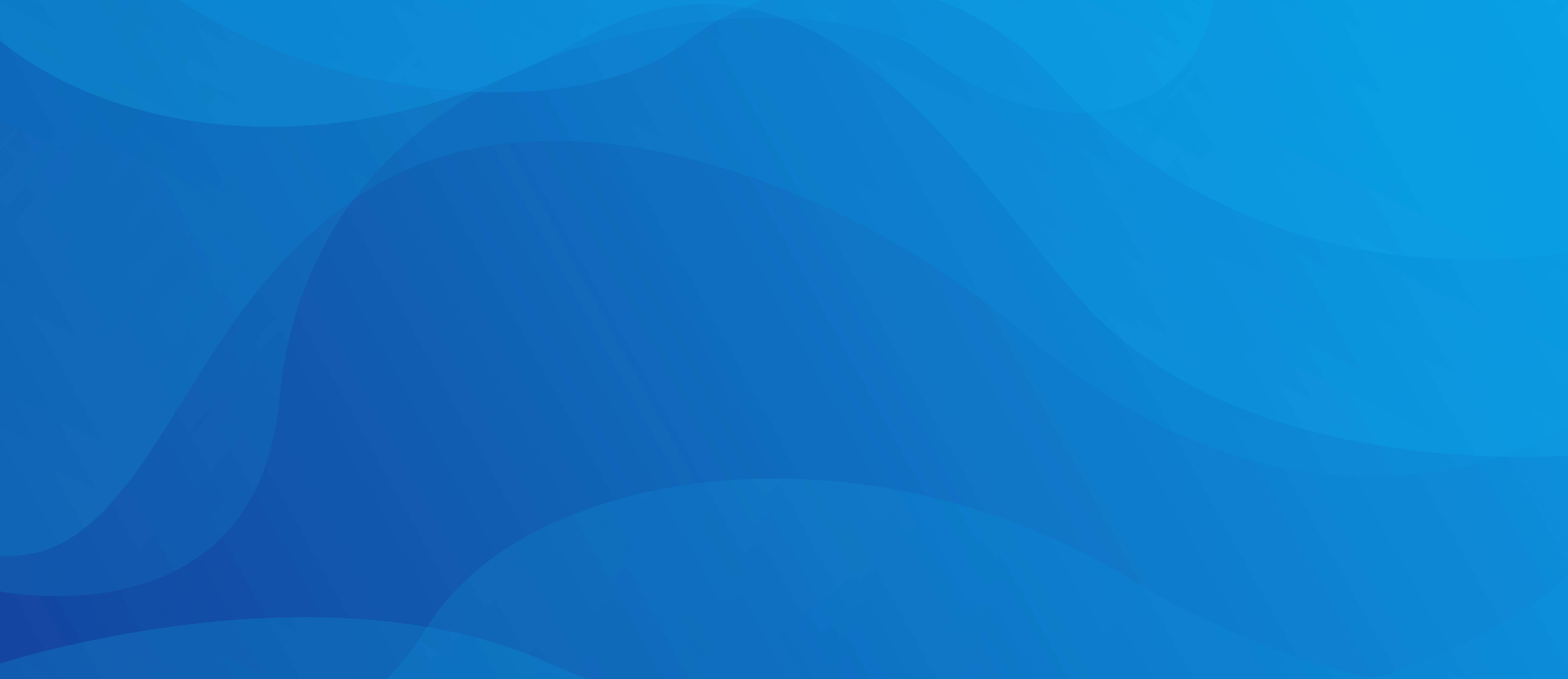 A New Era of Value-Driven AI
A New Era of Value-Driven AI
Artificial intelligence is undoubtedly having a moment – and in response to market hype and increased AI investments, we're even seeing tech companies reinvent themselves with AI identities. DataRobot was built by data scientists for data scientists, and for more than a decade we have been the only technology company solely-focused on AI and ML. This focus has been singular, steadfast and transformative for customers since our founding. And we're just getting started.
Today, DataRobot unveiled a new AI platform designed to help businesses derive measurable value from AI – something that too many organizations today have been unable to achieve. 
The reality is that the current ML lifecycle process is broken. On average, 54% of AI projects make it from pilot to production,1 meaning that nearly half of AI projects fail. Massive investments in AI struggle to deliver tangible value as they are too-often met with brittle, hand-stitched tooling, data and organization silos, and governance and compliance blind spots – making scalable, continuous and explainable success nearly impossible.
DataRobot is on a mission to change that.
We're doubling down on value and embedding it in everything we do at DataRobot with Value-Driven AI, a unique and collaborative approach that helps businesses deliver measurable value from their AI investments by enabling various functional teams to work together on DataRobot's enterprise-ready AI platform.
We are stepping boldly into this new era of Value-Driven AI and unveiling new technology breakthroughs, deeper ecosystem partnerships and redesigned service offerings aimed at closing the last mile gap from vision to value. We are offering customers rapid experimentation and value identification, with both code-first and no-code approaches. We are also reducing enterprise risk with automated model compliance and offering new out-of-the-box value with AI Accelerators and tailored services packages that meet customers where they are on their AI journey, enabling them to jumpstart projects and attain results.
DataRobot is the leader when it comes to helping businesses derive value from AI. Today, we celebrate the data leaders from customers including BMW Group, Polaris and Inchcape who share how they put Value-Driven AI to work during our virtual event, From Vision to Value: Creating Impact with AI. We're also thrilled to showcase our unique innovations with leading industry voices such as Snowflake, SAP, Microsoft, and more.
I believe that focusing relentlessly on value is what will enable us to bring the full potential of AI to life. Keep an eye out for the exciting things we'll build as we realize this vision.
1 Gartner®, Gartner Survey Analysis: The Most Successful AI Implementations Require Discipline, not Ph.D.s, Erick Brethenoux, Anthony Mullen, Published 26 August 2022
About the author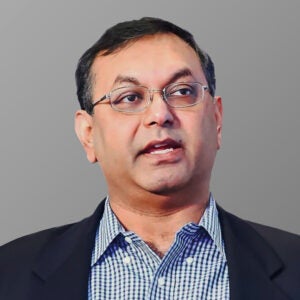 Debanjan Saha is the Chief Executive Officer (CEO) of DataRobot, where he is responsible for the expansion of DataRobot's AI platform, and the impact and innovation it delivers to customers globally. Debanjan joined DataRobot in February 2022 as President and Chief Operating Officer (COO). Debanjan is a visionary technologist with twenty years of product, engineering and operational leadership experience at some of the most successful technology companies in the world, including Google, Amazon Web Services and IBM. Debanjan is also co-author of over 50 patent applications, serves as a Fellow of the Institute of Electrical and Electronics Engineers (IEEE) and is a Distinguished Member of the Association for Computing Machinery (ACM). He lives in the San Francisco Bay Area, CA, with his family.
Meet Debanjan Saha
Subscribe to DataRobot Blog
Thank you
We will contact you shortly
We're almost there! These are the next steps:
Look out for an email from DataRobot with a subject line: Your Subscription Confirmation.
Click the confirmation link to approve your consent.
Done! You have now opted to receive communications about DataRobot's products and services.
Didn't receive the email? Please make sure to check your spam or junk folders.
Close