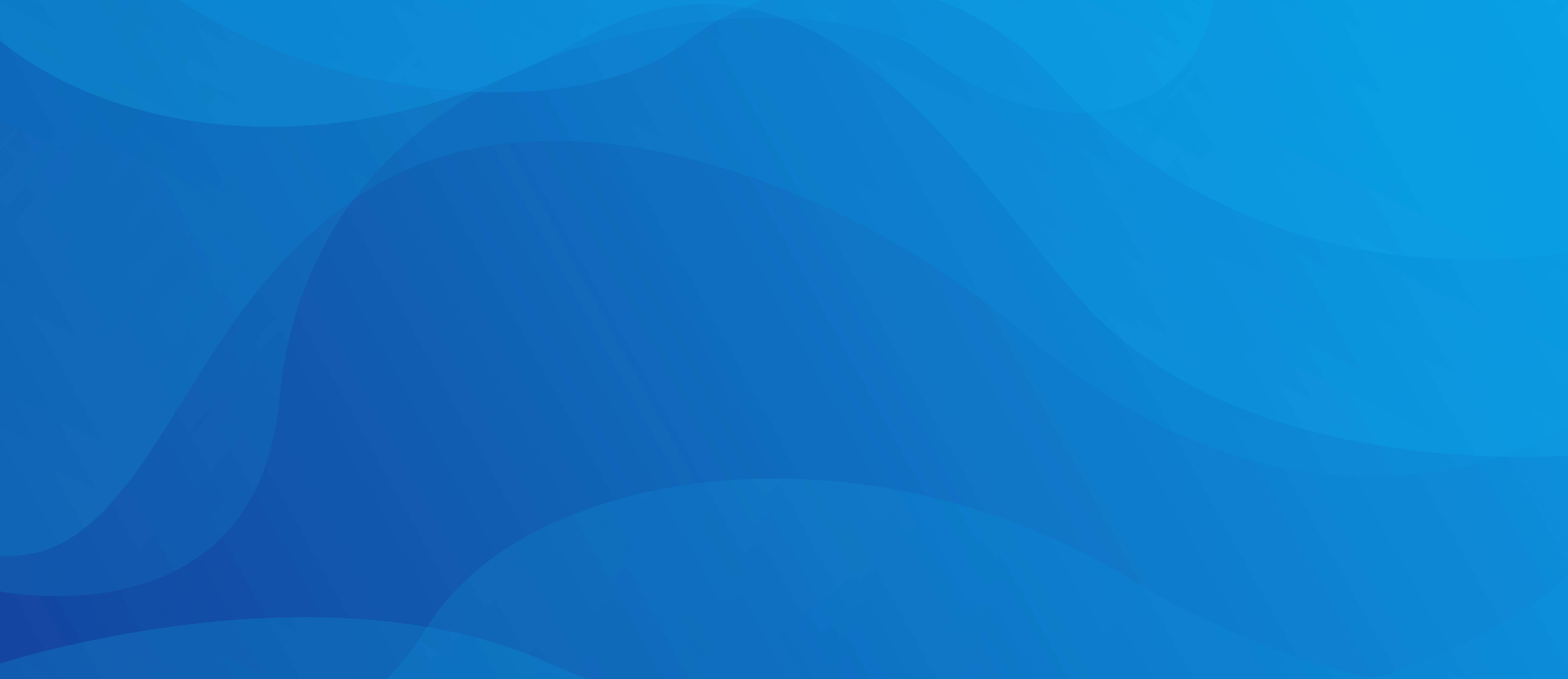 How the DataRobot AI Platform Is Delivering Value-Driven AI
How the DataRobot AI Platform Is Delivering Value-Driven AI
One of the most common challenges today in the adoption of AI is that far too many projects do not complete and fail to deliver clear business outcomes. In speaking with hundreds of our customers over the past year, and analyzing projects further, we quickly realized that a new approach to AI was needed. To deliver on this new approach, one that we are calling Value-Driven AI, we set out to design new and enhanced platform capabilities that enable customers to realize value faster.
Today, we want to share what we learned and established as the key requirements for an AI Platform to consistently deliver value from investments in AI. We are also thrilled to share the innovations and capabilities that we have developed at DataRobot to meet and exceed those requirements.
Why model-driven AI falls short of delivering value
Teams that just focus model performance using model-centric and data-centric ML risk missing the big picture business context. That focus often leads to over-rotatation on building a better algorithm or neural-network or finding more data to improve model performance as opposed to the improvement of business performance. This narrow focus can lead to accurate and true insights that are not really useful, leaving business stakeholders feeling frustrated. What AI teams really need to do is to think about the business problem first and use the tools to meaningfully collaborate with business stakeholders to ensure the project doesn't fall short of meeting expectations.
What Do AI Teams Need to Realize Value from AI?
Better ways to experiment and collaborate with the business: AI Teams need the right tools and processes to be able to iterate quickly on many ML problem statements, compare different approaches, cohorts, and collaborate with the SME's in their business to learn from and iterate on building the model, simply and without huge manual effort.
Reliable and repeatable ways to scale to production within real-world constraints: To get to sustained value, teams need to be able to get the models and insights into production, in front of the decision making users. This means they need the tools that can help with testing and documenting the model, automation across the entire pipeline and they need to be able to seamlessly integrate the model into business critical applications or workflows.
Best-Practice Compliance and Governance: Businesses need to know that their Data Scientists are delivering models that they can trust and defend over time. This means implementing safety best practices proactively, and applying the highest governance standards without slowing down the process.
An AI platform that works well with a broad enterprise ecosystem: A platform that seamlessly integrates with the substantial investments businesses have already made in infrastructure, practitioner tools, data platforms and business applications.
Expert advice to navigate the challenges and complexities of AI: AI Teams should not have to go it alone when it comes to driving value. They need the right expertise at the right stage as they work up the AI maturity curve.
DataRobot AI Platform Delivers on Value-Driven AI
In our new 9.0 DataRobot AI Platform release we've broken down the barriers that exist across the ML lifecycle. We've abstracted away the complexity and streamlined the end to end ML lifecycle so teams can collaborate easily, rapidly experiment, and most importantly get any model into production fast.
Explore the New DataRobot AI Platform
Dig deeper and explore our new product details on the website, and stay tuned as we continue the 9.0 blog series and deep dive into the new 9.0 features over the next few weeks. Or, reach out to our team to schedule a demo to see the and many more of our new features in-depth.
We're only just getting started.
About the author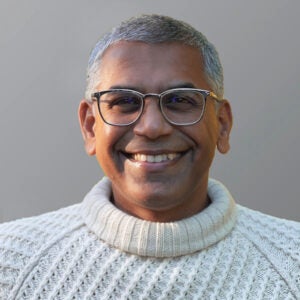 Venky Veeraraghavan leads the Product Team at DataRobot, where he drives the definition and delivery of DataRobot's AI platform. Venky has over twenty-five years of experience as a product leader, with previous roles at Microsoft and early-stage startup, Trilogy. Venky has spent over a decade building hyperscale BigData and AI platforms for some of the largest and most complex organizations in the world. He lives, hikes and runs in Seattle, WA with his family.
Meet Venky Veeraraghavan
Subscribe to DataRobot Blog
Thank you
We will contact you shortly
We're almost there! These are the next steps:
Look out for an email from DataRobot with a subject line: Your Subscription Confirmation.
Click the confirmation link to approve your consent.
Done! You have now opted to receive communications about DataRobot's products and services.
Didn't receive the email? Please make sure to check your spam or junk folders.
Close