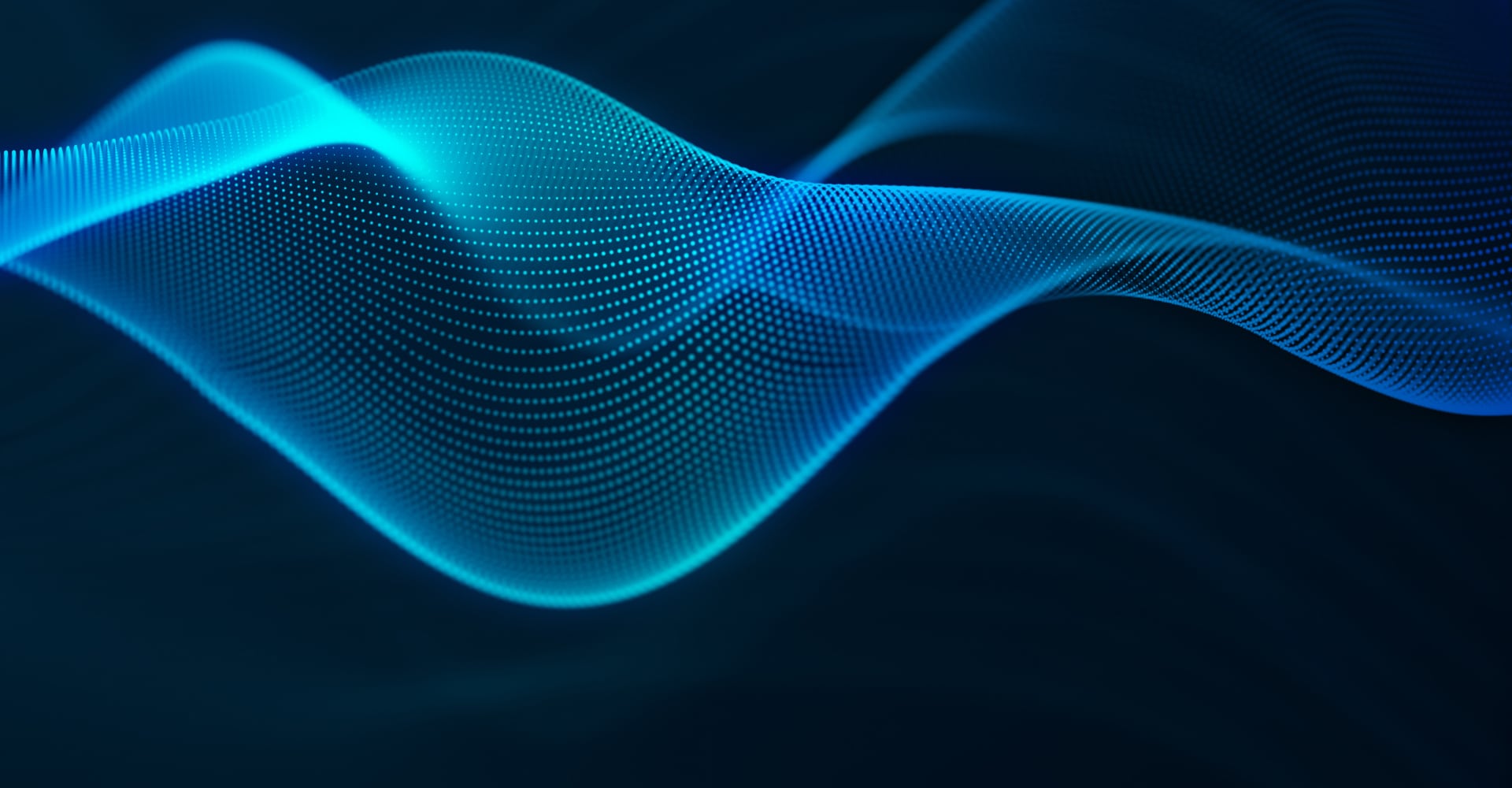 On-Demand Webinar
Model Building: Using Small Datasets to Build Models
As the global coronavirus pandemic is causing major disruptions to communities and the economy, many existing data science models struggle to adapt to these shifts due to a shortage of available data.
Watch on-demand webinar "Using Small Datasets to Build Models" hosted by Dave Heinicke and Rajiv Shah, both Customer-Facing Data Scientists, to learn more about:
Strategies to build a "cold start" model
Checks to ensure you have meaningful, consistent signal from limited example
Dive deeper into model insights to verify a meaningful model fit
Thank you
We will contact you shortly
Thank You!
We're almost there! These are the next steps:
Look out for an email from DataRobot with a subject line: Your Subscription Confirmation.
Click the confirmation link to approve your consent.
Done! You have now opted to receive communications about DataRobot's products and services.
Didn't receive the email? Please make sure to check your spam or junk folders.
Close