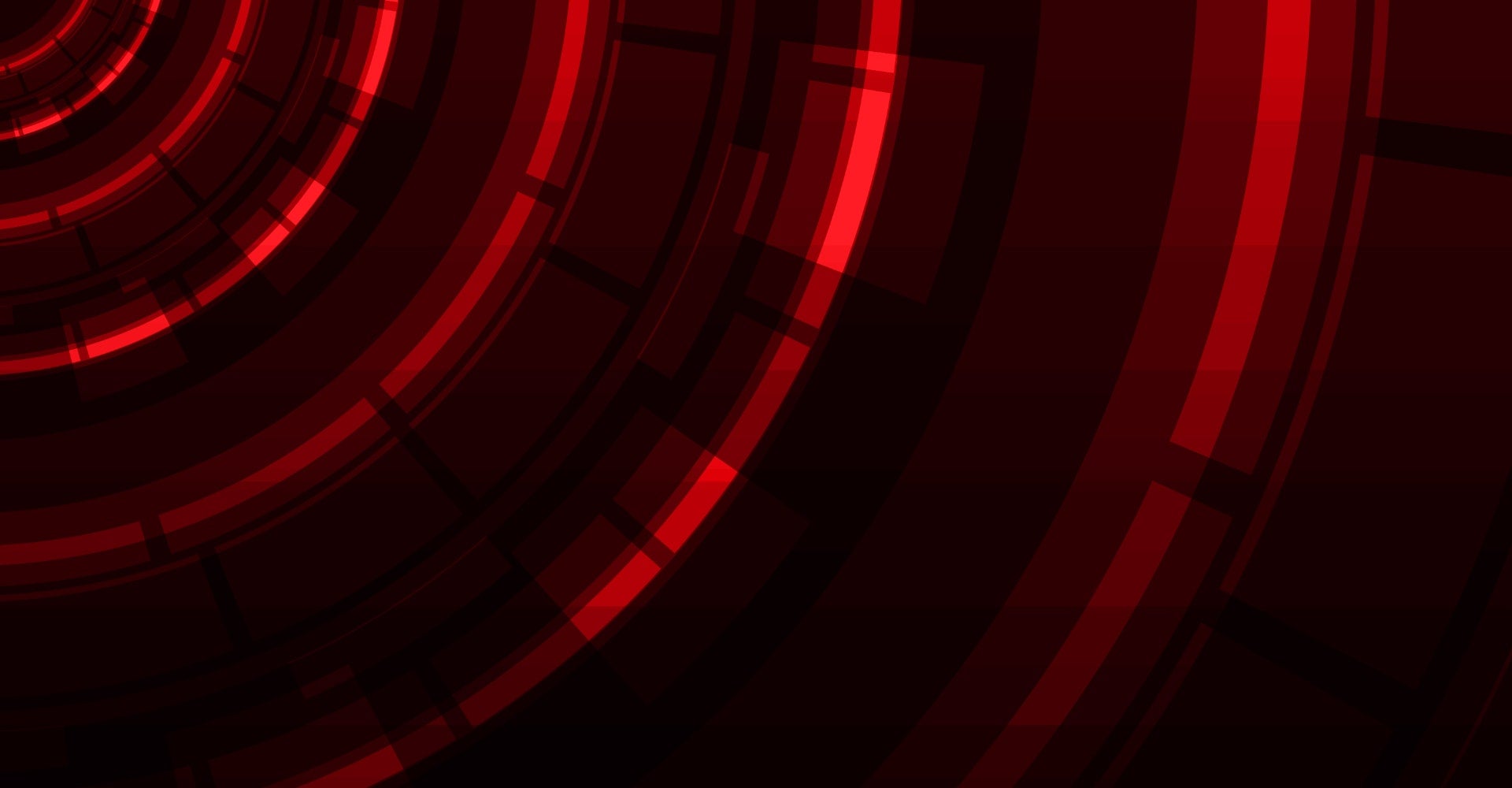 On-Demand Webinar
Managing Models in Uncertain Times
Monitoring and managing your production models in normal times is tricky enough. With the levels of uncertainty introduced by COVID-19, this critical requirement is amplified even further. If left unchecked, this volatility will cause your models to decay, creating havoc with business-critical processes.
DataRobot believes this situation is preventable with effective machine learning operations best practices and we would like to share these with you.
Join us to learn more about ML Ops. We will discuss proven and scalable methodologies for production model deployment, monitoring, and lifecycle management. We will address key questions such as:
How do I maintain high-performing models in production?
How do I know when my production models start to become unreliable?
How do I quickly manage my models once their performance has decayed?
How do I move fast while also increasing scrutiny, compliance, and transparency around your ML Ops processes?
Speakers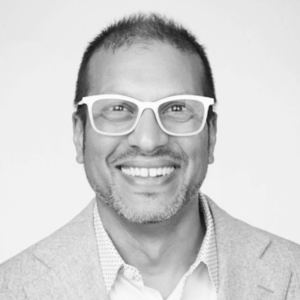 Rajiv Shah
Data Scientist, DataRobot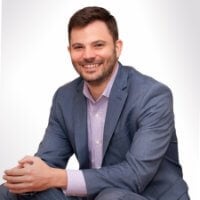 Seph Mard
Head of Model Risk, Director of Technical Product Management, DataRobot
Thank you
We will contact you shortly
Thank You!
We're almost there! These are the next steps:
Look out for an email from DataRobot with a subject line: Your Subscription Confirmation.
Click the confirmation link to approve your consent.
Done! You have now opted to receive communications about DataRobot's products and services.
Didn't receive the email? Please make sure to check your spam or junk folders.
Close