On-Demand Webinar
Healthcare Unleashed: How to Unlock Healthcare Data Insights
It's a pivotal time for global healthcare systems, with an increasing pressure to deliver better care at a lower cost. For most modern-day industry challenges, unlocking deeper insights from healthcare data is the solution. Whether it's improving patient outcomes or solving for operational inefficiencies, harnessing the power of healthcare data unlocks infinite potential.
In this segment, Patrick Kovalik from Snowflake and Sally Embrey from DataRobot will dig deeper into data and AI solutions that address today's critical healthcare challenges like labor shortages and algorithmic bias. They'll also cover how to close the communication gap between data scientists and healthcare executives.
Join us to see how Snowflake and DataRobot's end-to-end data solutions can address today's challenges in the healthcare industry, transform your business for the better and ultimately save lives through data and AI.
Speakers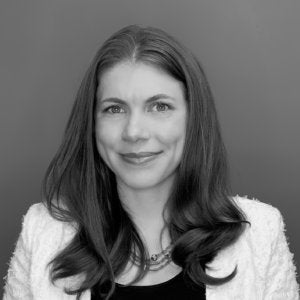 Sally Embrey
Field Chief Technology Officer, Healthcare, DataRobot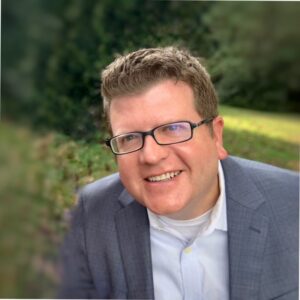 Patrick Kovalik
Industry Principal, Healthcare & Life Sciences, SnowFlake
Get Your Access to the Webinar
Get Your Access to the Webinar
Thank you
We will contact you shortly
Thank You!
We're almost there! These are the next steps:
Look out for an email from DataRobot with a subject line: Your Subscription Confirmation.
Click the confirmation link to approve your consent.
Done! You have now opted to receive communications about DataRobot's products and services.
Didn't receive the email? Please make sure to check your spam or junk folders.
Close