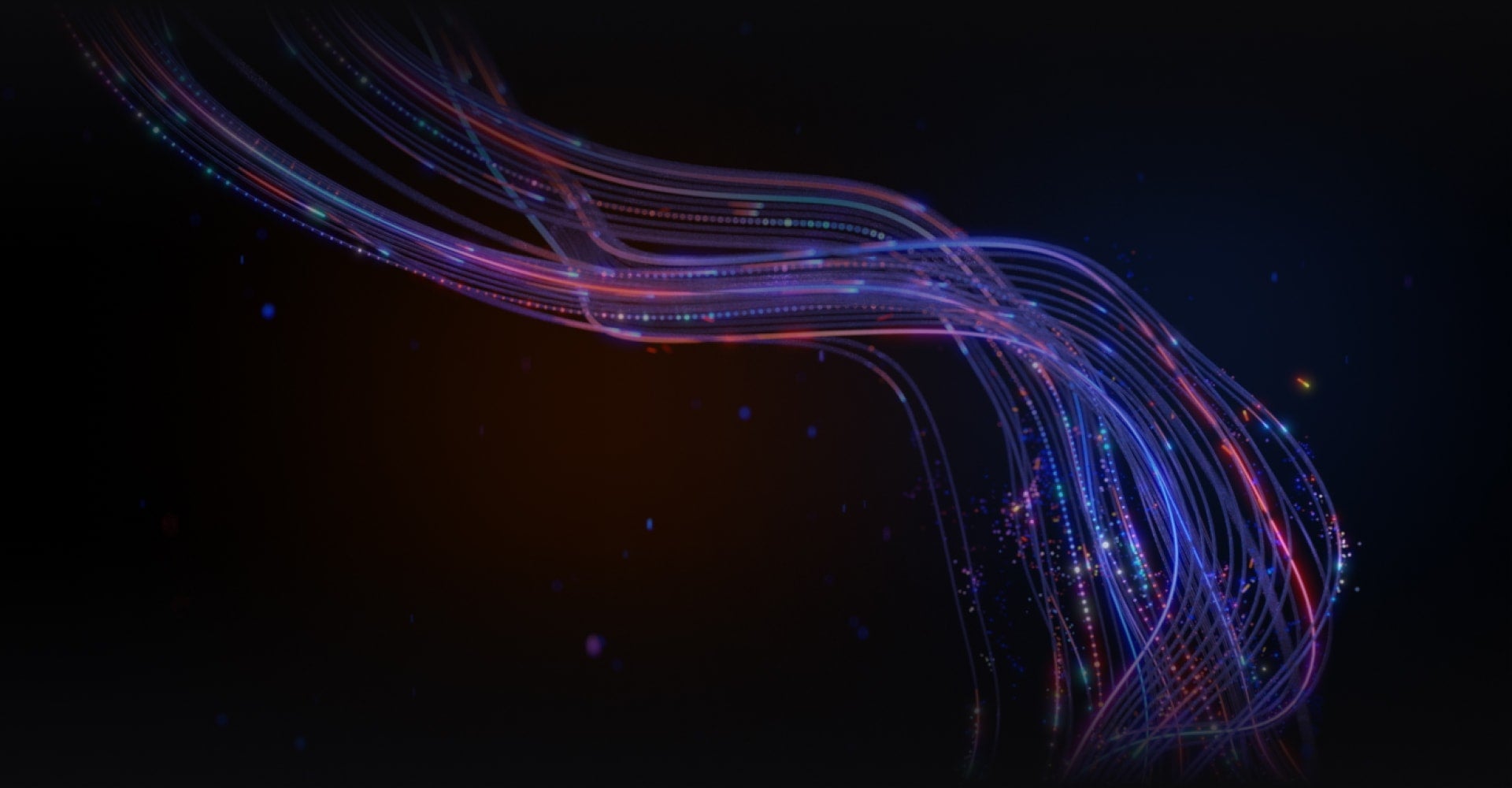 On-Demand Webinar
Characteristics of an AI-Mature Company
With the advancement in AI, companies have embraced its potential to increase efficiency and reduce costs. However, fully leveraging the benefits of AI requires cultural changes throughout the organization. It is the responsibility of executives to drive and facilitate the adoption of AI within organizations.
To achieve this, organizations should progress through AI maturity levels. In this webinar, Michael Schmidt discusses these levels and the path to the successful adoption of AI.
During this session, we will talk about:
What should be the top priority at every level of maturity
What are the reasons that AI projects fail
Different stages have different "do's and don'ts"
Speakers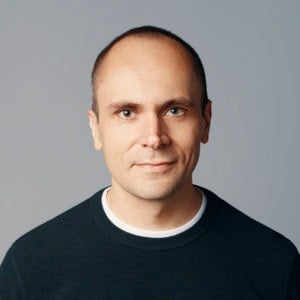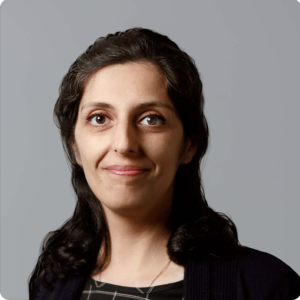 Thank you
We will contact you shortly
We're almost there! These are the next steps:
Look out for an email from DataRobot with a subject line: Your Subscription Confirmation.
Click the confirmation link to approve your consent.
Done! You have now opted to receive communications about DataRobot's products and services.
Didn't receive the email? Please make sure to check your spam or junk folders.
Close