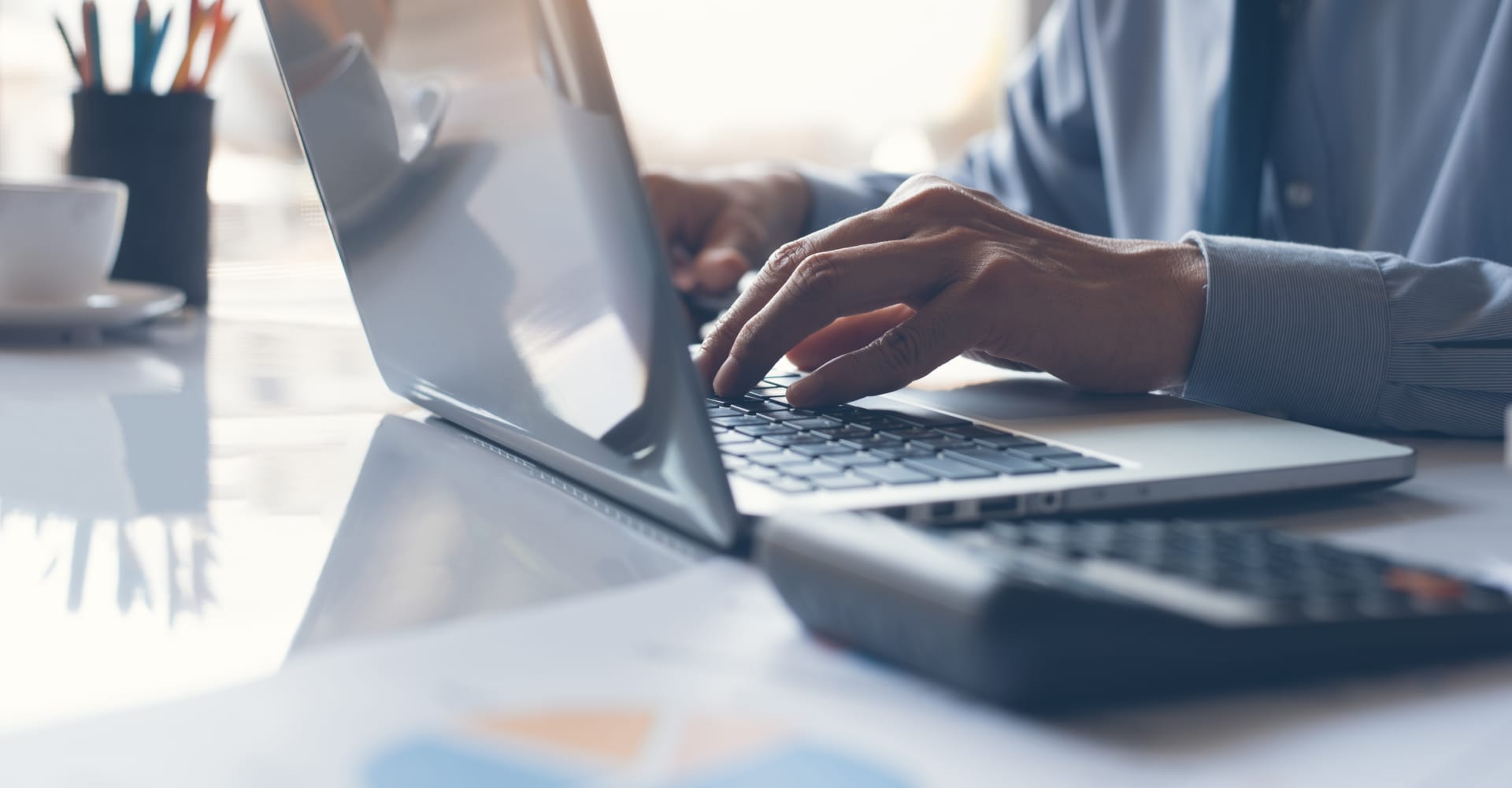 On-Demand Webinar
How AI and Machine Learning Helps Improve Insurance Pricing
Industry Webinar Series #1: Data Science in Insurance - Hands-On with DataRobot
Many P&C insurance companies are seeing deteriorating underwriting results. With the advent of comparative raters in the P&C insurance market, prospects can compare prices on many companies instantly, often simply choosing the lowest offer. Less sophisticated insurance carriers become exposed in the areas where they are mispriced to make a sale. The lowest cost may win the business, but may be underpriced relative to the risk.
Actuaries and pricing departments dedicate hours to getting more accurate models, but it's hard to fight with other insurers if everyone uses the same standard approach. And it's worth noting that insurance pricing does not only belong to the GLM anymore. AI in insurance is becoming more prominent. From preparing the data to real-time pricing, our platform can help actuaries move to data-driven pricing.
In this ongoing webinar series on how to deliver end-to-end, industry-specific use cases, Ming-Li Gridel, Insurance Customer-Facing Data Scientist will demonstrate:
How to prepare data with DataRobot Data Prep from several datasets
How to automatically build machine learning pricing models, including exposure, monotonic constraints, and frequency severity approach
How to extract a GAM rating table or deploy a real-time pricing machine learning model
Speakers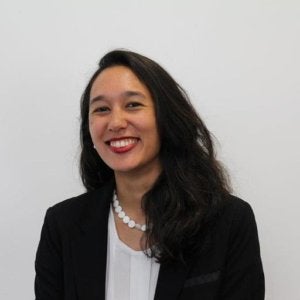 Ming-Li Gridel
Data Scientist, DataRobot
DataRobot's platform makes my work exciting, my job fun, and the results more accurate and timely – it's almost like magic!

I think we need to take it upon ourselves in the industry to build the predictive models that understand what the needs and wants of our customers are, and go through the whole curation process, become their concierge.

At LendingTree, we recognize that data is at the core of our business strategy to deliver an exceptional, personalized customer experience. DataRobot transforms the economics of extracting value from this resource.

We know part of the science and the heavy lifting are intrinsic to the DataRobot technology. Prior to working with DataRobot, the modeling process was more hands-on. Now, the platform has optimized and automated many of the steps, while still leaving us in full control. Without DataRobot, we would need to add two full-time staffers to replace what DataRobot delivers.
Get Your Access to the Webinar
Get Your Access to the Webinar
Thank you
We will contact you shortly
Thank You!
We're almost there! These are the next steps:
Look out for an email from DataRobot with a subject line: Your Subscription Confirmation.
Click the confirmation link to approve your consent.
Done! You have now opted to receive communications about DataRobot's products and services.
Didn't receive the email? Please make sure to check your spam or junk folders.
Close