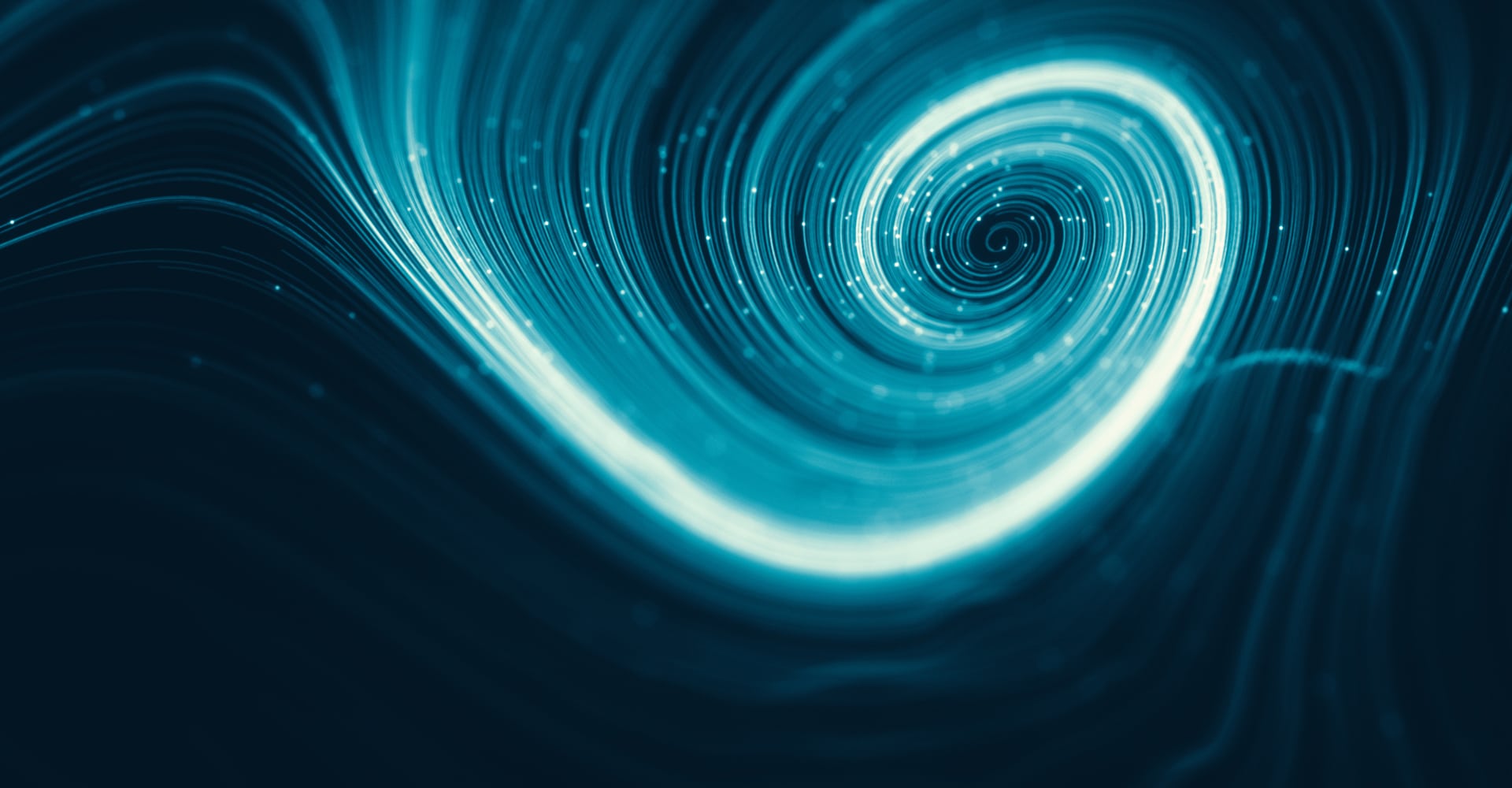 On-Demand Webinar
AI in Turbulent Times: Navigating Changing Conditions
AI and machine learning models are trained on historical data, but due to the massive systemic impacts of COVID-19, these models may be making predictions based on previously unseen conditions.
Customers across industries have been reaching out and asking what they should keep in mind during this ever-evolving event as fundamental necessities must continue on uninterrupted – we need to ship goods to stores, or deliver healthcare services, or set prices for assets, and stopping all together just isn't an option.
After aggregating the conversations across industries, we are sharing our insights for helping you and your team navigate these unprecedented times.
During this event, we'll structure a conversation around:
Which use-cases might be more sensitive to these extreme events?
How do extreme events enter into the model building process?
When to refresh your models to capture the changes in the system?
How should you think about fallback systems to revert to conservative models during such abnormal periods?
Jay Schuren and Rajiv Shah, Data Scientists at DataRobot, will help address what to think about, what to check, and how to build more robustness in your processes during these volatile times.
Bring your concerns and questions to this event as we'll also be spending time to do our best to help you address them.
Speakers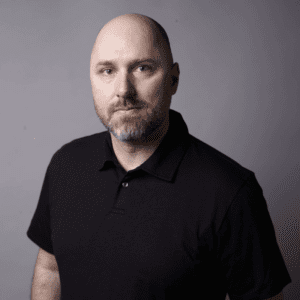 Jay Schuren
Chief Customer Officer, DataRobot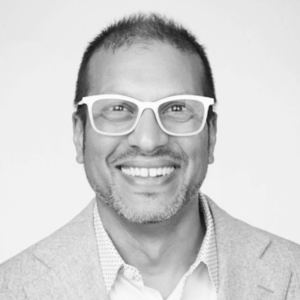 Rajiv Shah
Data Scientist, DataRobot
Thank you
We will contact you shortly
Thank You!
We're almost there! These are the next steps:
Look out for an email from DataRobot with a subject line: Your Subscription Confirmation.
Click the confirmation link to approve your consent.
Done! You have now opted to receive communications about DataRobot's products and services.
Didn't receive the email? Please make sure to check your spam or junk folders.
Close