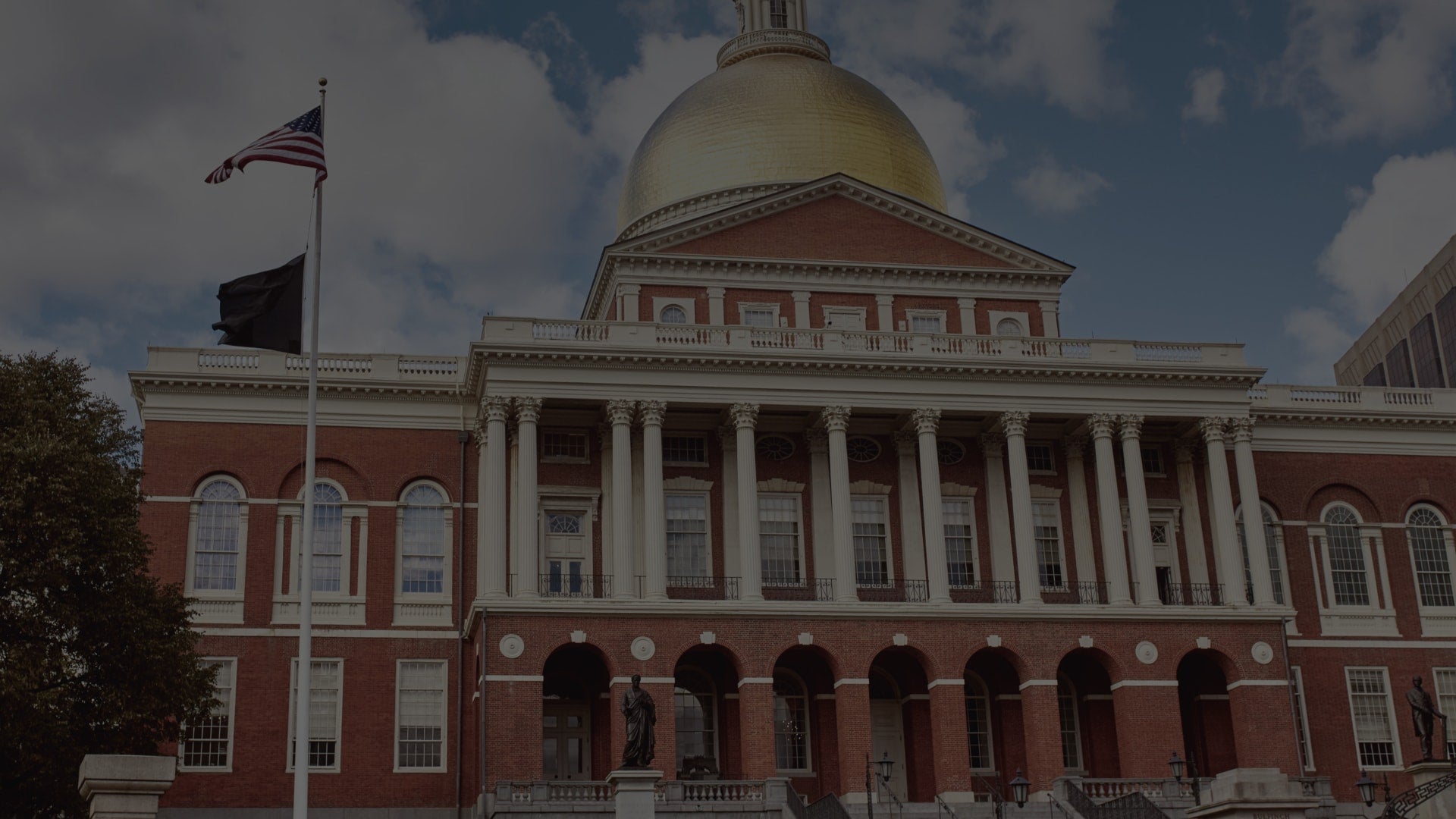 State and Local Government
Discover how Artificial Intelligence can help governments solve their hardest problems.
Reimagining State and Local Government with
Artificial Intelligence You Can Trust
DataRobot's Artificial Intelligence (AI) Platform delivers trusted and explainable solutions to solve big problems that state and local governments encounter.
DataRobot automates the entire end-to-end process of preparing, building, and deploying highly accurate predictive models that are available to integrate with your cloud platform-of-choice, onsite system, or fully-managed service. Our automated machine learning platform will help your state and local communities create trusted solutions that are ethical, explainable, and equitable.
Trusted
Our solution has built-in expertise and automated guardrails to ensure that your AI applications are more robust, accurate, interpretable and stable, and therefore more trustworthy.
Transparent
DataRobot provides the information, visualizations, and documentation that deliver deep insights that break out of the traditional machine learning 'black box."
User-friendly
You don't need data science or programming expertise to create effective AI-driven solutions. The DataRobot platform can accomplish in minutes what takes existing data science resources weeks, if not months.
Integratable
The DataRobot platform can integrate directly with existing processes, workflows, and systems to create a seamless, effortless transition.
Mitigate Risk and Fraud
The Problem
Public Integrity and Fraud Units across America analyze thousands of cardholder transactions at the state level every day. But without AI, teams are unable to review all transactions or identify some fraud patterns due to the volume of data and sophistication of fraud techniques.
How DataRobot Can Help
Ingest all past payment data to learn patterns of suspicious or anomalous activity
Review new transactions and automatically flag those that warrant further investigation
Prioritize AI-flagged payments automatically for detailed review, which gives feedback to further improve accuracy
Protect Taxpayer Dollars
Find 10-30 percent more misuse, abuse, or fraud annually.
Build Taxpayer Trust
Monitor 100 percent of transactions.
Increase Team Productivity
Save 1000+ hours annually by reviewing only high-risk transactions.
Boost Pandemic Preparedness
The Problem
Policymakers are confronted with a scarcity of reliable information about where COVID-19 is likely to surge in their constituents' communities. Available forecasts provide less than 4 weeks' notice on whether the situation in states or counties will worsen or improve. Without AI, policymakers are left without enough time to prevent outbreaks.
How DataRobot Can Help
Use over 450 variables to predict disease impact up to 6 months in advance
Select community sites to host vaccination, testing, and education campaigns to support socially vulnerable constituents
Simulate how distancing policy affects lives and recommend testing frequency needed to find and contain outbreaks
Safe and Free Communities
Return approximately 360K+ students to safe in-person schooling with K-12 testing programs.
Stop the Spread
Catch 54 percent more future disease occurrence with optimized site selection.
Protect Vulnerable Populations
Increase four times the minority representation in COVID-19 response programs.
Streamline Talent Acquisition
The Problem
State and local governments represent 13 percent of all U.S. employment and are facing more difficulty than ever to recruit and retain high-performing employees. Over 50 percent of state and local government officials interviewed in 2021 reported "difficulty filling positions" in key skilled trades.
How DataRobot Can Help
Review candidate documentation automatically and intelligently by highlighting the most relevant elements of their profile
Enable rapid identification and matching of qualified candidates for hard-to-fill positions
Enable fair recruiting via properly governed AI, which helps mitigate undesired bias and improves consistency and explainability of recommendations made
Improves Candidate Quality
Increase transparency, fairness, and decision explainability.
Unlocks Your HR Team's Potential
Save over 50percent time spent reviewing resumes and other documents.
Increases Decision Effectiveness
Improve agreement between AI-automated and HR Specialist decisions by ~70 percent.
Request a personalized demo from our State Government Team