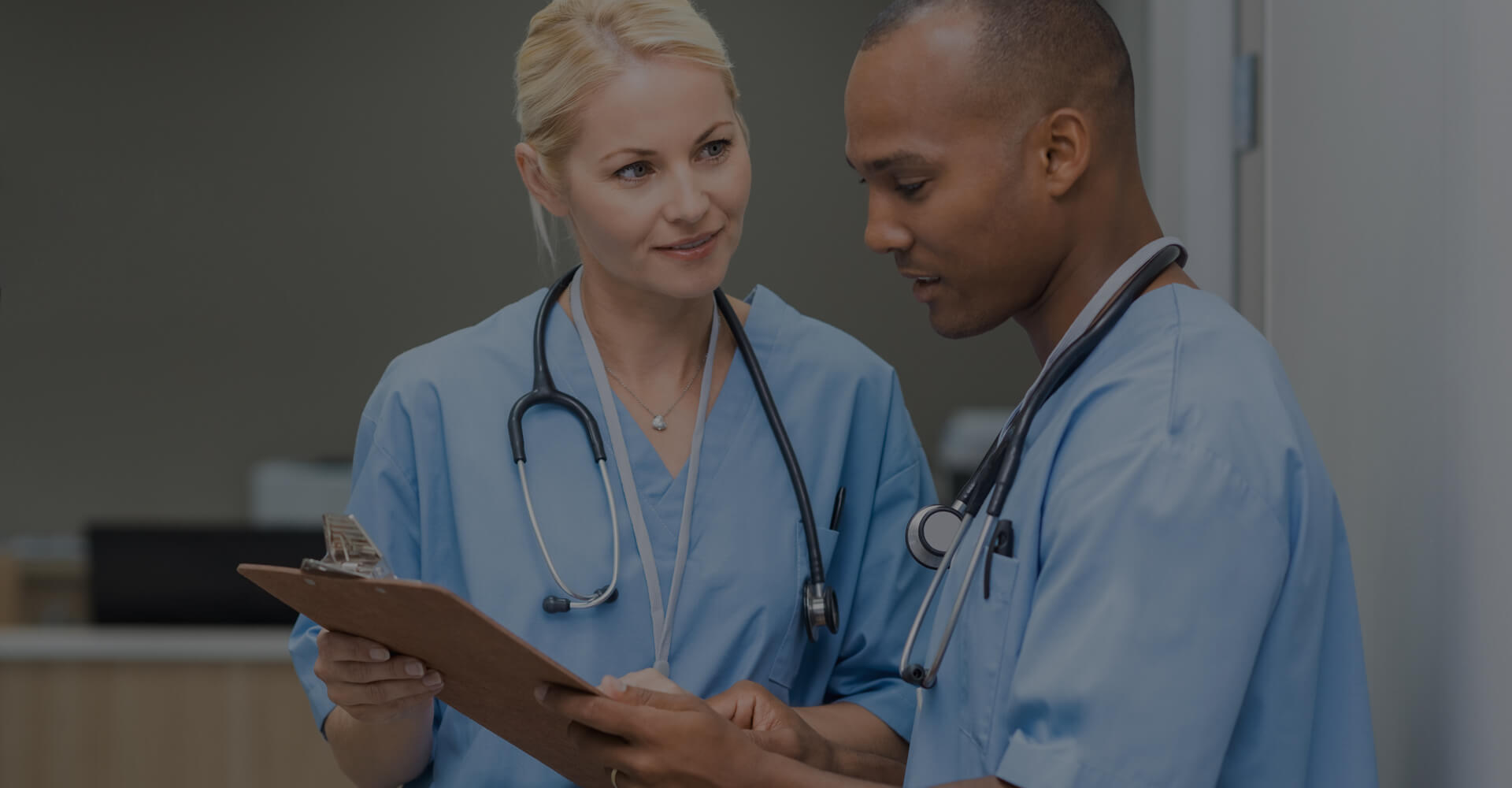 Healthcare
With healthcare representing one of the biggest government expenditures, agencies are under tremendous pressure to reduce budgets—without reducing care or services.
Transforming Patient Care from Diagnosis to Treatment with AI
DataRobot's AI Cloud platform and expert services are helping healthcare agencies bridge the gap. By leveraging AI to streamline processes, propel innovation, and optimize decision-making, agencies can ultimately improve the quality of care for their employees, even in times of crisis and at reduced costs.
Mitigate waste, fraud, and abuse by leveraging AI-enabled, anti-fraud solutions and improper payments detection.
Those who exploit federal healthcare programs can cost taxpayers billions of dollars, while putting beneficiaries' health and welfare at risk. The impact of these losses magnifies as programs continue to serve a growing number of beneficiaries. DataRobot is helping agencies transition from a reactive fraud detection posture to a proactive one by using machine learning models to identify which future payments may be indicative of potential fraud or human error and may require more screening.
Streamline processes and decision-making at a massive scale to support urgent medical crises, such as the COVID-19 pandemic, with AI-enabled decision support for countermeasure development, manufacturing, and distribution approaches.
Even though meeting the challenges presented by COVID-19 has been compared to putting a man on the moon, the U.S. government is committed to supporting a coronavirus vaccine development process that is accelerated from a standard 73 months to 14 months and to delivering 300 million safe and effective vaccine doses. DataRobot is proud to support the government with this critical effort and ensure that AI can be harnessed effectively to support a broader strategy of accelerating the development, manufacturing, and distribution of COVID-19 vaccines, therapeutics, and diagnostics.
Enable more effective patient care with AI-enabled diagnosis and treatment recommendations.
Artificial intelligence and machine learning have the potential to transform healthcare by deriving new and important insights from the vast amount of data generated during the delivery of healthcare every day. The highest-value applications include earlier disease detection, more accurate diagnosis, identification of new observations or patterns on human physiology, and development of personalized diagnostics and therapeutics. By accelerating early detection through automation, doctors and clinicians can concentrate more time on high quality healthcare services and increasing engagement time with patients.
Optimize inspections for drug facility and food quality control by predicting facilities at high risk of outbreak.
It's critical for the FDA to ensure their resources are used effectively and efficiently to address the most significant public health risks. AI can help the FDA predict facilities that are at risk by analyzing products that have high risk in quality deficiencies and, therefore, could have more adverse public health impact than others.
Foster AI fluency across the workforce through AI education and enablement.
Not everyone in the workforce needs to become an expert in deep learning or Python coding, but upskilling the workforce so that everyone understands how AI can enhance their piece of the mission and how they can contribute is critical to creating an AI-driven culture. DataRobot can deliver a relentlessly practical, pervasive, and comprehensive AI program to transform the culture of an entire organization with no one left behind. With AI fluency cultivated across the organization, the whole workforce could be trained to identify opportunities and deliver mission impact through AI.
Contact a Public Sector Account Representative to Learn More
Thank you
We will contact you shortly
We're almost there! These are the next steps:
Look out for an email from DataRobot with a subject line: Your Subscription Confirmation.
Click the confirmation link to approve your consent.
Done! You have now opted to receive communications about DataRobot's products and services.
Didn't receive the email? Please make sure to check your spam or junk folders.
Close