One Platform for All Users
User experiences tailored for different AI creators like data scientists, business analysts and developers. Real-time dashboards and model management tools for AI operators and IT. Intuitive applications for AI consumers in the business community. All of this from a single and unified AI platform.
End-to-End Automation
Accelerate AI using automated best practices for the entire data science lifecycle. AI-assisted data preparation tools and automated machine learning to prepare and build hundreds of highly accurate models in minutes. MLOps to deploy, manage, and monitor all your models in one place. Prebuilt apps to make new predictions and track the ROI of your AI use cases.
Governed, Explainable, and Trusted AI
Tightly governed approval workflows and audit trails to deploy and manage your production models. Human-friendly visual insights help you understand and explain any model and any prediction. Built-in guardrails, automated model documentation, prediction warnings, and humility rules to inspire trust at every step.
Multimodal Data
Don't leave any of your data assets on the table. DataRobot can leverage traditional structured data from databases and operational systems, along with dialog in raw text, images, and geospatial data. If your data shows predictive potential, DataRobot can work with it, regardless of format or type. This is multimodal AI.
Our Products
The DataRobot Enterprise AI Platform includes four independent but fully integrated products, and each can be deployed in multiple ways to match your business needs and IT requirements.
What you will see
An interactive product demonstration that highlights the powerful end-to-end capabilities of the DataRobot Enterprise AI Platform, from data to value.
We show you how to use Data Preparation, Automated Machine Learning, and MLOps to:
Quickly find, prepare and shape your data
Use Autopilot to build hundreds of diverse models in minutes
Easily evaluate, describe and explain your models
Deploy, monitor and manage your models and accommodate change
Use AI applications to make new predictions and understand ROI
Enterprises across the world rely on DataRobot
Companies across every industry leverage DataRobot's leading Enterprise AI platform, such as: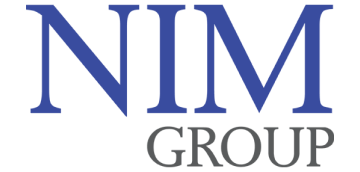 DataRobot's platform makes my work exciting, my job fun, and the results more accurate and timely – it's almost like magic!

I think we need to take it upon ourselves in the industry to build the predictive models that understand what the needs and wants of our customers are, and go through the whole curation process, become their concierge.

At LendingTree, we recognize that data is at the core of our business strategy to deliver an exceptional, personalized customer experience. DataRobot transforms the economics of extracting value from this resource.

We know part of the science and the heavy lifting are intrinsic to the DataRobot technology. Prior to working with DataRobot, the modeling process was more hands-on. Now, the platform has optimized and automated many of the steps, while still leaving us in full control. Without DataRobot, we would need to add two full-time staffers to replace what DataRobot delivers.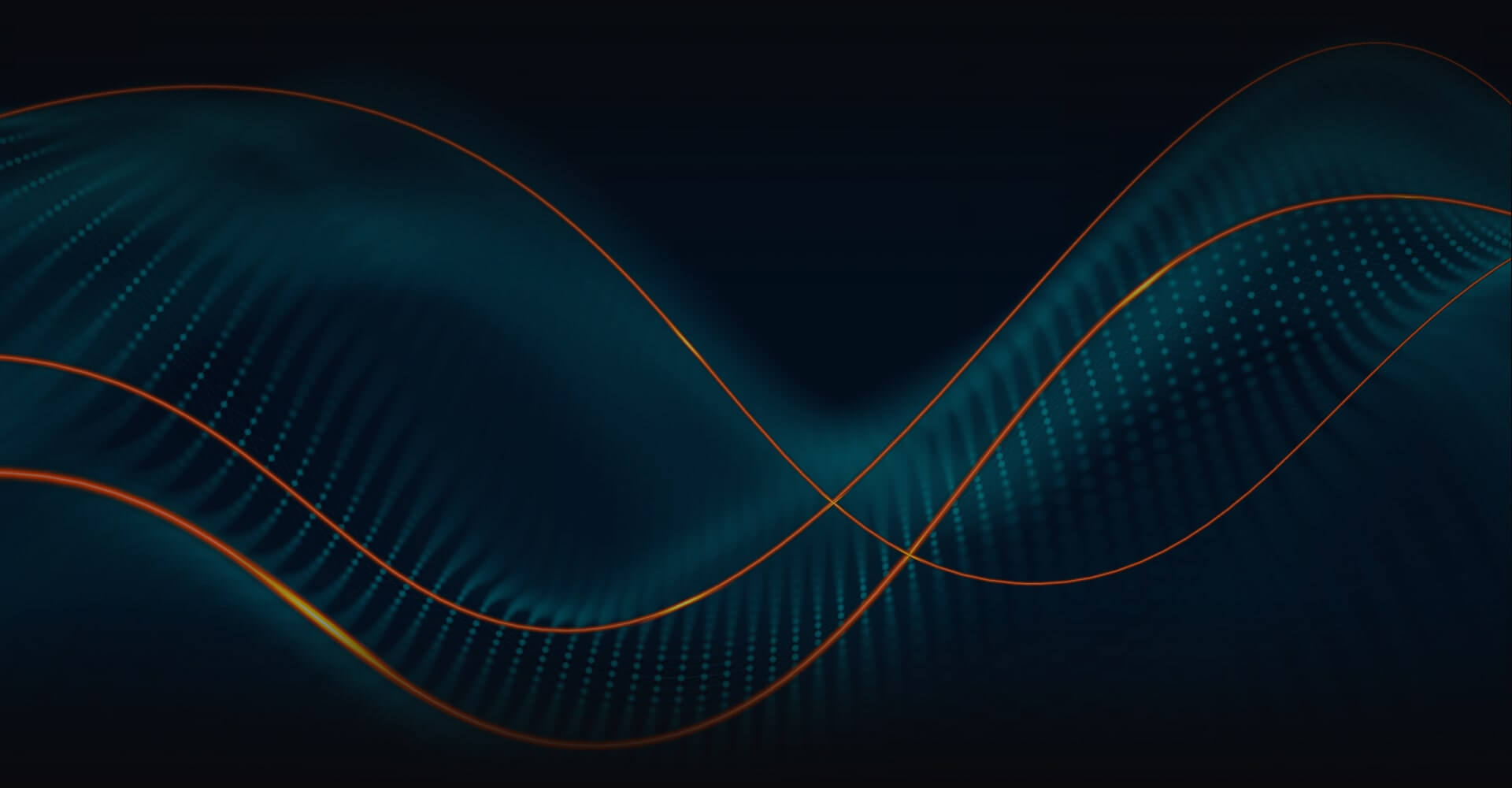 Fill out the form to request a demo
Thank you
We will contact you shortly
Thank You!
We're almost there! These are the next steps:
Look out for an email from DataRobot with a subject line: Your Subscription Confirmation.
Click the confirmation link to approve your consent.
Done! You have now opted to receive communications about DataRobot's products and services.
Didn't receive the email? Please make sure to check your spam or junk folders.