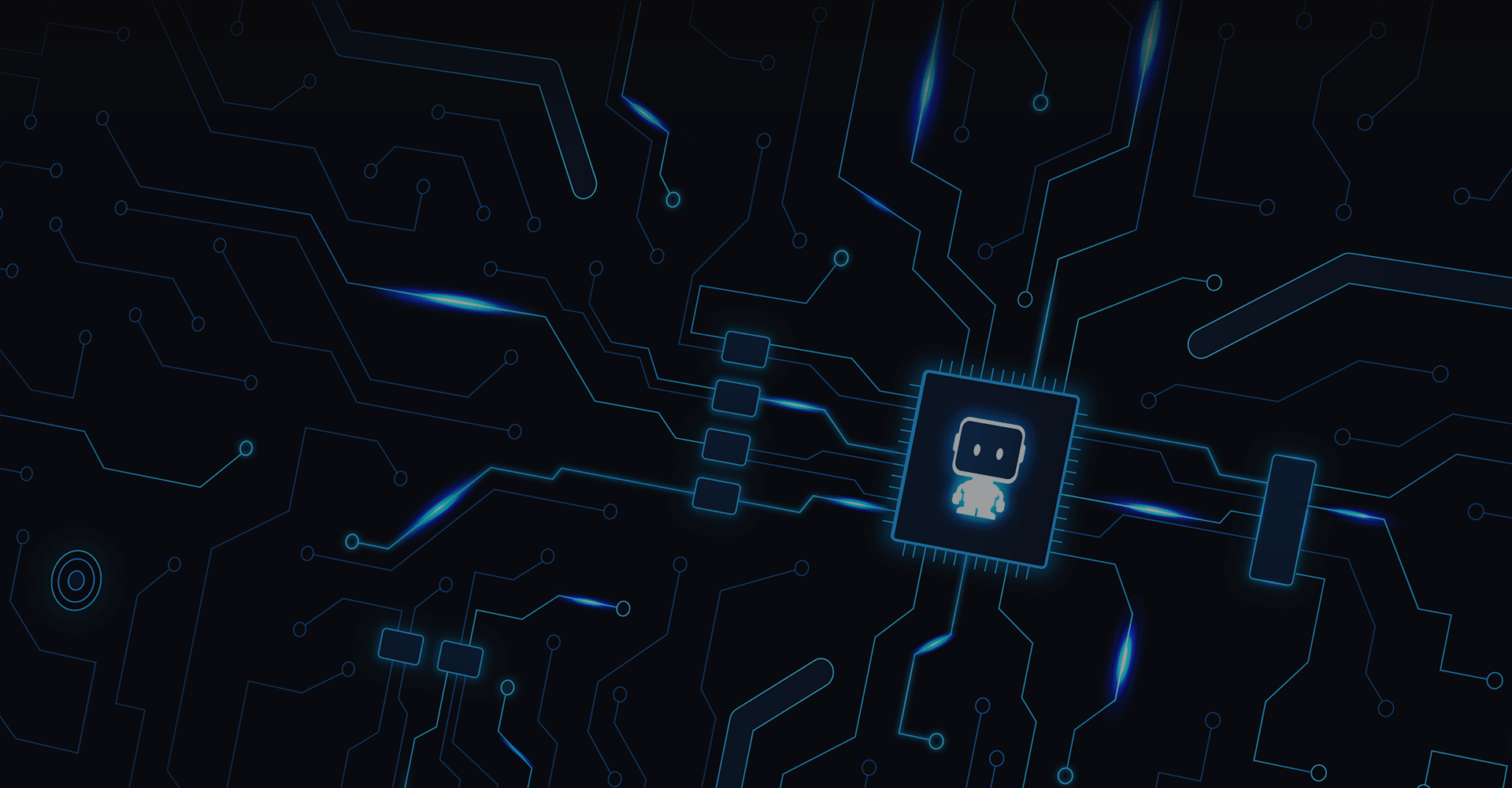 See DataRobot and Snowflake in Action
Together, DataRobot and Snowflake offer an end-to-end AI experience that accelerates time to value by reducing complexity and removing the delay between data and AI insights.
The Power of DataRobot and Snowflake
Unlock the power of your data with DataRobot and Snowflake.
You'll realize these benefits and receive the level of integration you expect from DataRobot and Snowflake.
Simply connect your DataRobot project to Snowflake to see the benefits.
Access
AccessAccess rich data sources in the Snowflake Data Cloud to enhance the quality of models produced with DataRobot.
Govern
GovernGovern your models and applications from one centralized location with DataRobot's model governance offering.
Act
ActGain market share quickly and realize a prompt ROI.
Move Past Your AI Challenges
DataRobot and Snowflake help: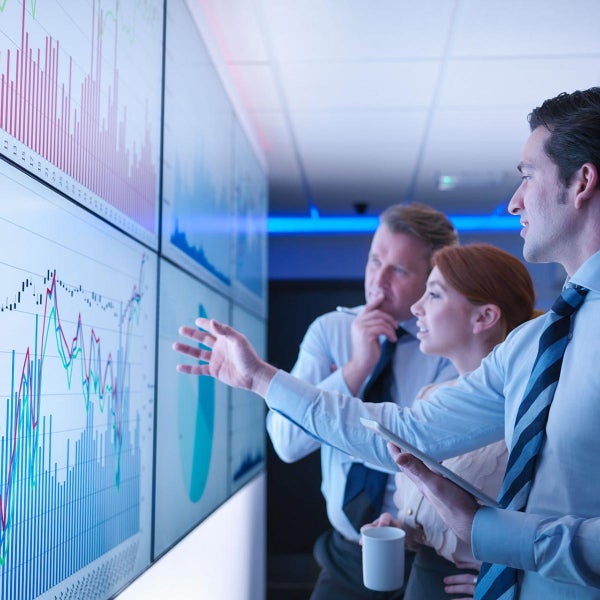 Data Analysts
Visuallly explore, combine, and shape diverse datasets into data ready for machine learning and AI applications at enterprise scale.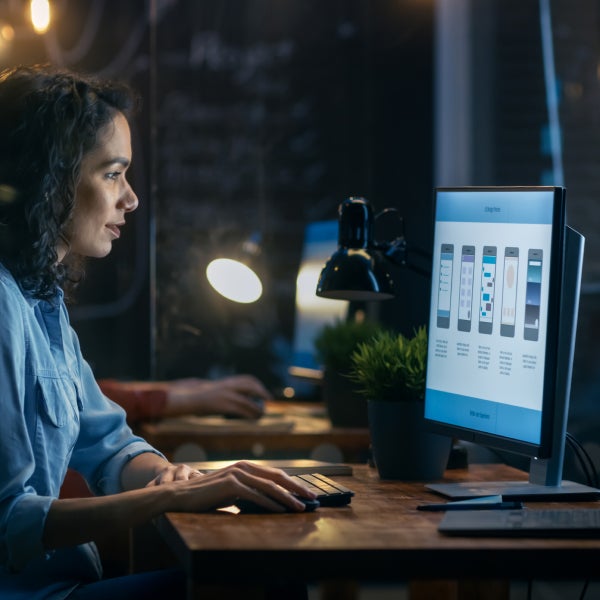 Data Scientists
Automate and democratize the creation of advanced machine learning models that incorporate our world-class data science expertise.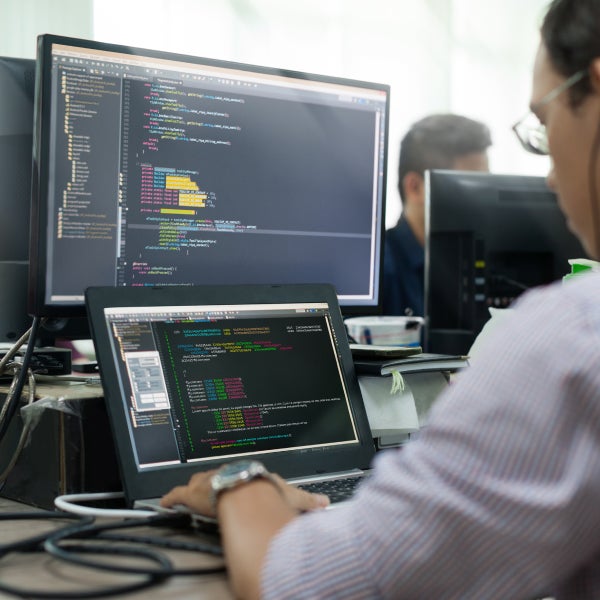 Data Engineers
Automate the development of sophisticated time series models that predict the future values of a data series based on its history and trends.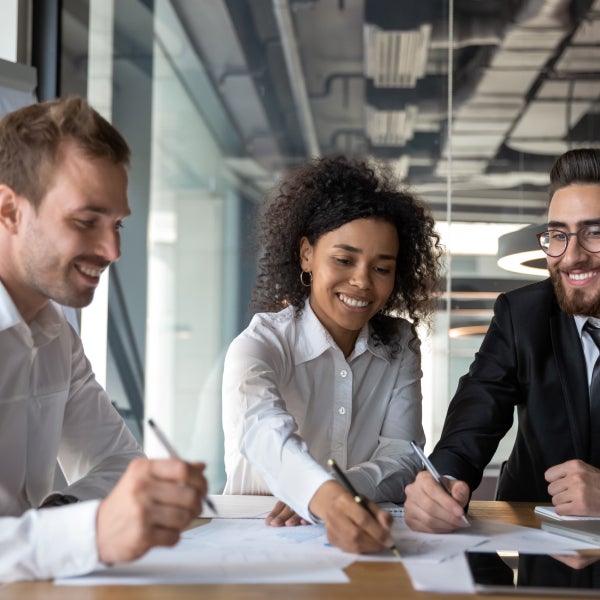 Executives
Facilitate collaboration between data science and IT teams to deploy, monitor, manage, and govern machine learning models in production.
What you will see
An interactive product demonstration that highlights the powerful end-to-end capabilities of the DataRobot and Snowflake integration, from data to value.
We show you how to use DataRobot's end-to-end platform integration with the Snowflake's Data Cloud to:
Quickly find, prepare, and shape your data, and then store it in a single globally available cloud data platform
Accelerate the process to create, deploy, and use data science models at scale
Categorize vast and complex datasets and identify patterns in visual data
Deploy, monitor, and manage trusted and scalable models across the business for significant competitive advantage
Use AI applications to make new predictions and realize ROI
"Snowflake and DataRobot increase the impact of data at US Foods by providing a single source of truth and a common platform for collaboration that saves us $100,000 per year."

"With Snowflake, we can get all of our data into one warehouse, and with DataRobot, we can make sense of all of the data we are giving it to derive deep predictions."

"Prior to engaging with DataRobot and Snowflake, we had an ever-increasing need for models and data processing power and it was limiting our ability to drive the product forward as quickly as we would like. The DataRobot and Snowflake tools have unlocked our ability to control the modeling process end to end without adding more data scientists, helping us accelerate our adoption of machine learning to drive top- and bottom-line business results."

"Getting the best performance out of a risk model through data science is essential to our business. One percent improvement in area under the curve of a model is equal to $1 million a year."

"The new integration takes these best-in-class technologies a step further, creating a seamless way to maximize the value of our models. We're already reaping the benefits of the integration between these platforms and can't imagine life without them."
Next-Generation Automated Feature Engineering with DataRobot and Snowflake
DataRobot Feature Discovery accelerates feature engineering through the automation of expert data science best practices. It uses the relationships across your data sources and within complex data schemas to intelligently generate the right features for your models to significantly improve their overall performance.
Read More
Fill out the form to request a demo
Thank you
We will contact you shortly
We're almost there! These are the next steps:
Look out for an email from DataRobot with a subject line: Your Subscription Confirmation.
Click the confirmation link to approve your consent.
Done! You have now opted to receive communications about DataRobot's products and services.
Didn't receive the email? Please make sure to check your spam or junk folders.