DataRobot and Algorithmia Joining Forces
DataRobot acquired Algorithmia in 2021 to strengthen its leading enterprise MLOps solution. Schedule a live demo and see how DataRobot MLOps can enhance model management, monitoring, and governance capabilities.
In this demo, you'll learn about some of the core capabilities of DataRobot MLOps, which allow you to:
Deploy production-ready models in any environment, in a matter of clicks
Automate model health monitoring
Build your own challenger models or use our industry-leading product to build and test them for you
Embed humility and fairness into your model management practices
Deliver enterprise-grade governance workflows
Enable rigorous model compliance processes and more
Companies across every industry leverage DataRobot's MLOps solution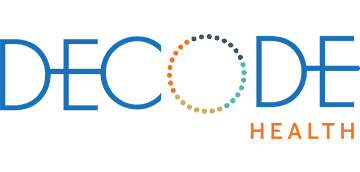 Thank you
We will contact you shortly
Thank You!
We're almost there! These are the next steps:
Look out for an email from DataRobot with a subject line: Your Subscription Confirmation.
Click the confirmation link to approve your consent.
Done! You have now opted to receive communications about DataRobot's products and services.
Didn't receive the email? Please make sure to check your spam or junk folders.
Close
I really think using DataRobot MLOps is the reason why we didn't have to stress about it [COVID] as much as other companies have. The only reason we were comfortable in doing that is that when we see performance changes via MLOps we can throw everything automatically back into DataRobot AutoML and see what it tells us in terms of model comparison and see what we need to do based on where we're at at that point of time.

With MLOps, we were able to deploy both DataRobot and non-DataRobot models within minutes rather than weeks, enabling us to achieve a far faster time to value than with homegrown deployments. In addition, the monitoring capabilities ensure that our models are generalizing appropriately to new data. We have so far had 100% uptime on our deployments.