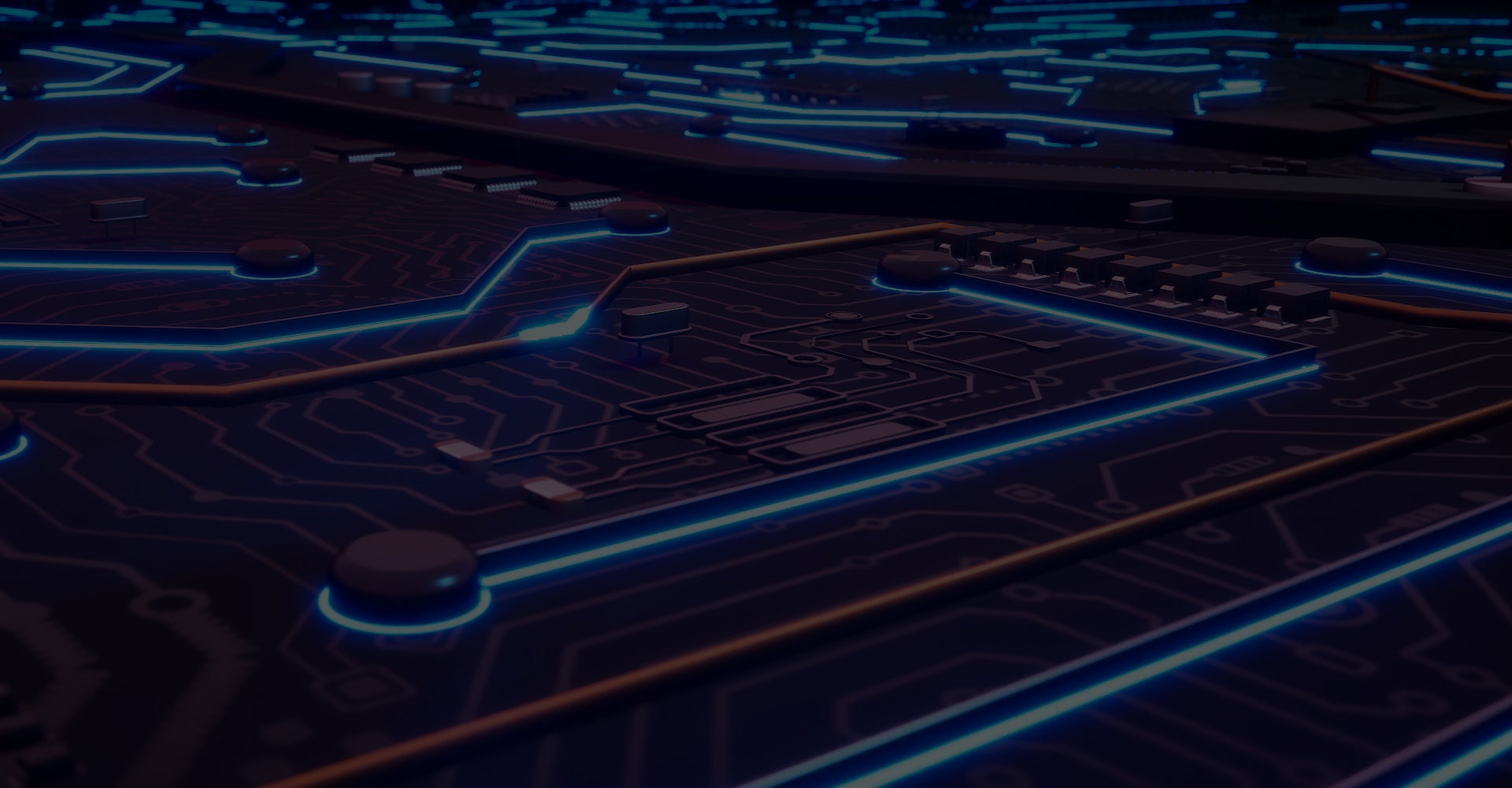 DataRobot AIX 22 Opening Keynote
The future of business is more intelligent. More innovative. And ultimately more powerful. Hear how AI is evolving as the essential innovation for the next decade, accelerating breakthroughs in healthcare, building resiliency into our global supply chain and bringing predictability and insight into today's rapidly changing markets. This visionary keynote will also feature some of the most well-known global organizations using AI to unlock new insights into their business and push the limits of human and machine intelligence.
Speakers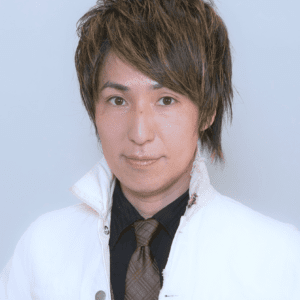 Yudai Yamaguchi
S&OP Group Manager, Business Administration Department Shiseido Japan Co., Ltd.
Yudai Yamaguchi joined Shiseido in 2007 and has been involved in demand forecasting for various Shiseido products since 2010. Since 2019, he has also worked as a demand forecasting advisor for consulting firms and lecturer for demand forecasting courses, and has published papers on demand forecasting in the Journal of Business Forecasting and the Japan Society for Management Information. His publications include "Strategic Use of Demand Forecasting" (Nippon Hyoronsha) and "All Illustrated Manufacturers' Work" (Diamond Inc.).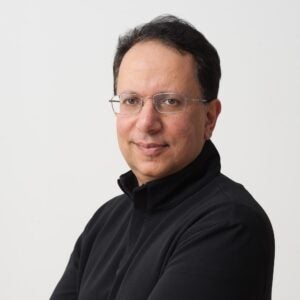 Kevin Ichhpurani
Corporate Vice President Google Cloud
Kevin Ichhpurani is the Corporate Vice President, Google Cloud. Kevin brings nearly 25 years of experience in the technology industry leading global strategy, platform ecosystem transformation, direct and indirect sales, venture capital and mergers and acquisitions. Most recently, Kevin served as Executive Vice President and Corporate Officer of GE Digital. Prior to GE, Kevin was a Senior Partner at EY. Kevin also served at SAP as Executive Vice President, Head of Business Development and Global Partner Ecosystem. Kevin holds an MBA from Northwestern University's Kellogg School of Management.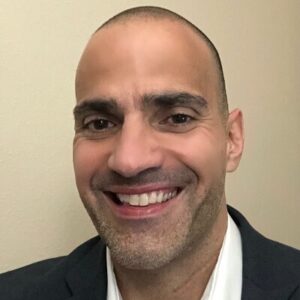 Tarik Dwiek
Head of Technology Alliances Snowflake
As Head of Technology Alliances, Tarik leads the partnerships and go-to-market strategy for Snowflake's technology partners. Tarik has spent over 20 years in the high tech industry spanning software development, sales, and business development. Prior to Snowflake, Tarik managed strategic partnerships at AWS and EMC, and also spent more than 12 years at EMC in presales roles managing enterprise accounts and leading the technology strategy for EMC's global accounts.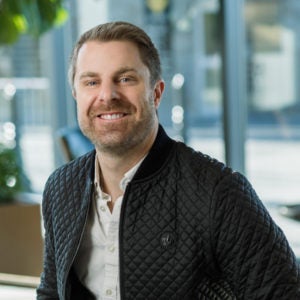 Dan Wright
CEO, DataRobot
Dan Wright serves as Chief Executive Officer of DataRobot, the leader in AI Cloud. As CEO, Wright drives the strategic direction of the company to democratize AI, enabling organizations across the globe to solve their most pressing challenges with AI. Prior to joining DataRobot, Wright served as Chief Operating Officer at AppDynamics, where he was instrumental in establishing the company as the largest and fastest-growing application performance management vendor before its acquisition by Cisco in 2017 for $3.7 billion two days before its planned initial public offering. Dan lives in San Francisco, CA, with his family.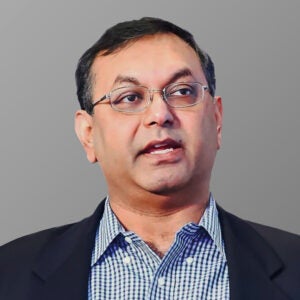 Debanjan Saha
Chief Executive Officer, DataRobot
Debanjan Saha is the Chief Executive Officer (CEO) of DataRobot, where he is responsible for the expansion of AI Cloud to deliver more impact and innovation to customers globally. Debanjan joined DataRobot in February 2022 as President and Chief Operating Officer (COO). Debanjan is a visionary technologist with twenty years of product, engineering and operational leadership experience at some of the most successful technology companies in the world, including Google, Amazon Web Services and IBM. Debanjan is also co-author of over 50 patent applications, serves as a Fellow of the Institute of Electrical and Electronics Engineers (IEEE) and is a Distinguished Member of the Association for Computing Machinery (ACM). He lives in the San Francisco Bay Area, CA, with his family.