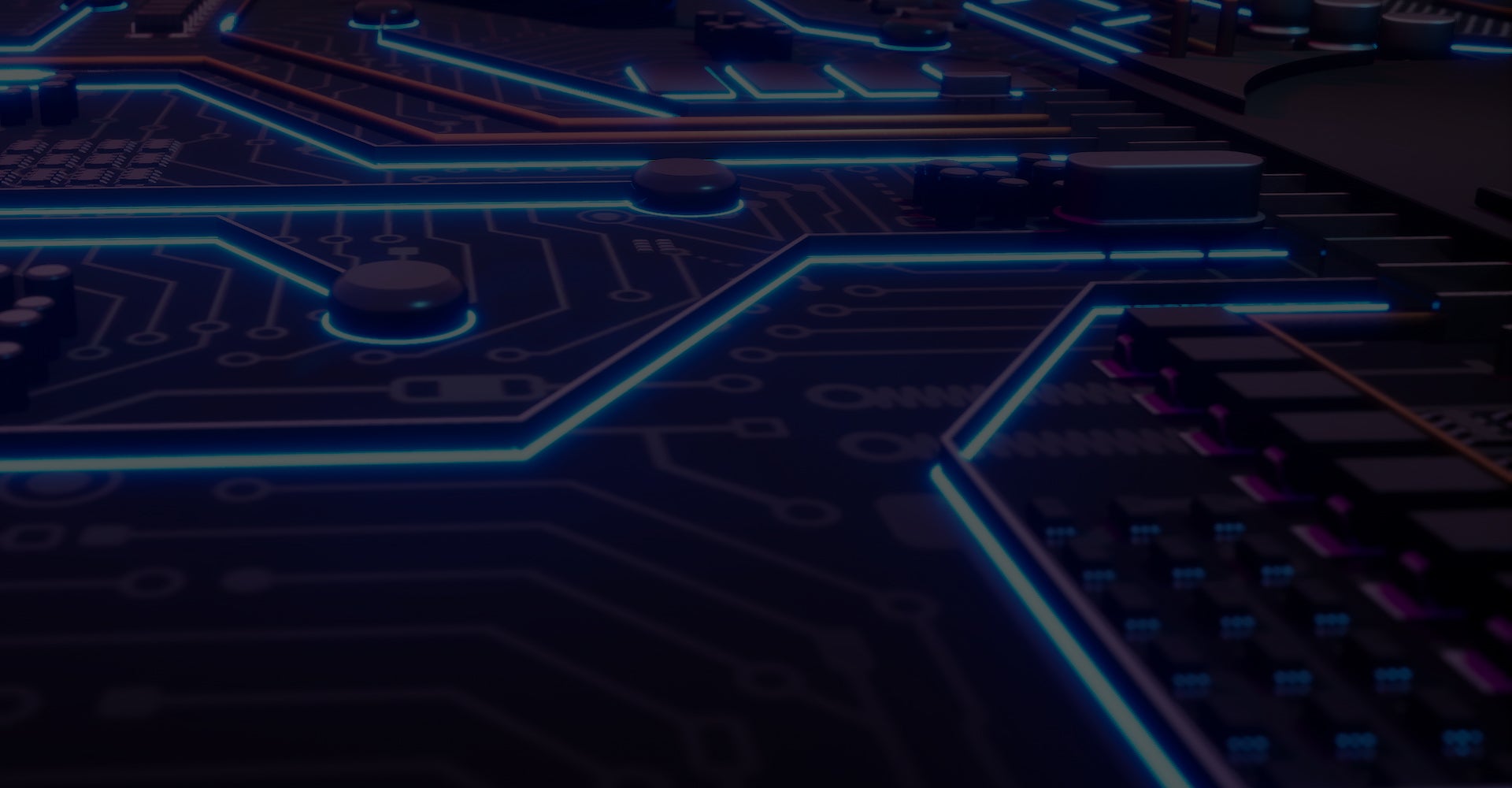 Video
End-to-End Bias Mitigation
Preventing AI bias is a serious issue for every AI project. The increase in AI adoption has also led to a greater risk of companies implementing systems that behave in a biased manner. See how DataRobot offers an end-to-end workflow for tackling AI bias. Understand the tools that help detect and mitigate biased behavior, perform root cause analysis, and monitor biased behavior over time.
Key Objectives
Define model bias and understand the risks associated with model bias.
Understand how to use DataRobot to test models for bias.
Mitigate model bias using DataRobot and evaluate any tradeoffs that come with mitigation.
Speaker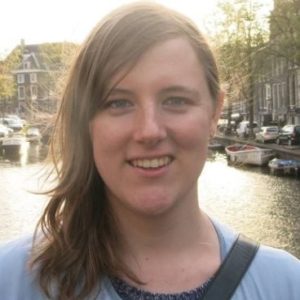 Thank you
We will contact you shortly
Thank You!
We're almost there! These are the next steps:
Look out for an email from DataRobot with a subject line: Your Subscription Confirmation.
Click the confirmation link to approve your consent.
Done! You have now opted to receive communications about DataRobot's products and services.
Didn't receive the email? Please make sure to check your spam or junk folders.
Close