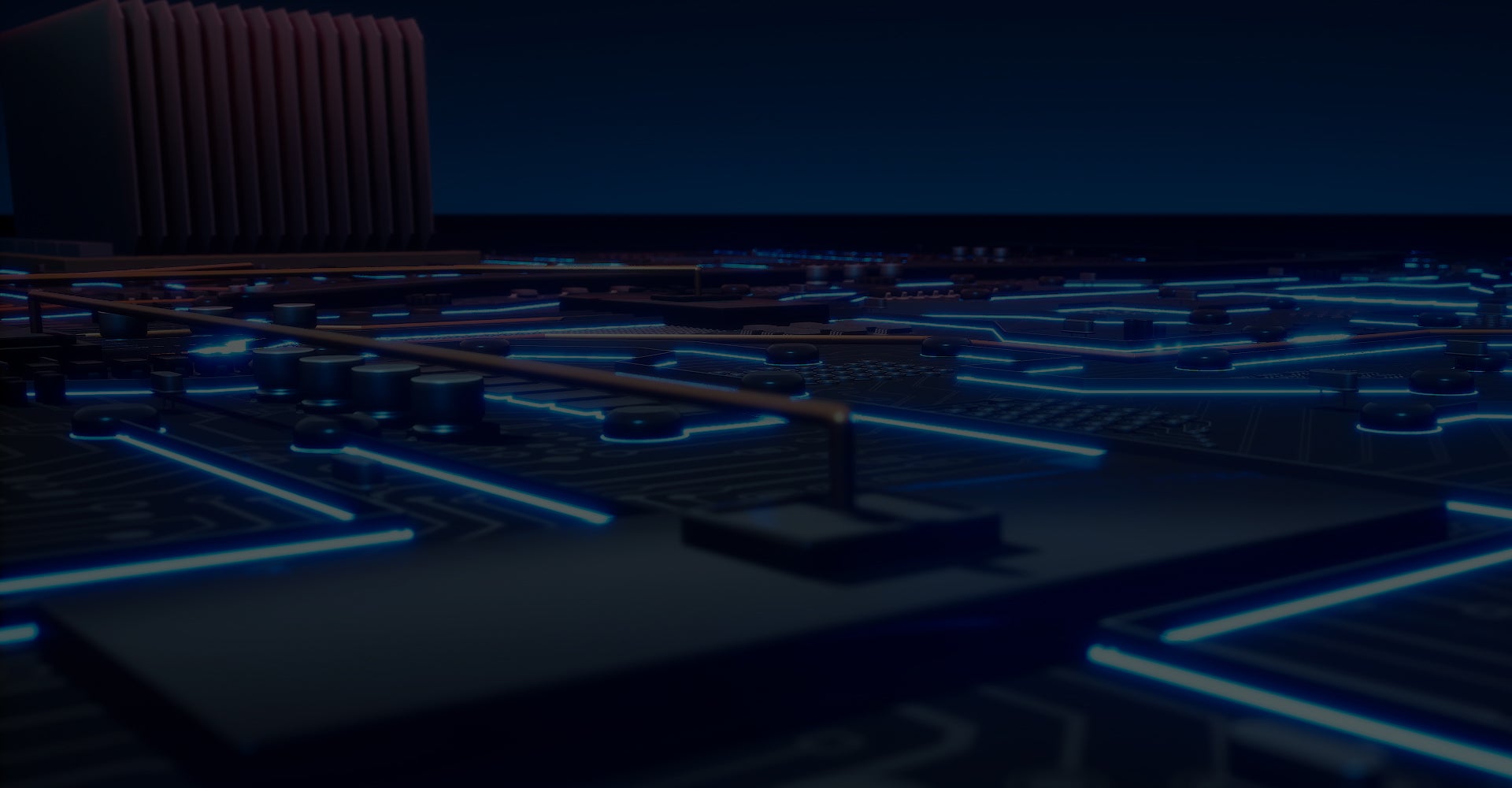 Video
Continuous AI: Refresh, Retrain, and Repair for an Unpredictable Mark
Many organizations that recognize the value of AI has rapidly shifted gears from exploring it to exploiting it at scale to achieve maximum value. But at the same time, the risks are very high—AI can also fail and any system can become outdated overnight—and COVID-19 proved it. There are a lot of circumstances that you can't control or predict. However, you can prepare for any scenario. Learn how to ensure trust in your production AI and be ready for anything that the real-world brings us.
Key Objectives
Learn more about challenges for production models.
Explore value of continuous retraining for production AI.
Learn more about new functionality such as Continuous AI and Challenger models.
Speaker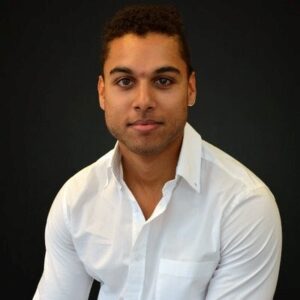 Thank you
We will contact you shortly
Thank You!
We're almost there! These are the next steps:
Look out for an email from DataRobot with a subject line: Your Subscription Confirmation.
Click the confirmation link to approve your consent.
Done! You have now opted to receive communications about DataRobot's products and services.
Didn't receive the email? Please make sure to check your spam or junk folders.
Close