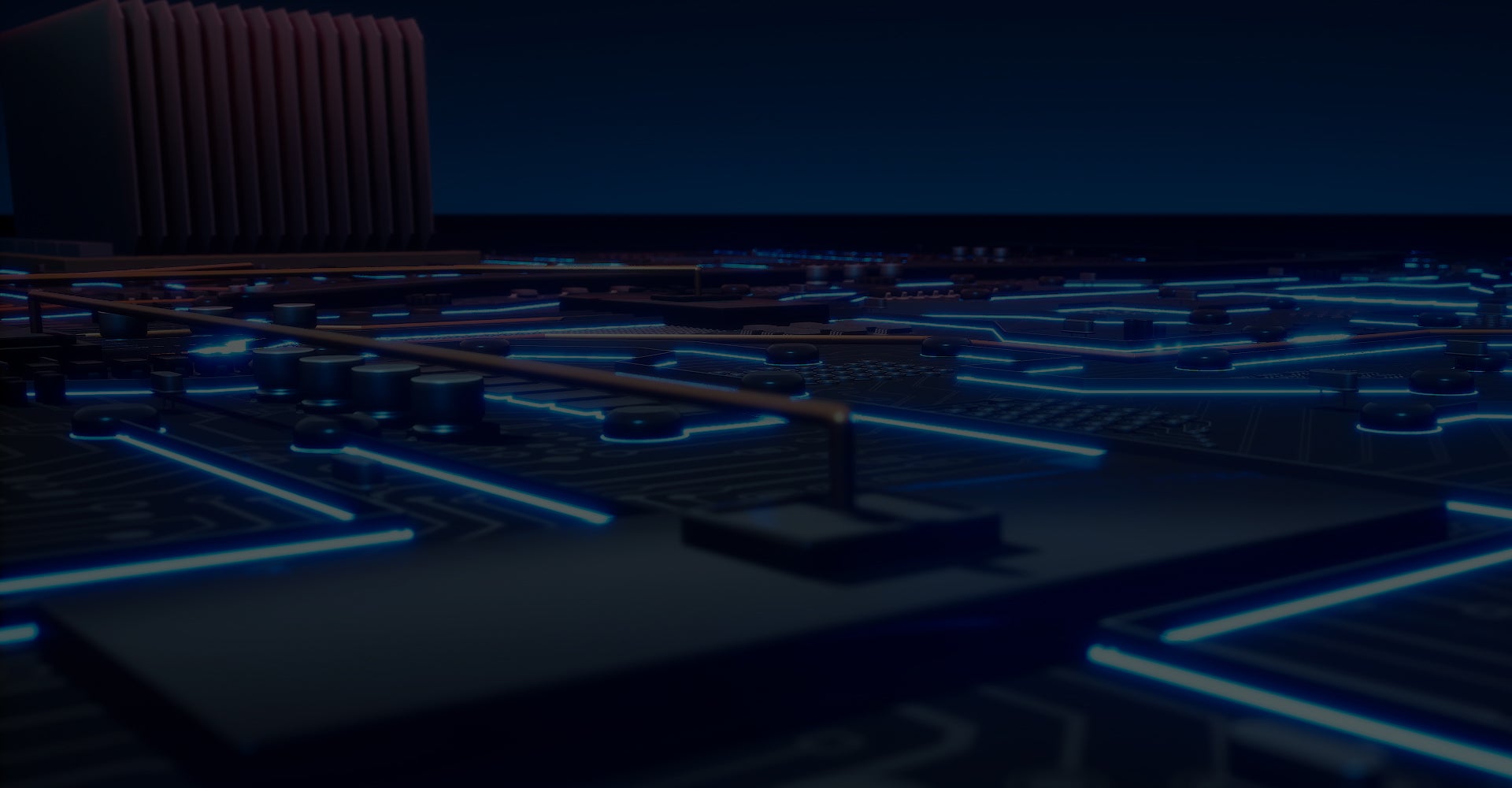 While code can provide flexibility and control, building a machine learning pipeline entirely in code poses challenges.
Juggling dependencies, distributing compute resources, and collaborating disparately consumes time from data scientists. Alleviating low-level details that cause distractions and time commitments refocuses data scientists on key strategic initiatives that drive business results.
Code-first data scientists need a unified platform that accelerates the delivery of AI to production while enabling flexibility and control.
Learn how data scientists can abstract away dependency management, easily allocate compute resources, customize machine learning pipelines, and collaborate across teams. Innovate and experiment fast. Take advantage of DataRobot AI Cloud to focus on delivering unique insights from any data, from any source, and with speed and scale.
Key Objectives
Save time reproducing others' work while ensuring reusability and shareability by leveraging strong dependency management
Accelerate the development and training of multiple models in parallel by easily allocating the compute resources you need for your projects
Customize machine learning pipelines based on your business needs using the tools your prefer
Reduce collaboration complexity when deploying, publishing, and sharing insights with stakeholders across your organization
Speaker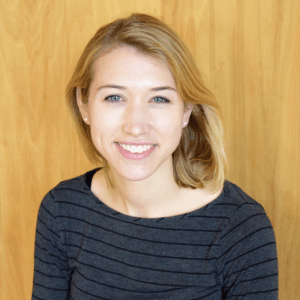 Thank you
We will contact you shortly
We're almost there! These are the next steps:
Look out for an email from DataRobot with a subject line: Your Subscription Confirmation.
Click the confirmation link to approve your consent.
Done! You have now opted to receive communications about DataRobot's products and services.
Didn't receive the email? Please make sure to check your spam or junk folders.
Close