AI Cloud is driving a wave of innovation faster than ever. Join DataRobot Chief Product Officer Nenshad Bardoliwalla and a team of AI experts to understand how you can advance your AI journey, starting today. Get a first hand look at the latest capabilities in DataRobot AI Cloud. Access the power of AI for your entire business, from data scientists to analytics teams, IT and business users. See AI Cloud come to life in a series of demos and new product announcements that will help you unlock advanced innovation in AI Cloud and apply AI to your business for the greatest advantage.
Speakers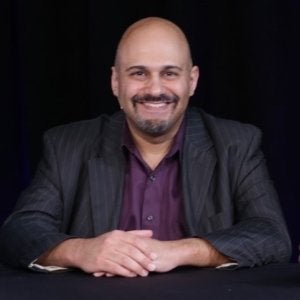 Nenshad Bardoliwalla
Chief Product Officer, DataRobot
Nenshad Bardoliwalla is Chief Product Officer of DataRobot, where he leads product strategy, product management, product design, and customer experience across the company. Bardoliwalla joined DataRobot in 2019 through the acquisition of Paxata, where he was the Co-Founder and Chief Product Officer. He formerly served as vice president for product management, product development, and technology for Enterprise Performance Management at SAP, after many years at Hyperion and Siebel Systems. He lives in the San Francisco Bay Area, CA with his family.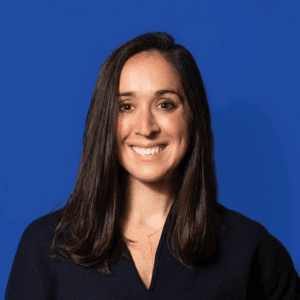 Jillian Schwiep
Product Manager, DataRobot
Jillian Schwiep is the Director of Product Management for DataRobot's Experience team. She's passionate about helping people benefit from their data by building a product that empowers users to completely level-up their business. She especially enjoys taking complicated data science workflows and building products to make those workflows seamless, intuitive, and easily-explained for users.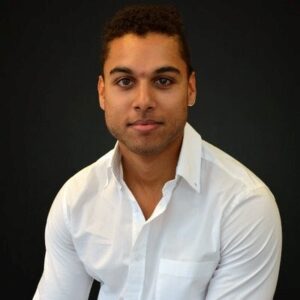 Brian Bell
Senior Director, MLOps DataRobot
Brian Bell leads Product Management for MLOps at DataRobot. He has a background in Engineering, where he has led development of DataRobot Data Ingest and ML Engineering infrastructure. Previously he has had positions with the NASA Jet Propulsion Lab, as a researcher in Machine Learning with MIT's Evolutionary Design and Optimization Group, and as a data analyst in fintech. He studied Computer Science and Artificial Intelligence at MIT.