Video
AutoML after Deployment: Continuous Model Competitions on Live Data
When creating a model, data scientists evaluate many approaches to find the best solution for their AI challenges. But this rigorous analysis often stops after model deployment. Unexpected conditions can degrade performance and issues can arise when a model works with live data from an external system.
This session teaches you how to use DataRobot to build an automated solution that improves the real-world performance of your models after deployment.
Watch this session to:
Understand the factors that affect model performance
Learn how to build and evaluate challenger models in DataRobot
Develop a cost-effective method to improve model accuracy
Speakers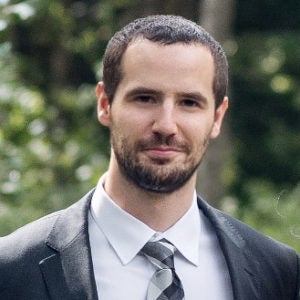 Thank you
We will contact you shortly
Thank You!
We're almost there! These are the next steps:
Look out for an email from DataRobot with a subject line: Your Subscription Confirmation.
Click the confirmation link to approve your consent.
Done! You have now opted to receive communications about DataRobot's products and services.
Didn't receive the email? Please make sure to check your spam or junk folders.
Close