Video
Time Series Forecasting with AutoTS on a National Medical Database
With the help of DataRobot's powerful machine learning platform, hospitals can build predictive models that help decision-makers implement more targeted national health policies.
This was the case with a recent study on diseases in Romania. Using a dataset of all hospitalized patients in Romania between 2008 and 2018 (ICD-10, International Classification of Diseases, Tenth Revision), we were able to perform highly accurate automated time series (AutoTS) predictions for the ten deadliest diseases.
To our knowledge, this is the first study to perform time series forecasting of multiple diseases at a regional level, using automated time series machine learning on a national ICD-10 dataset. This exploration highlights the fact that the deployment of AutoTS technology can help decision-makers determine key national health policies.
Watch this video to:
See how we effectively used AutoTS technology to help develop targeted healthcare policies.
Realize the vast possibilities of machine learning for all types of diseases and injuries.
Learn how DataRobot can help you save the world, one use case at a time.
Speakers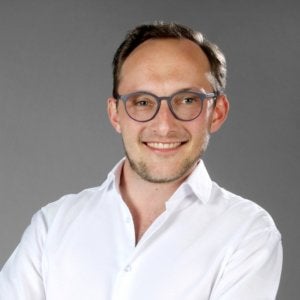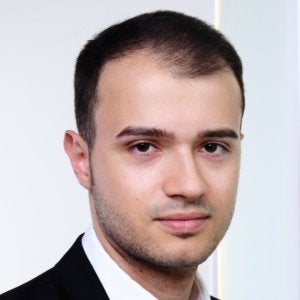 Thank you
We will contact you shortly
We're almost there! These are the next steps:
Look out for an email from DataRobot with a subject line: Your Subscription Confirmation.
Click the confirmation link to approve your consent.
Done! You have now opted to receive communications about DataRobot's products and services.
Didn't receive the email? Please make sure to check your spam or junk folders.
Close