Recording
Opening Remarks & Keynote: Making Better Decisions, Faster
Businesses aren't the only ones benefiting from the power of AI. Sports teams all over the globe are realizing the rewards that AI can provide to their organizatrions. Brian Prestidge, Director of Insights and Decision Technology at Manchester City Football Club, explains how AI and machine learning dramatically helps the success of his team. With forecasting models that provide faster, more accurate insights, Manchester City is better equipped to make smarter decisions on everything from game strategies to player management. Brian also discusses what he believes will be the biggest game changer in football over the next five to ten years.
Watch this video to:
Learn how advancements in technology and acquisition of data has dramatically changed football over the past 15 years.
Find out more about the roles and responsibilities of Manchester's Data Insights Team, includingAI and simulation, data engineering, and football intelligence.
Understand how data science is used in all aspects of football, including opposition analysis, talent identification, and injury prevention.
Speakers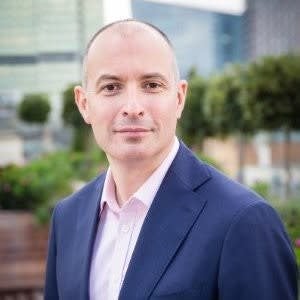 Simon Blunn
VP & GM, EMEA DataRobot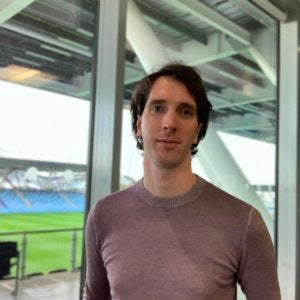 Brian Prestidge
Director of Insights & Decision Technology, Manchester City Football Group