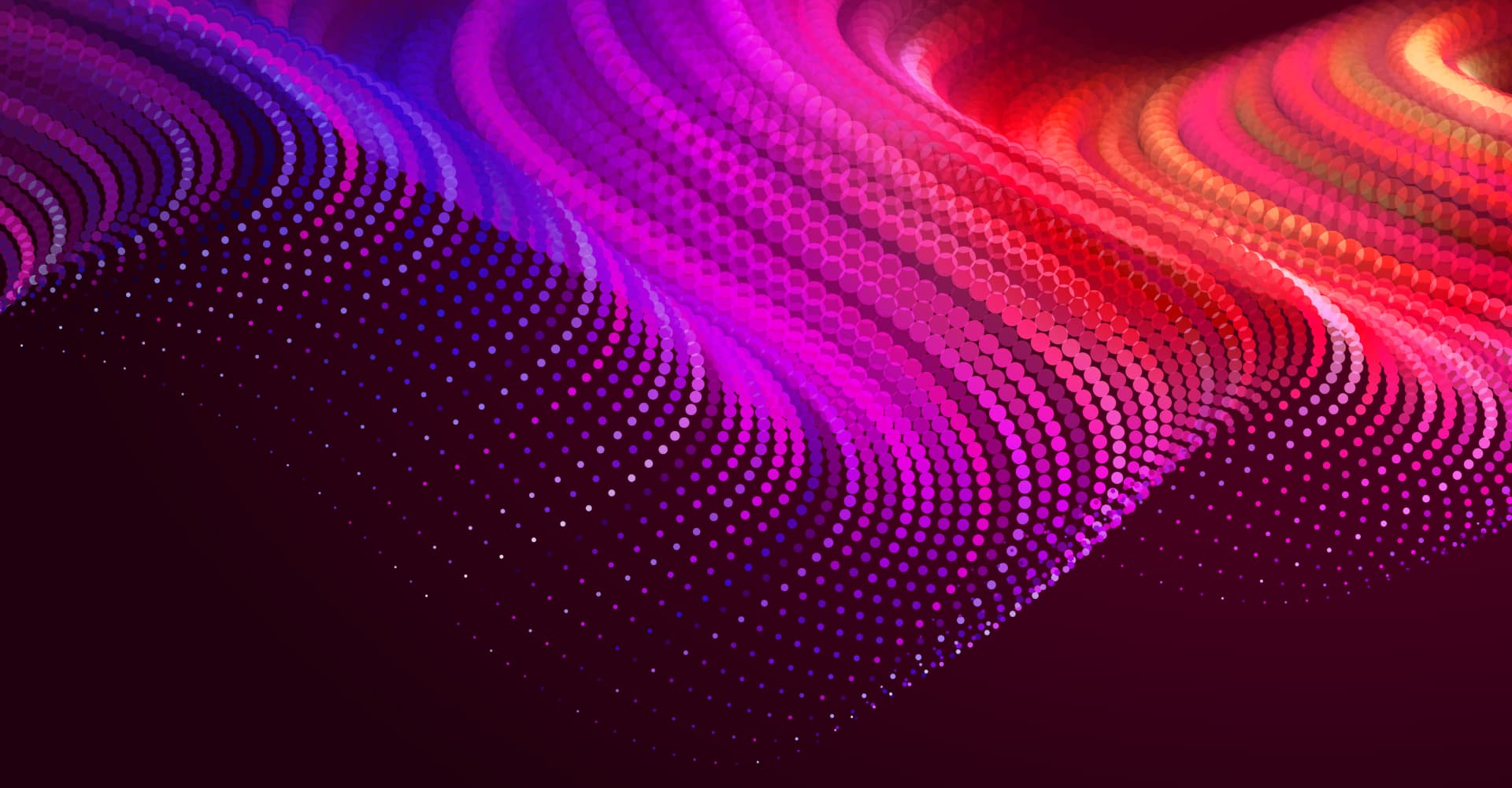 Q&Ai Webinar
An Enterprise AI Strategy to Accelerate your Organization toward Value-Based Care
Healthcare is an industry in transformation. The pressure to deliver higher quality care while reducing the cost of care is driving, among other things, the adoption and expansion of value-based care programs. AI is an enabler for accelerating toward value-based care but getting there requires a different mindset and a foundation-building AI strategy. Learn how Symphony Care Network overcame barriers and established a foundation for AI-enabled expansion of their value-based care programs and beyond.
Don't miss this episode of our Q&AI series, featuring Nathan Patrick Taylor, CIO at Symphony Care Network.
Nathan will share insights from his journey toward an AI-enabled enterprise to address the complexities of value-based care. Explore how he partnered with DataRobot to:
Bring together internal stakeholders
Create value early and ROI from their AI investments
Build trusted partnerships
What is DataRobot Q&AI?
DataRobot's Q&AI: Leadership Webinars are your chance to hear directly from AI Leaders and DataRobot power users across all industries! Ask the questions you've always wanted answers to and start your own journey to becoming a true AI Leader.