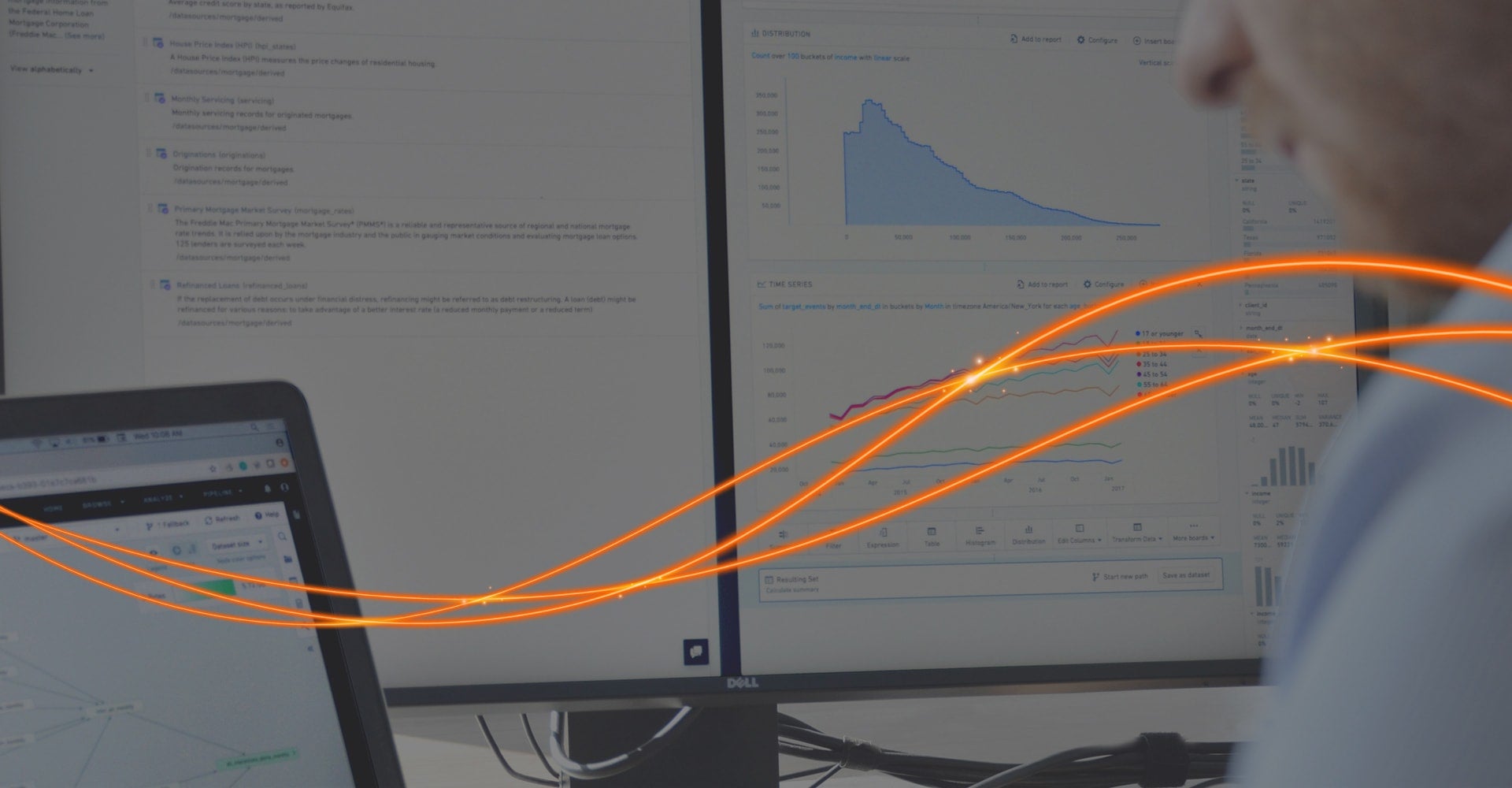 DataRobot & Palantir Foundry Demand Forecasting Solution
Embrace the transformative power of Applied AI with Palantir and DataRobot. Get started today by requesting a free personalized demo.
Live visibility into supply and demand requires bringing together datasets from different source systems, with different permissions and update cycles. The complexity of bringing together these assets to provide a 'real-time' and comprehensive view of the retail ecosystem is insurmountable for most organizations.
DataRobot and Palantir have teamed up to take this head on with their Demand Forecasting solution. This newly developed, custom framework, brings together the best of Palantir Foundry and DataRobot Model Development and Model Deployment capabilities, designed to manage the most complex of Retail use cases from a single platform.
A single solution for better demand forecasting
Users can easily create end-to-end AI workflows, including data prep, automated model development all the way model deployment and forecasting.
Workflows can be operationalized quickly and effectively, moving beyond dashboards and BI into real world application. And with all machine learning assets in one place, model monitoring and ongoing management is vastly simplified.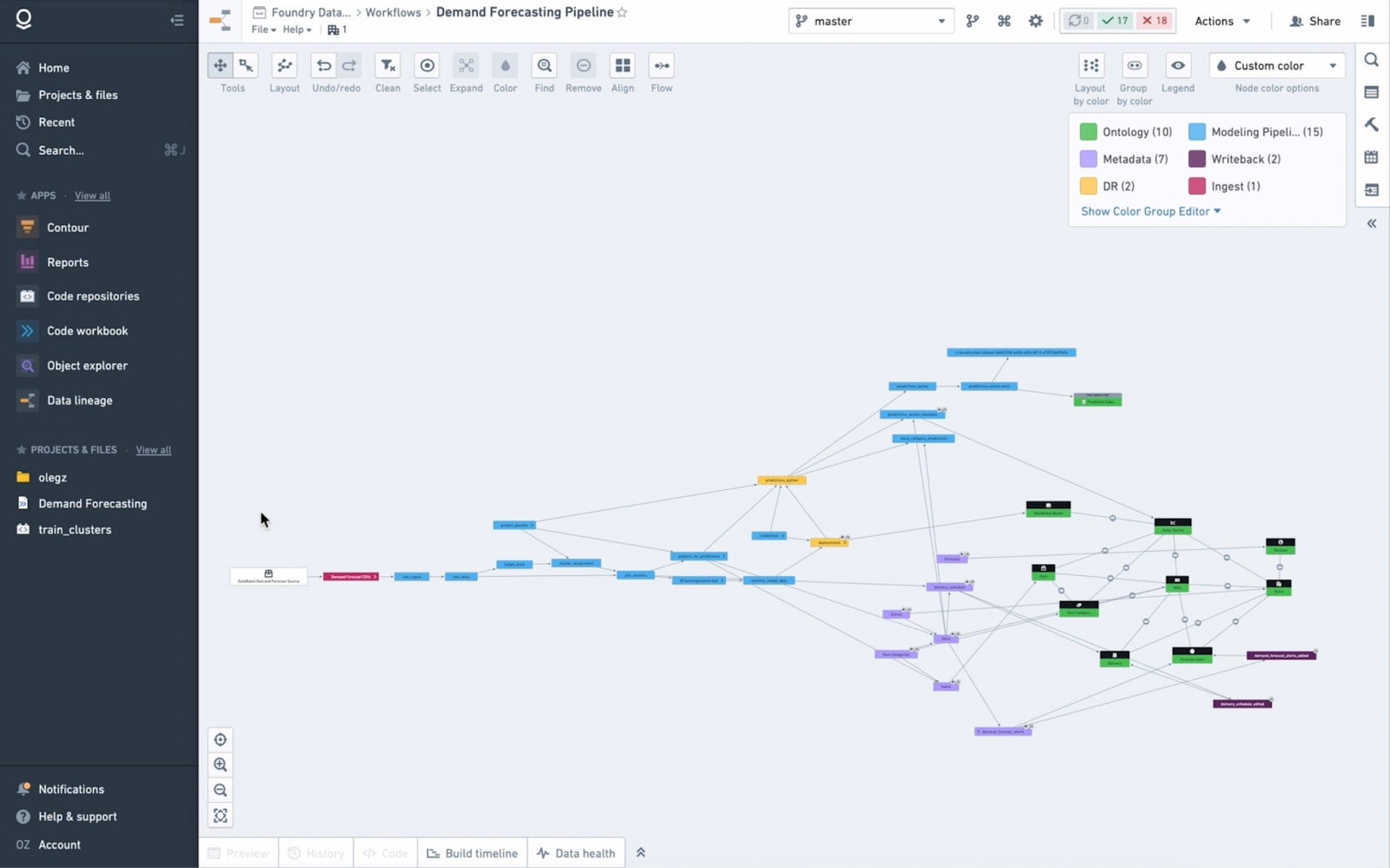 Achieve scale through automation and smart integration
From Palantir Foundry, once your data prep is finalised, you can pipe the data directly to a unique DataRobot project. Once the project is configured, DataRobot's Autopilot feature uses built-in guardrails and data science best practices ensure users don't miss critical steps in the modeling process.
Unite all users around a single demand planning ecosystem
A 'digital twin' of the organization is created with a semantic data layer that weaves together critical data and analytics assets in a readily understandable format.
With a single and accessible source of truth, non-technical subject matter experts can easily view and understand the forecasts to make business critical decisions faster and with more confidence.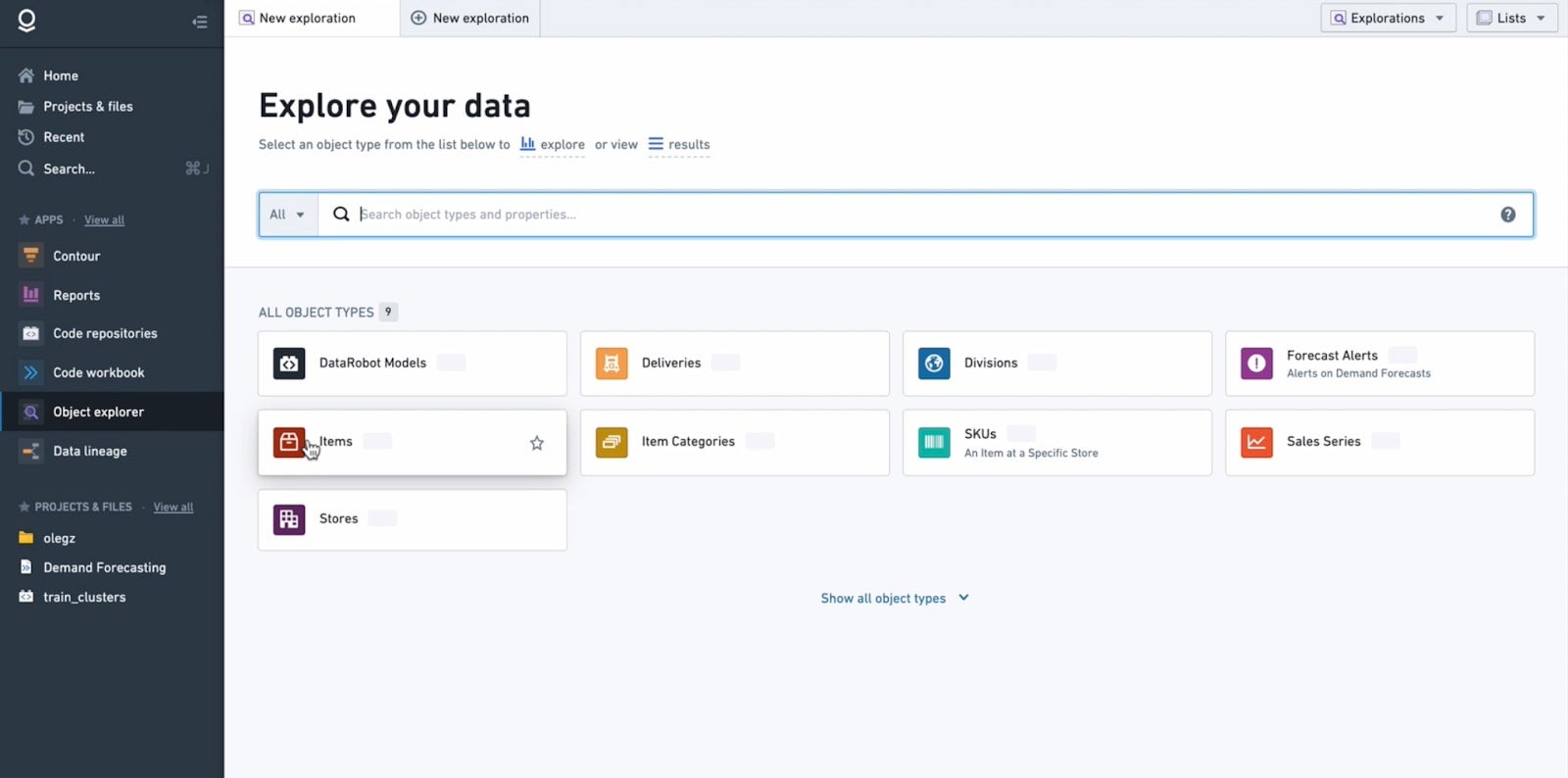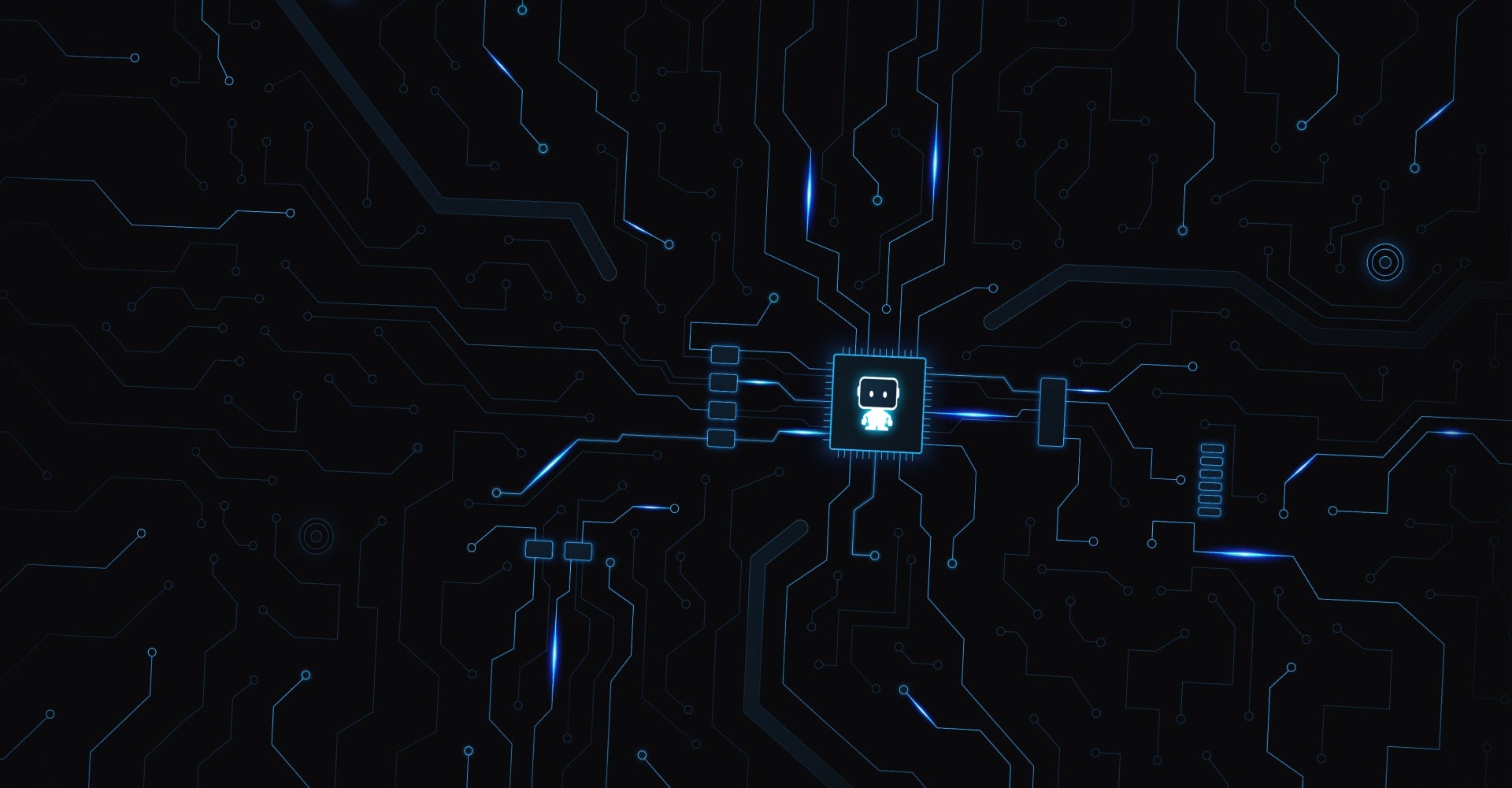 Together, DataRobot and Foundry can transform the demand forecasting process for retail organizations, creating a more intelligent and more impactful solution for all.
Thank you
We will contact you shortly
Thank You!
We're almost there! These are the next steps:
Look out for an email from DataRobot with a subject line: Your Subscription Confirmation.
Click the confirmation link to approve your consent.
Done! You have now opted to receive communications about DataRobot's products and services.
Didn't receive the email? Please make sure to check your spam or junk folders.