Be at the forefront of the Fourth Industrial Revolution
We invented the automated machine learning category, and we intend to keep reinventing it.
Our mission
Our mission is to change the way businesses all over the world make their most important decisions. And we're realizing that vision by delivering powerful artificial intelligence and machine learning solutions that are relevant and accessible to all.

As a DataRobot employee, you will be part of a company whose mission is clear—to change outcomes for organizations all over the world. From banking to insurance to healthcare, we're at the forefront of the AI revolution. And we need other revolutionaries to join us.
What's different about working at DataRobot?
We move fast and reward hard work. We expect results, and we love doing the work we're passionate about.
This also means that our employees have a voice in what we do here, continually challenging and supporting each other to find better, more robust solutions for our customers and partners. After all, it's our customers that make us tick. They drive us to find new solutions to problems and to go above and beyond in our quest for excellence in the customer experience.
But we don't forget to have fun along the way. We genuinely like each other and enjoy spending time together at company outings. We support each other's philanthropic causes and cheer for each other in our various sports leagues.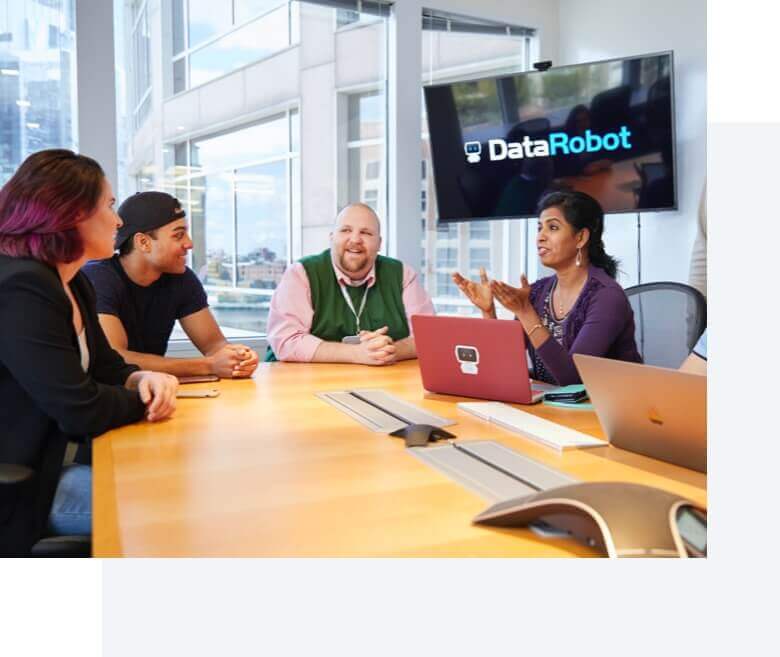 We're global. We are an international company supporting international customers, and we know that regular collaboration across the globe is how the best ideas are brought to the table.
Ours is a purpose-driven environment. We value commitment over complacency, leaning into challenges rather than accepting the status quo. We're driven to succeed in a way that requires a strong work ethic and personal dedication. We work hard and it's not for everyone, but the rewards are great. We're focused on our goals, motivated by our colleagues, and driven to build AI solutions that are set to change industries for decades to come.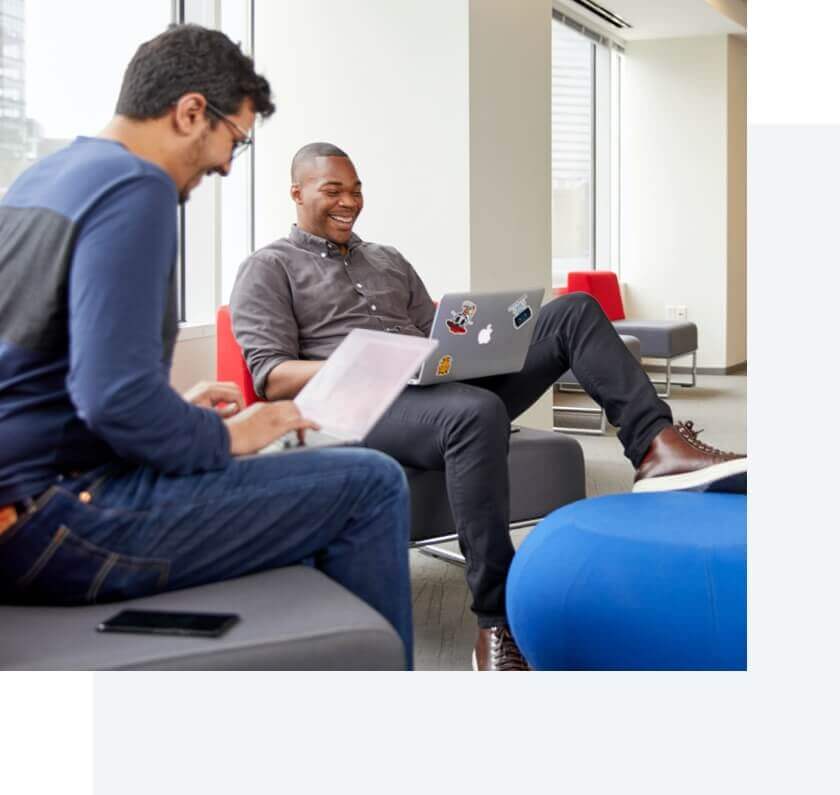 We're committed to building a company where every individual can bring their full impact and reach their fullest potential. Our mission is to build a diverse and inclusive environment where talented people of all cultures, perspectives, backgrounds, races, genders, religions, orientations, abilities, and ages can 10x their lives.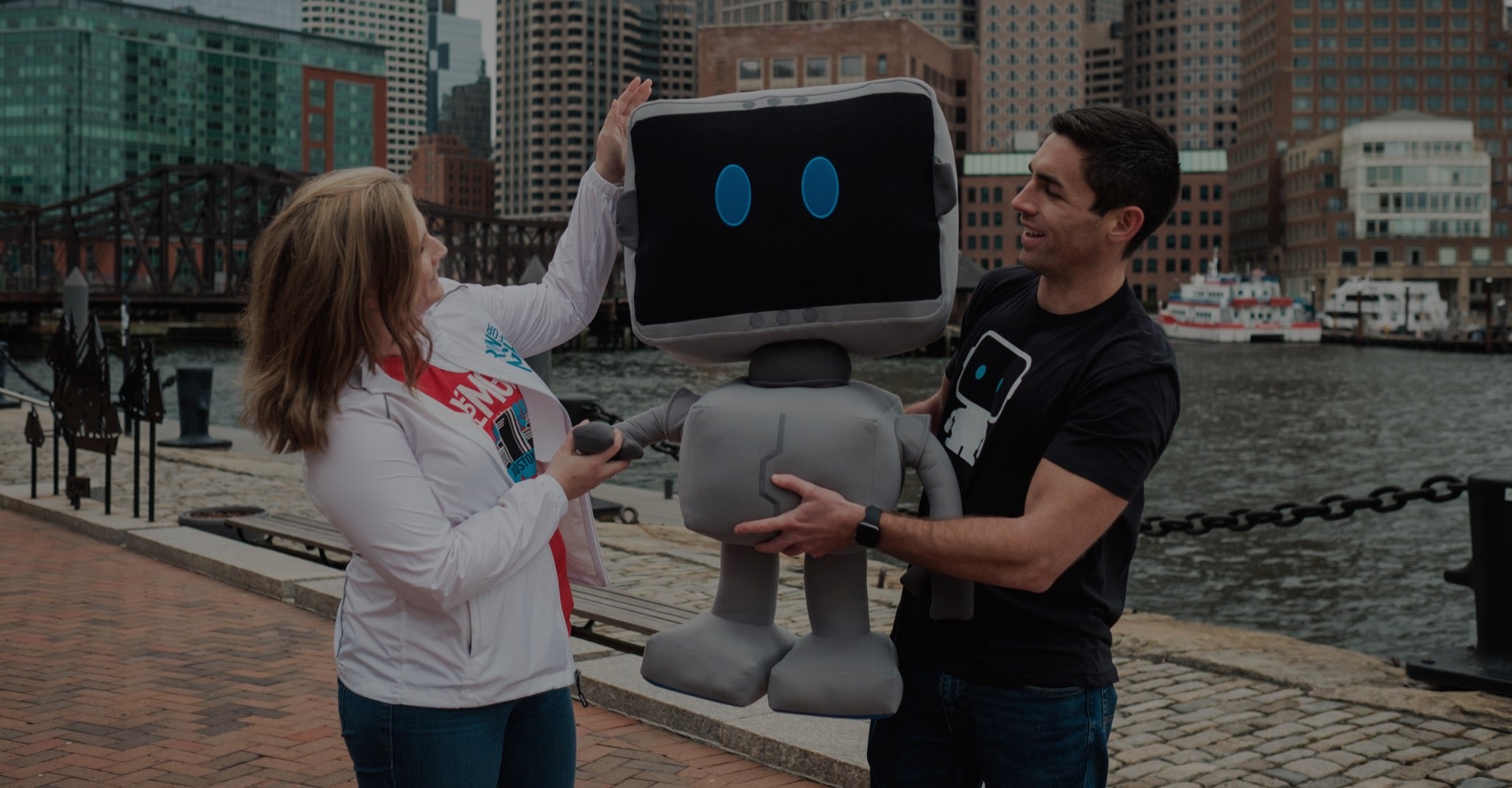 Ensure Happiness, Productivity, and Alignment of your Coworkers

Resist Folklore. Do it better & different

Don't let employees & customers suffer and die while you discuss things in committee. Act with urgency

Be #1 in End-to-End Customer Experience

Always Be Developing the Next Version of Yourself

Own Your Failures. Don't Let Them Own You

Build Sincere Friendships, Even When It's Hard

Understand, Qualify, Commit, and Deliver the Customer's Vision for Success

Be Scientific, Measure What Matters
A few of the perks of working at DataRobot
We believe in taking care of our employees, check out some of the amenities you will receive after you join the team.
Benefits
Top-notch medical, dental, and commuter benefits. We even offer pet insurance for your furry friends.
Flexible time off
We trust you to take the time you need when you feel it is appropriate, given your workload and responsibilities. No need to track it or save up.
A world-class team
Tokyo. Singapore. Ukraine. Our work is global, and so are our offices.
We invest in you
We're at the top of our industry because of our employees. They're the best investment we can make, and we never forget that.
Company outings
We're always up for fun, and if we can get out of the office and have fun together, all the better. Our summer outings and holiday parties make for great memories.
Open door policy
Ideas come first. If you feel inspired with a new idea, our management team wants to hear about it.
We invented the automated machine learning category, and we intend to keep reinventing it.