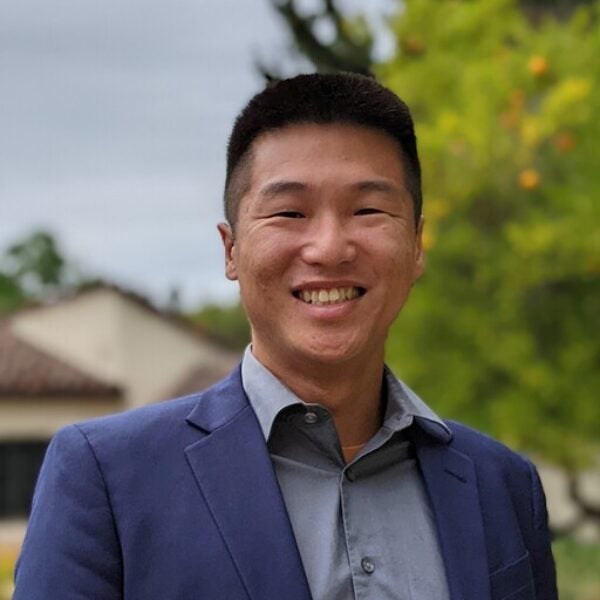 Former Growth Marketing Manager at DataRobot
Wei Shiang Kao worked closely with data science and marketing teams to drive adoption in the DataRobot AI platform. Wei has 10+ years of data analytics experience within the spaces of network automation, security, and content collaboration, tackling attribution challenges and steering budget. In his previous role, he transformed marketing analytics to build trust across the organization through transparency and clarity.
Wei holds a B.S. in Applied Mathematics from San Jose State University, and an MBA from Purdue University.