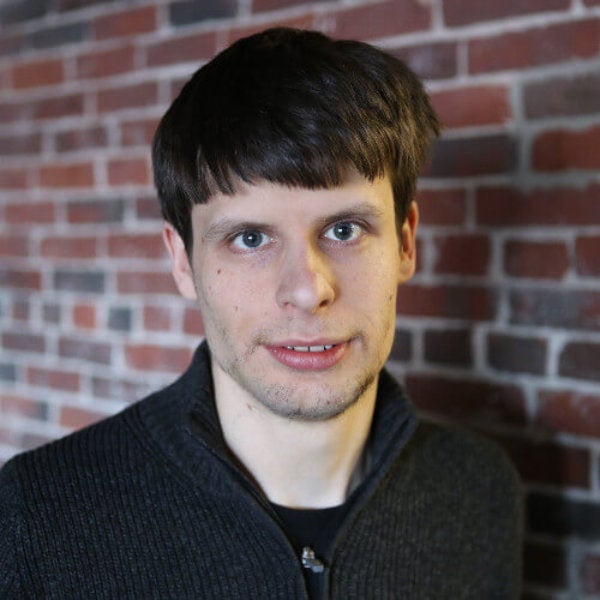 Data Science Engineering Architect
As Data Science Engineering Architect at DataRobot, Mark designs and builds key components of automated machine learning infrastructure. He contributes both by leading large cross-functional project teams and tackling challenging data science problems. Before working at DataRobot and data science he was a physicist where he did data analysis and detector work for the Olympus experiment at MIT and DESY.
Subscribe to our Blog
Get regular updates on data science, artificial intelligence, machine learning, and more.
Thank you
We will contact you shortly
Thank You!
We're almost there! These are the next steps:
Look out for an email from DataRobot with a subject line: Your Subscription Confirmation.
Click the confirmation link to approve your consent.
Done! You have now opted to receive communications about DataRobot's products and services.
Didn't receive the email? Please make sure to check your spam or junk folders.
Close