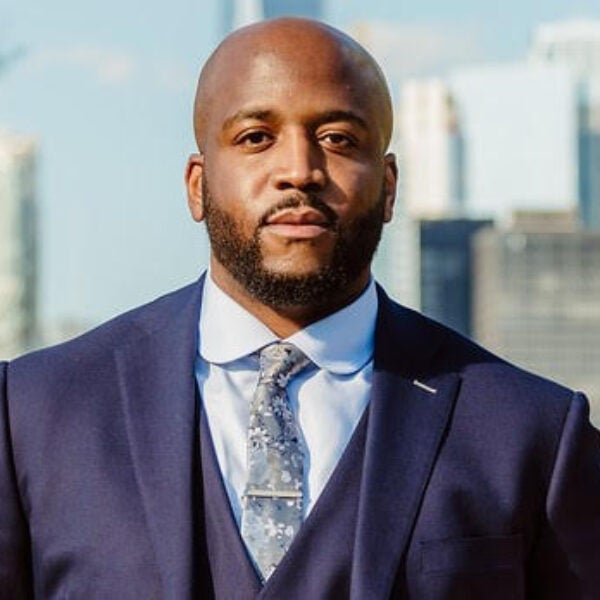 Executive Director, Business Intelligence & Advanced Analytics at Mindshare
As Executive Director and Head of Business Intelligence and Advanced Analytics at Mindshare, Ikechi is helping clients to leverage data in new ways and embrace innovations in predictive analytics. Ikechi works across all Mindshare accounts to ensure that analytics is consistently adding value through stakeholder partnership and clear storytelling.
Ikechi's contributions to the industry were highlighted in 2020 when he was selected by Adweek as a Media All-Star for leading the creation of Mindshare's analytics and scenario planning platform called Synapse. Ikechi also takes time to attend and speak at various conferences to stay connected with the analytics and marketing community. He is an adjunct professor at Fordham and Pace University and has strong relationships with other colleges in the NY area (Columbia, Baruch, Simon Business School, etc.) through organizing case competitions to provide experiential learning opportunities for the next generation of analytics and marketing professionals.