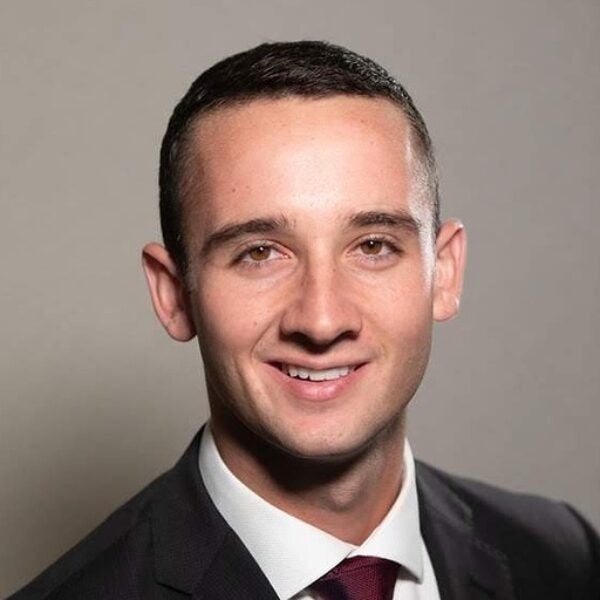 Product Manager, Platform at DataRobot
Dan Gunderson is an experienced Platform Product Manager adept at overseeing critical product security and access control aspects for DataRobot's AI Platform. Between his experience as an officer in the Air Force and his time as a product manager in a Series A startup, he's an expert at understanding customer requirements and leading projects through to completion. He's focused on making DataRobot an enterprise-grade self-service platform that is easy to use and secure.
In his free time, Dan loves to surf the beaches of Southern California and go on hikes with his wife and two dogs.