---
When we think of AGI we think of massive brains and massive compute but more and more of the computation will move to the edge.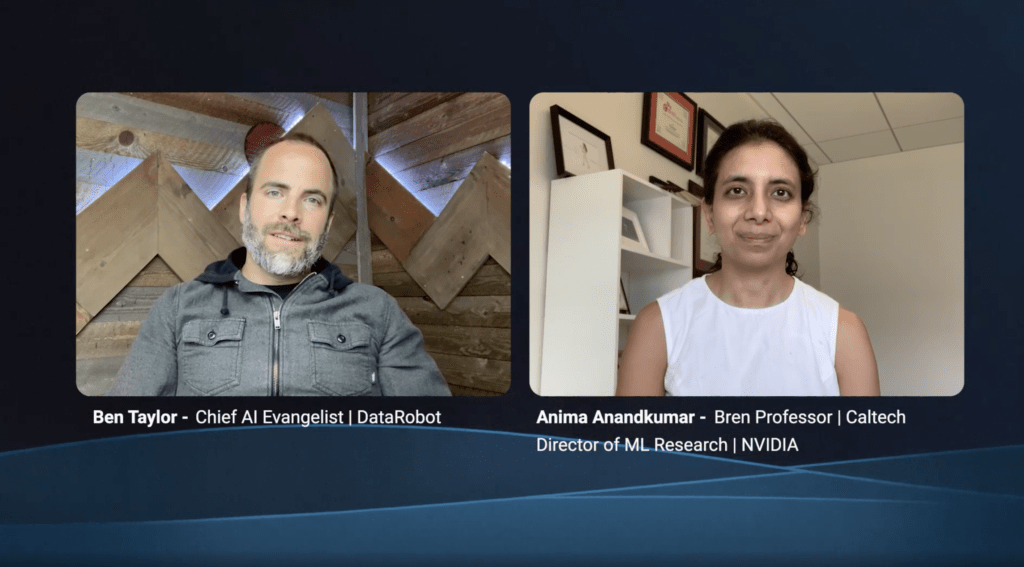 ---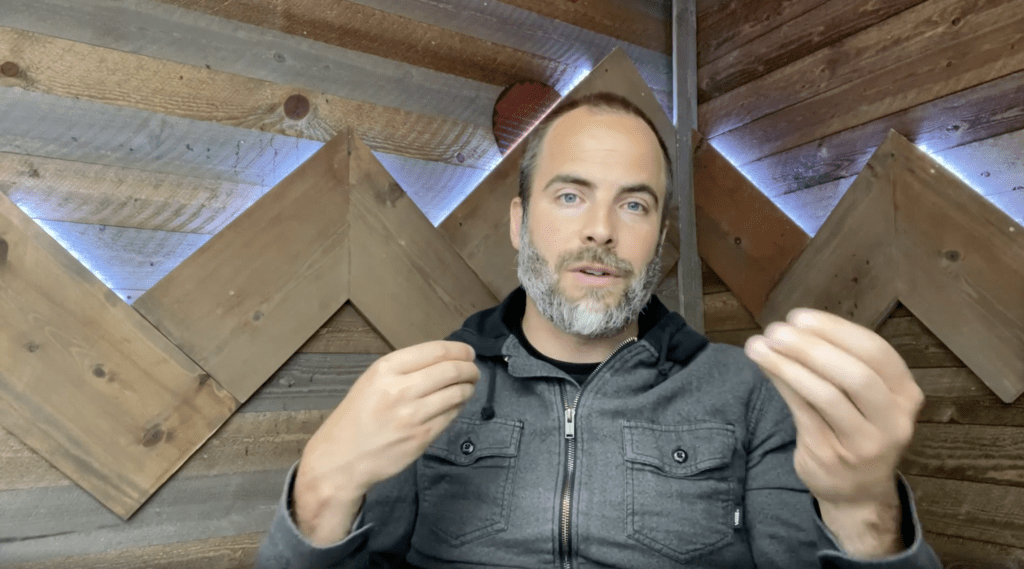 Our brains use much less power than current GPUs do, how can we create more effective hardware and training and inference on the edge?
---
How do you define intelligence? For me it is the ability to learn, to learn and adapt. For instance, the Boston Dynamics robot can do impressive dancing, backflips, open the door, but it is pre-programmed to do exactly that.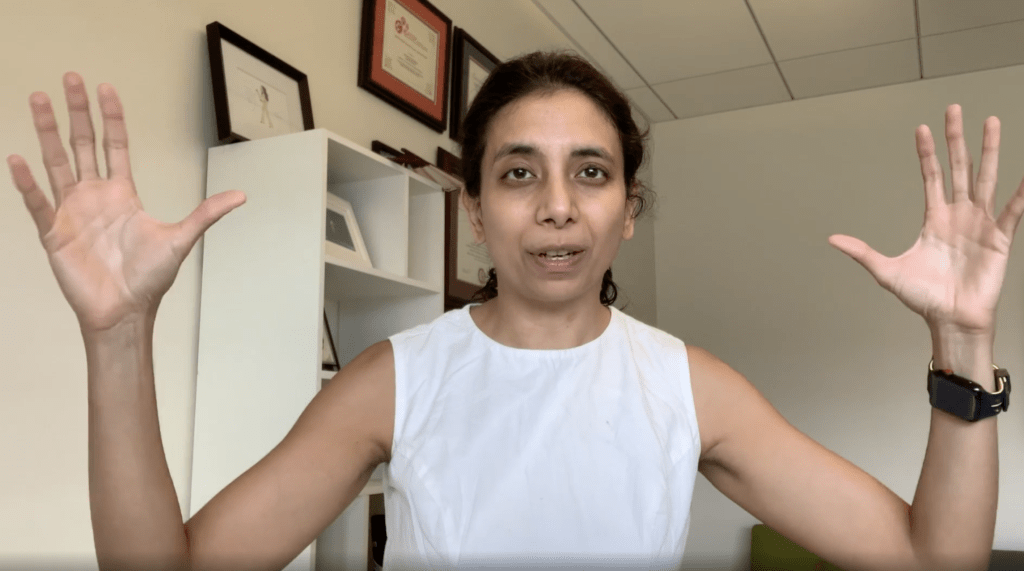 Meet Our Hosts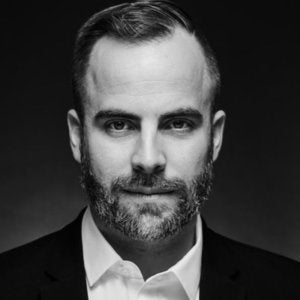 Ben Taylor
Chief AI Evangelist, DataRobot
Taylor started working for Intel/Micron in semiconductor where he spent 5 years. After that, he worked for a hedge fund as a quantitative analyst before joining Sequoia-backed HireVue as their Chief Data Scientist. Taylor co-founded Zeff.ai in 2017 which was acquired by DataRobot in 2020.
Ari Kaplan
AI Evangelist, DataRobot
Kaplan is a leading figure in data science, sports analytics, and business leadership. High profile roles include creating the Chicago Cubs analytics department, President of the investigation into the fate of Holocaust hero Raoul Wallenberg, and President Emeritus of the worldwide Oracle User Group.

Start your journey to a more intelligent tomorrow