---
So it's almost like you being a car dealer is extra shady because you've got cars in your pocket somehow, or we're gonna meet at night and you're gonna sell me an Escalade. That's what I'm thinking about when you're describing this class B misdemeanor.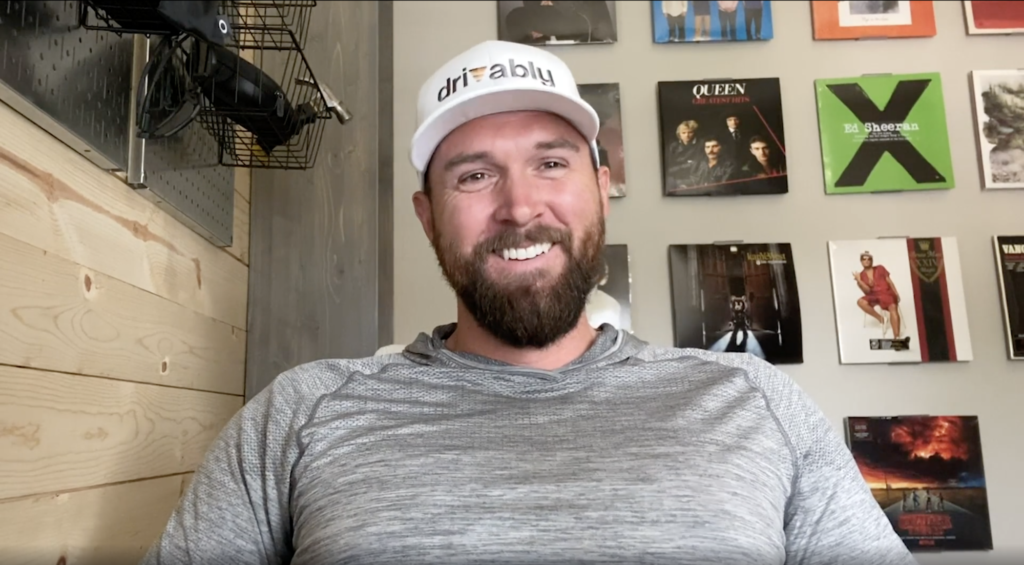 ---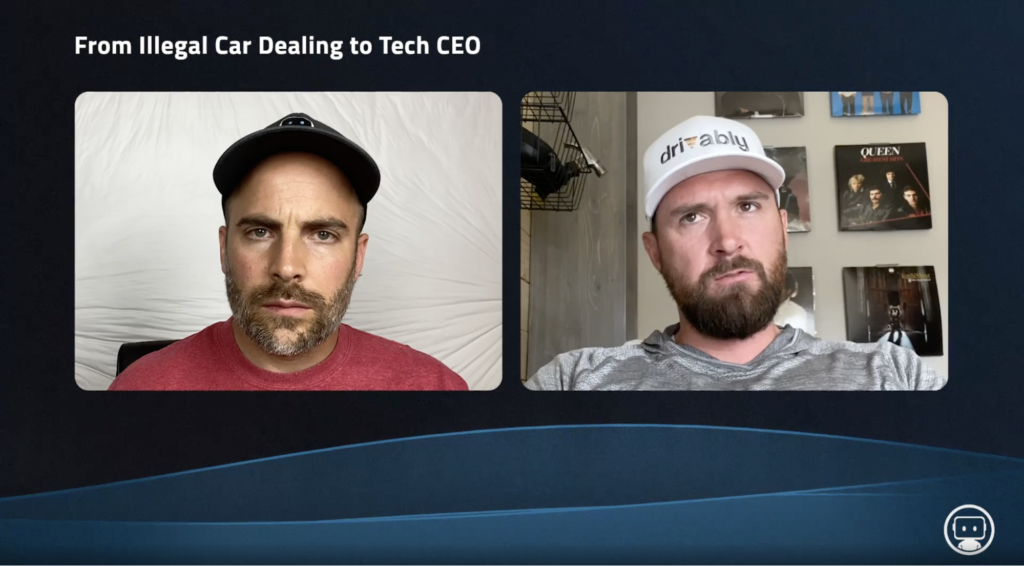 So you do the deal, you get the data. How long does it take to go from data to a model that you're willing to share? What are the timescales?
---
Well, if I found out you were writing code, I'd short your startup. Not because I think you would be bad at coding, but I would think you were very distracted from your role, roles and responsibilities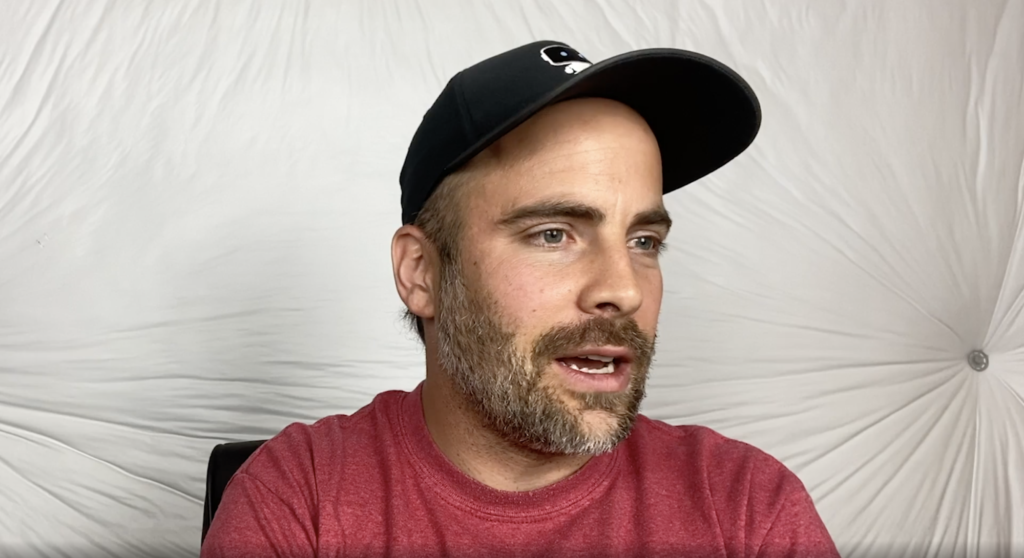 Meet Our Hosts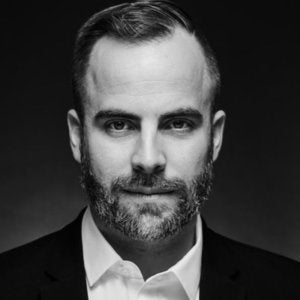 Ben Taylor
Chief AI Evangelist, DataRobot
Taylor started working for Intel/Micron in semiconductor where he spent 5 years. After that, he worked for a hedge fund as a quantitative analyst before joining Sequoia-backed HireVue as their Chief Data Scientist. Taylor co-founded Zeff.ai in 2017 which was acquired by DataRobot in 2020.
Ari Kaplan
AI Evangelist, DataRobot
Kaplan is a leading figure in data science, sports analytics, and business leadership. High profile roles include creating the Chicago Cubs analytics department, President of the investigation into the fate of Holocaust hero Raoul Wallenberg, and President Emeritus of the worldwide Oracle User Group.

Start your journey to a more intelligent tomorrow