---
There was a car accident. Search parties couldn't find the individual. They then called the federal police to bring in a drone and a thermal camera on it. Within 25 minutes, they had found the subject and were able to stabilize them and save the life. It's the first drone that was credited with saving a life. Today, that drone sits in the Smithsonian.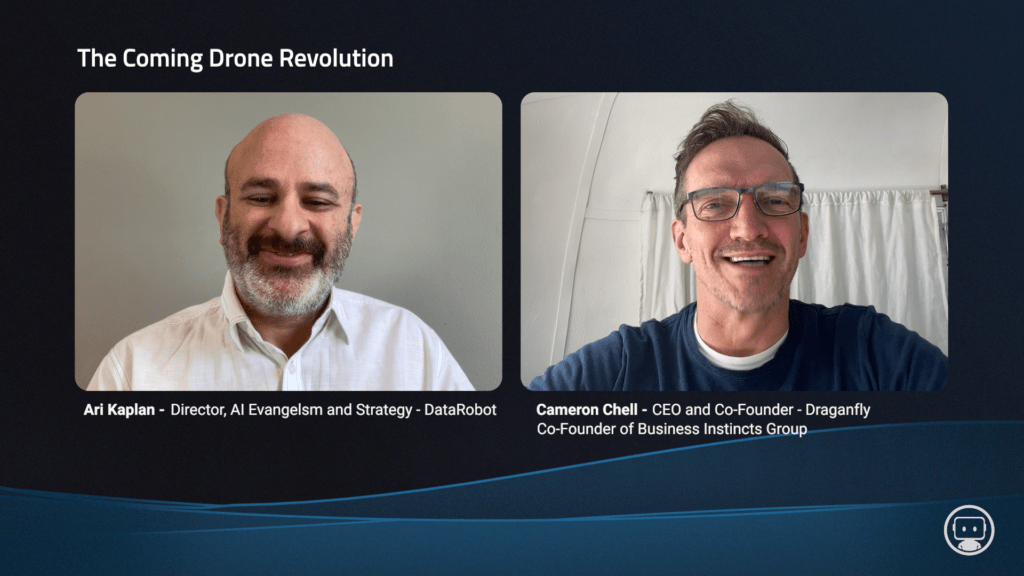 ---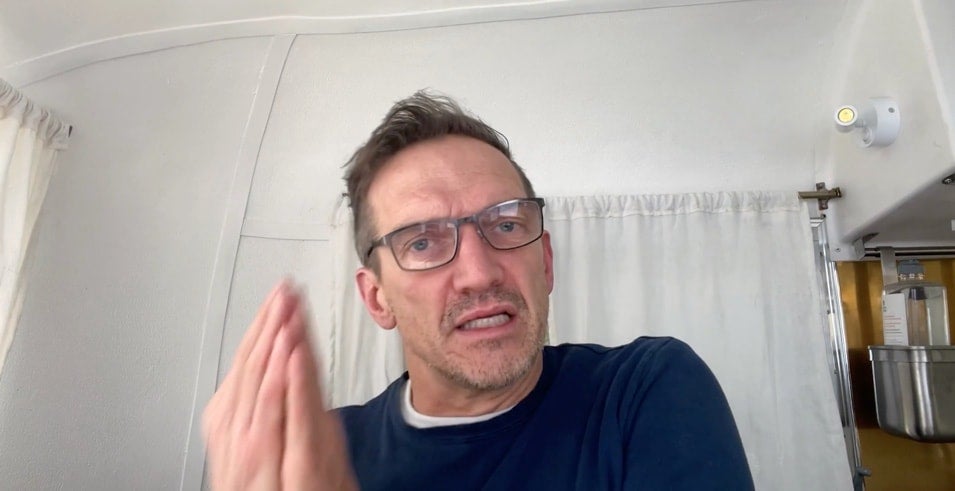 Organically, if we look out hundreds of years from now, we will have parts of our brains that will be able to be used because we'll be able to conceptualize and those neuropaths will be developing. Somebody from 400 years ago can't think about flight. It just doesn't exist. It's not in the realm of possibility. That has been the limiting factor, and the incredibly fun challenge of humans is to live beyond that possibility. It only occurs when new neuropaths start to develop, new waves of possibility being able to come into our consciousness. That's where I think AI's biggest impact on humans will be.
---
From a cost perspective, being able to take humans out of the equation, running drones in general or equipment in general is a lot less expensive than the cost of having humans.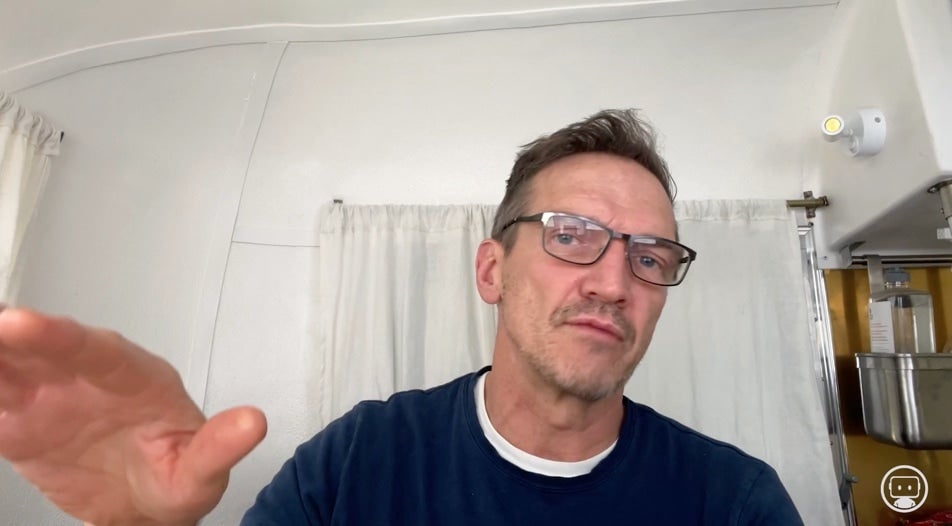 Meet Our Hosts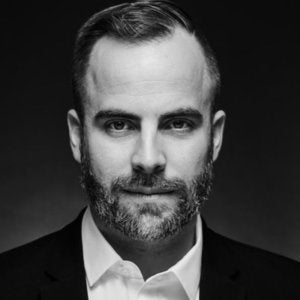 Ben Taylor
Chief AI Evangelist, DataRobot
Taylor started working for Intel/Micron in semiconductor where he spent 5 years. After that, he worked for a hedge fund as a quantitative analyst before joining Sequoia-backed HireVue as their Chief Data Scientist. Taylor co-founded Zeff.ai in 2017 which was acquired by DataRobot in 2020.
Ari Kaplan
AI Evangelist, DataRobot
Kaplan is a leading figure in data science, sports analytics, and business leadership. High profile roles include creating the Chicago Cubs analytics department, President of the investigation into the fate of Holocaust hero Raoul Wallenberg, and President Emeritus of the worldwide Oracle User Group.

Start your journey to a more intelligent tomorrow