---
Now we're in a situation where we have multiple technologies converging to a possibility of an economic singularity where the means of production will be completely automated as well as even the production of ideas.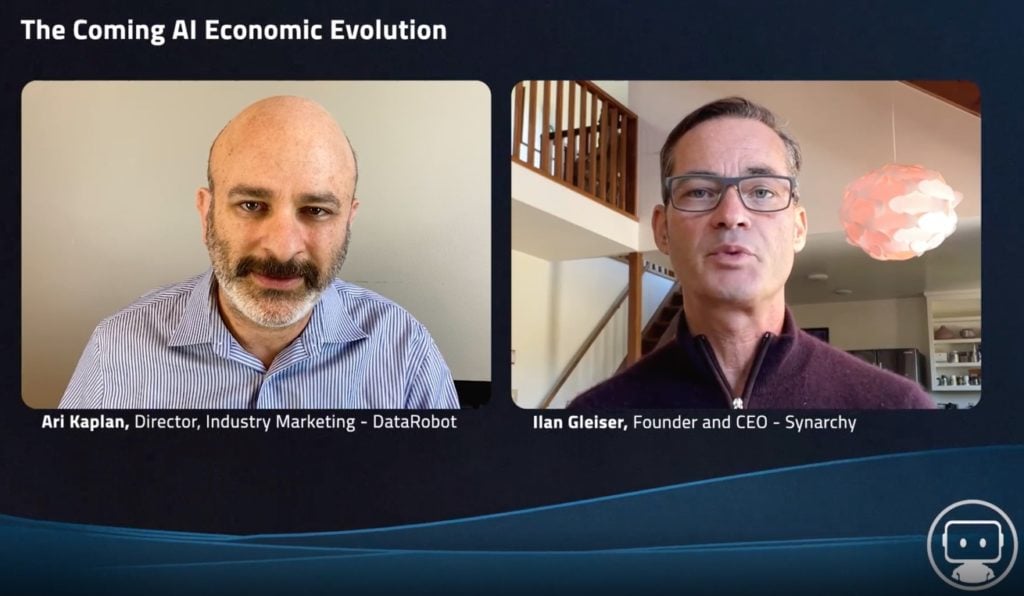 ---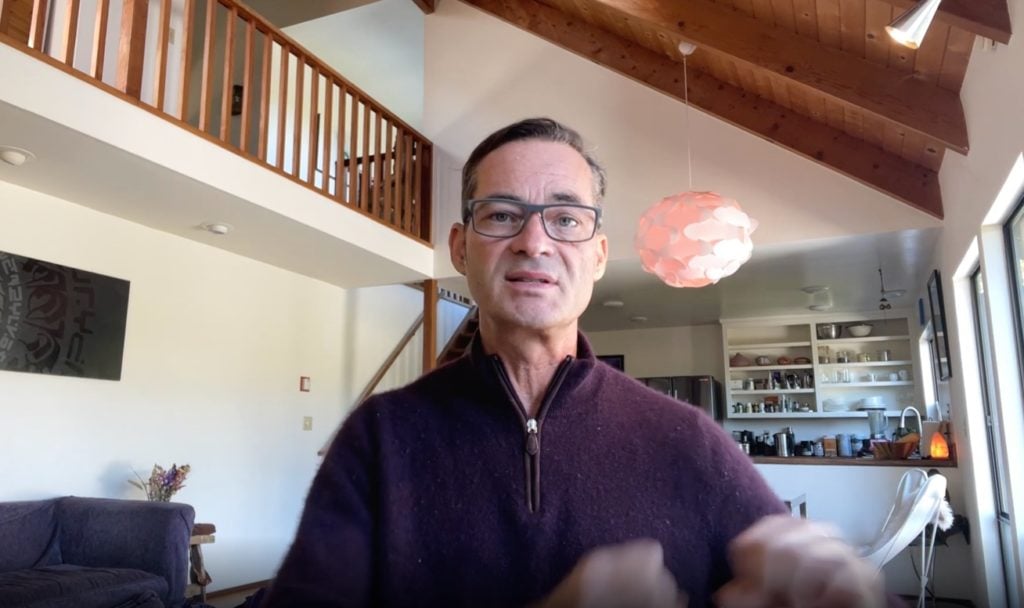 The utopian future is a future where there is infinite income. Meaning because of the productivity growth, it will be so high given that machines will take care of all the aspects of the economy and abundance will then be generated.
---
Instead of people doing jobs that they hate, which apparently 80% of people hate what they do, they will actually be able to do what they love, right. So then people that are actually artists, for example, they're driving Uber's, they are actually going to be able to make a living off of what they love. I would love to see that happen in the future.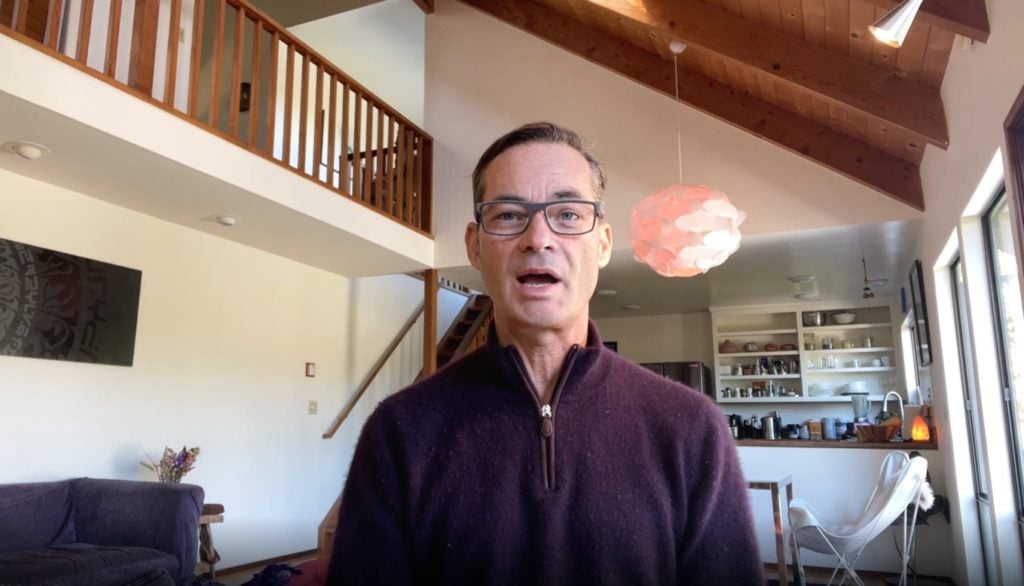 Meet Our Hosts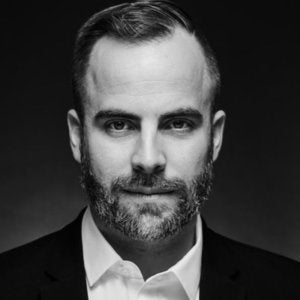 Ben Taylor
Chief AI Evangelist, DataRobot
Taylor started working for Intel/Micron in semiconductor where he spent 5 years. After that, he worked for a hedge fund as a quantitative analyst before joining Sequoia-backed HireVue as their Chief Data Scientist. Taylor co-founded Zeff.ai in 2017 which was acquired by DataRobot in 2020.
Ari Kaplan
AI Evangelist, DataRobot
Kaplan is a leading figure in data science, sports analytics, and business leadership. High profile roles include creating the Chicago Cubs analytics department, President of the investigation into the fate of Holocaust hero Raoul Wallenberg, and President Emeritus of the worldwide Oracle User Group.

Start your journey to a more intelligent tomorrow