---
We don't celebrate the promise of AI—we celebrate the success. Exactly.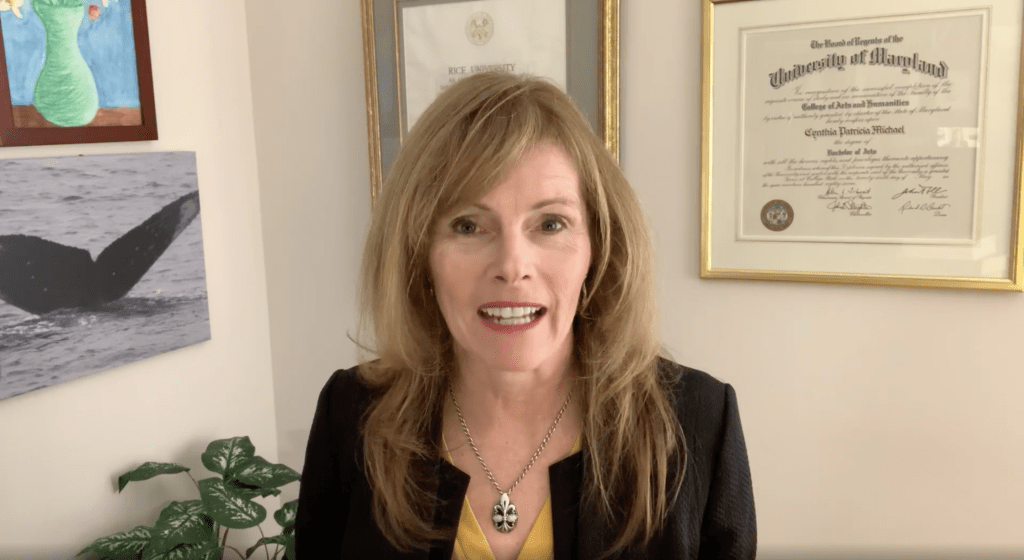 ---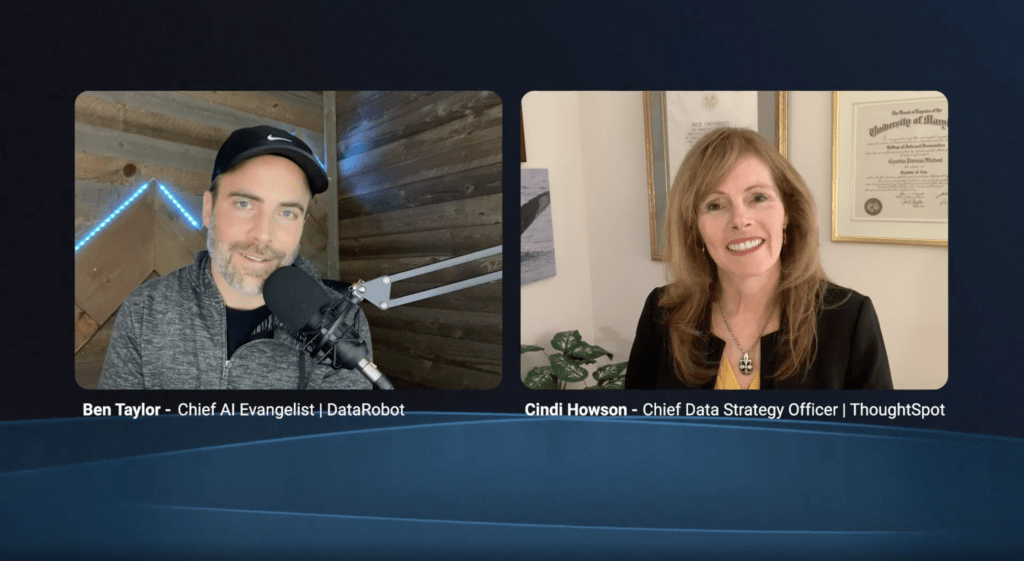 To predict when wells will break and run dry in Africa, that is more than a shiny new toy—that is profound impact.
---
Do you love being a host on The Data Chief Podcast? Yes, I love being a host. I love finding their stories and giving them a stage to share. I think it is one of the hardest jobs because you are in the middle and getting pushback on all sides.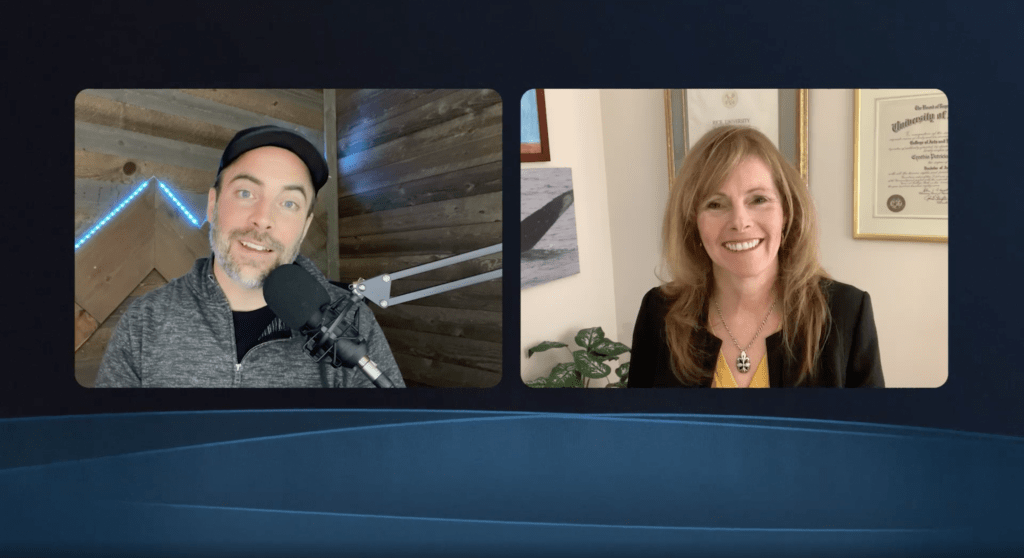 Meet Our Hosts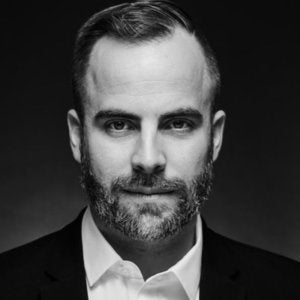 Ben Taylor
Chief AI Evangelist, DataRobot
Taylor started working for Intel/Micron in semiconductor where he spent 5 years. After that, he worked for a hedge fund as a quantitative analyst before joining Sequoia-backed HireVue as their Chief Data Scientist. Taylor co-founded Zeff.ai in 2017 which was acquired by DataRobot in 2020.
Ari Kaplan
AI Evangelist, DataRobot
Kaplan is a leading figure in data science, sports analytics, and business leadership. High profile roles include creating the Chicago Cubs analytics department, President of the investigation into the fate of Holocaust hero Raoul Wallenberg, and President Emeritus of the worldwide Oracle User Group.

Start your journey to a more intelligent tomorrow