---
How do I stay uptodate? I personally live at https://arxiv.org being at MIT nowadays. I feel like I'm always looking at whatever the latest advancement is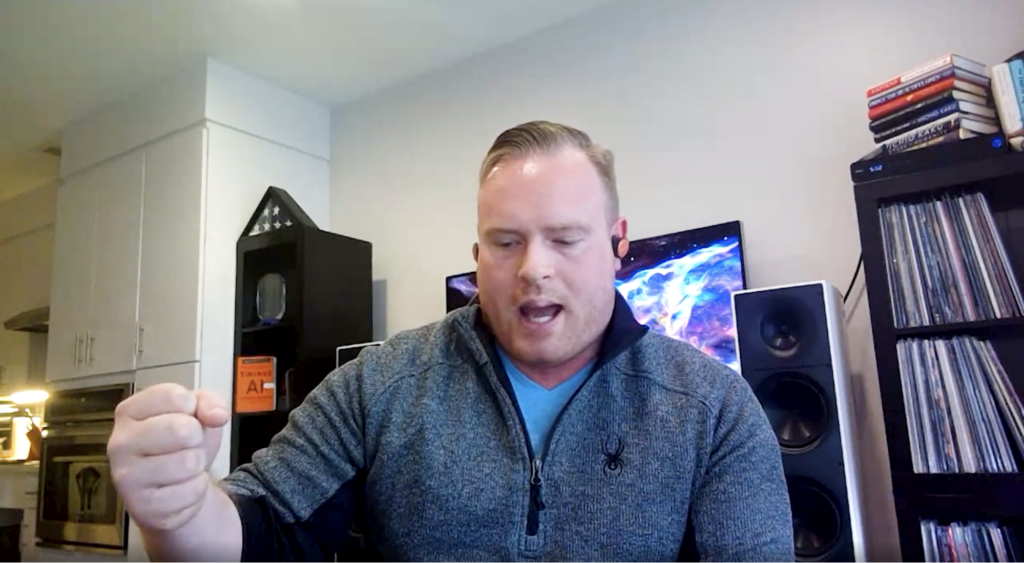 ---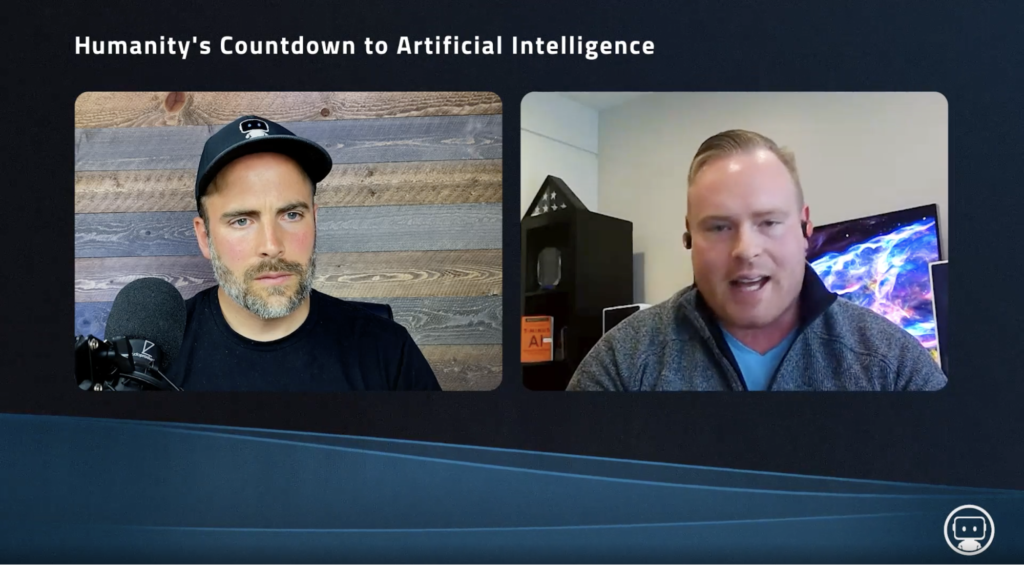 You have to pin the rose on somebody. You have to pin the rose on somebody to evangelize a charge. To inspire other people to pay attention to it.
---
Data, for a computer, is experience to us. And these things are really merging right now. Right? They're one and the same. If I had a drone that followed me around all day and took pictures of me and my family and someone destroys that, well the first question I'd ask is what are the laws in place for property loss, damage and also, you know, the side pieces of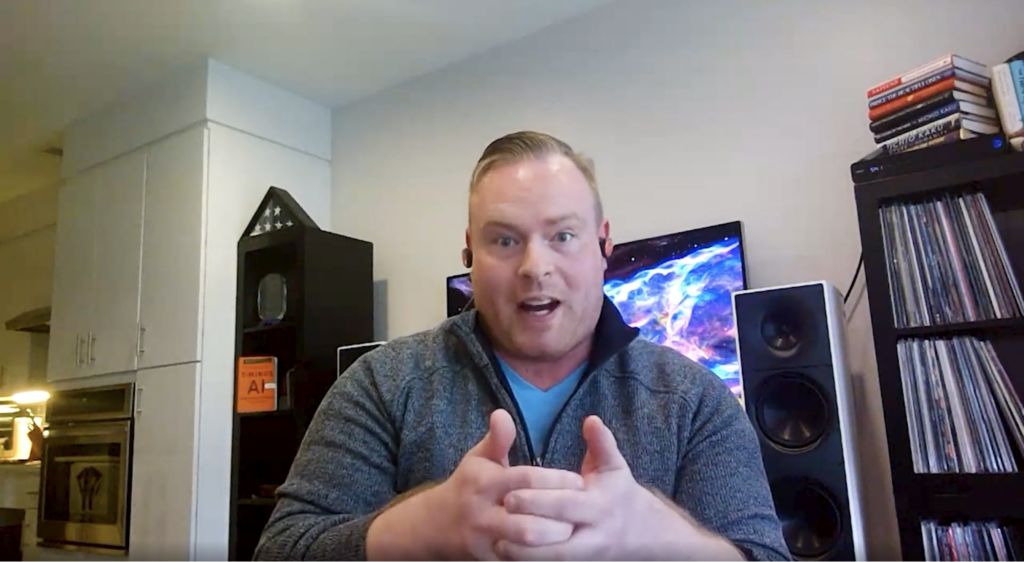 Meet Our Hosts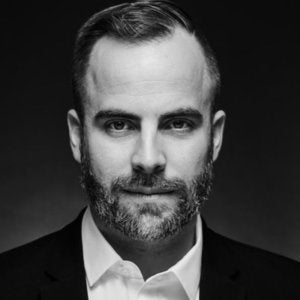 Ben Taylor
Chief AI Evangelist, DataRobot
Taylor started working for Intel/Micron in semiconductor where he spent 5 years. After that, he worked for a hedge fund as a quantitative analyst before joining Sequoia-backed HireVue as their Chief Data Scientist. Taylor co-founded Zeff.ai in 2017 which was acquired by DataRobot in 2020.
Ari Kaplan
AI Evangelist, DataRobot
Kaplan is a leading figure in data science, sports analytics, and business leadership. High profile roles include creating the Chicago Cubs analytics department, President of the investigation into the fate of Holocaust hero Raoul Wallenberg, and President Emeritus of the worldwide Oracle User Group.

Start your journey to a more intelligent tomorrow