---
"Maybe we could get you a meeting with Bill Gates and he could help you." And he said, "What I'm going to do is invite you to give three lectures here, and give us your view of what the future of biology in medicine is." And Bill went to all of those lectures. And then after I'd finished, we had dinner and sat and talked for two-and-a-half or three hours about all these possibilities. And then Bill made an offer to help support. The idea was for me to come up and to develop a department of molecular biotechnology, which was really cross-disciplinary in nature.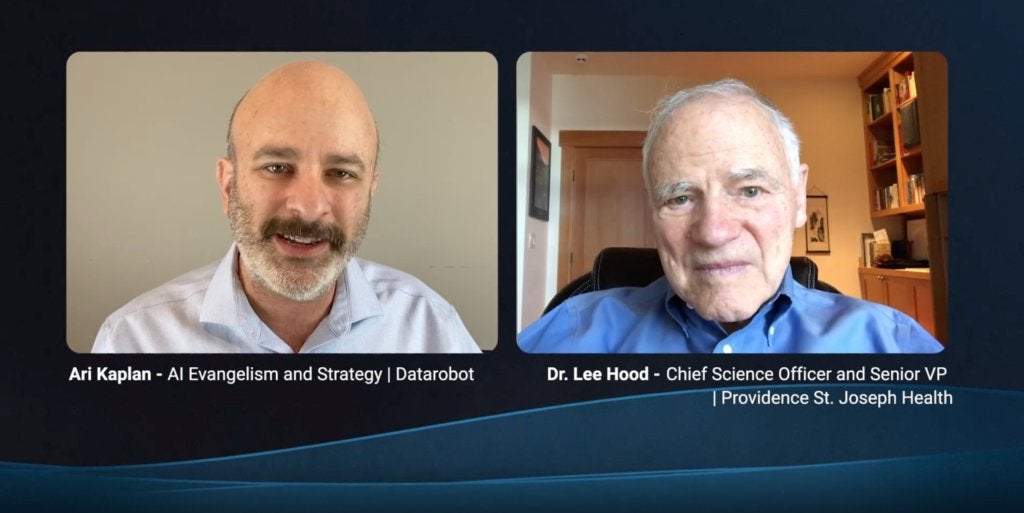 ---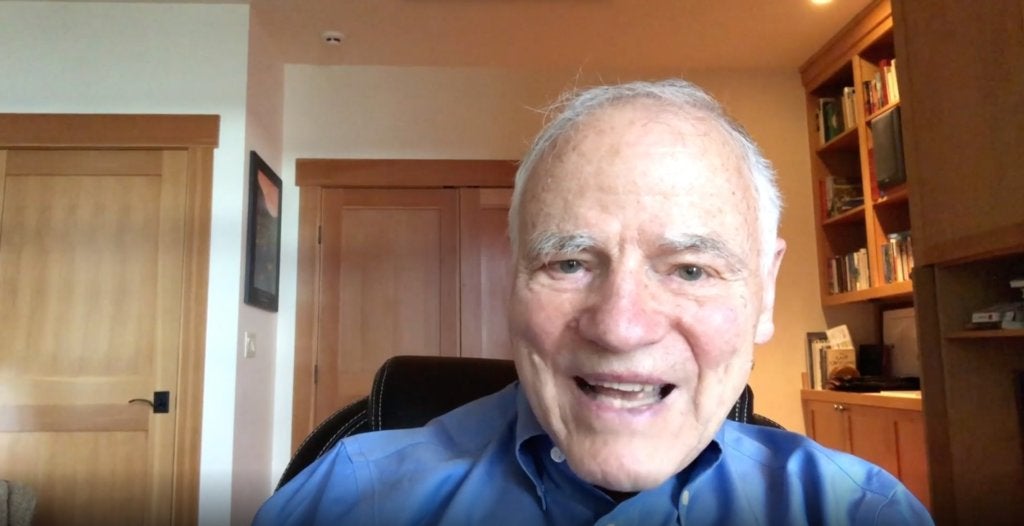 Linus Pauling gave a lecture and he was a master at building molecules with complicated tinker toy configurations, and all of a sudden the molecule exploded in his face. That just brought a roar of laughter and Pauling just turned to the audience and said, " Gentlemen, that was an unstable molecule." And then he walked out to enormous applause.
---
We developed the key algorithms for the Human Genome Project. That is how to assess the quality of DNA sequence that was generated and how you assemble all the small fragments that were sequenced into their long 270 megabase chromosomal stretches, and so forth.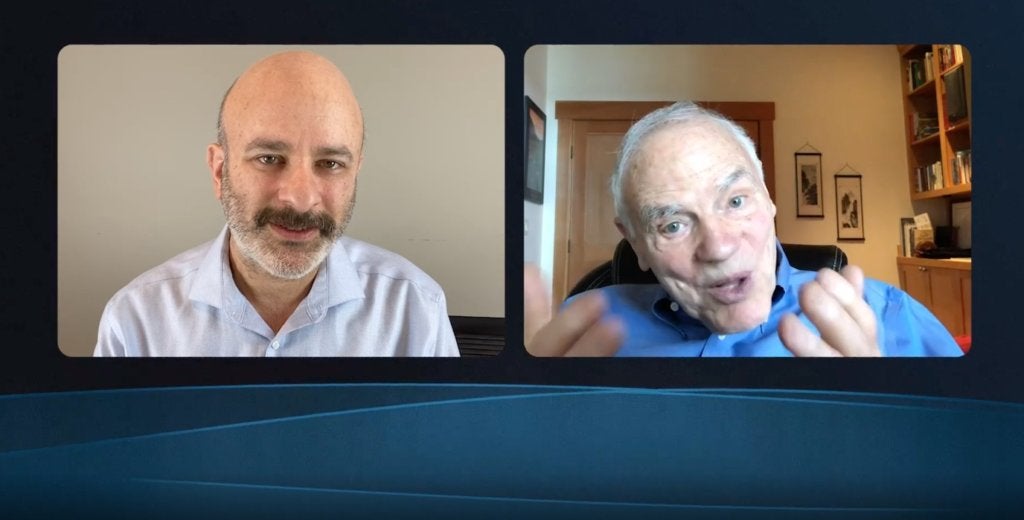 Meet Our Hosts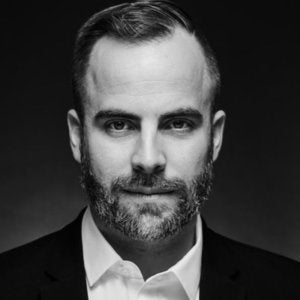 Ben Taylor
Chief AI Evangelist, DataRobot
Taylor started working for Intel/Micron in semiconductor where he spent 5 years. After that, he worked for a hedge fund as a quantitative analyst before joining Sequoia-backed HireVue as their Chief Data Scientist. Taylor co-founded Zeff.ai in 2017 which was acquired by DataRobot in 2020.
Ari Kaplan
AI Evangelist, DataRobot
Kaplan is a leading figure in data science, sports analytics, and business leadership. High profile roles include creating the Chicago Cubs analytics department, President of the investigation into the fate of Holocaust hero Raoul Wallenberg, and President Emeritus of the worldwide Oracle User Group.

Start your journey to a more intelligent tomorrow